Talk to a Digital Transformation
Project Recovery Consultant
We are just a call or email away for all your digital needs. Call us right now! You can expect to hear back from us within 24 hrs.
USA Headquarter


50 Fountain Plaza, Buffalo, NY 14202, USA


(917) 551-6659


hello@elevatiq.com

Canada Headquarter


7631 Priory Crescent, Mississauga, ON L4T 3H4


(647) 961-2661


sales@elevatiq.com

A brief walkthrough of a recent customer who went through the process of developing the strategy to transform their current eCommerce operations to include a buy-online-and-pick-up-in-store and buy-in-store-ship-to-home business model.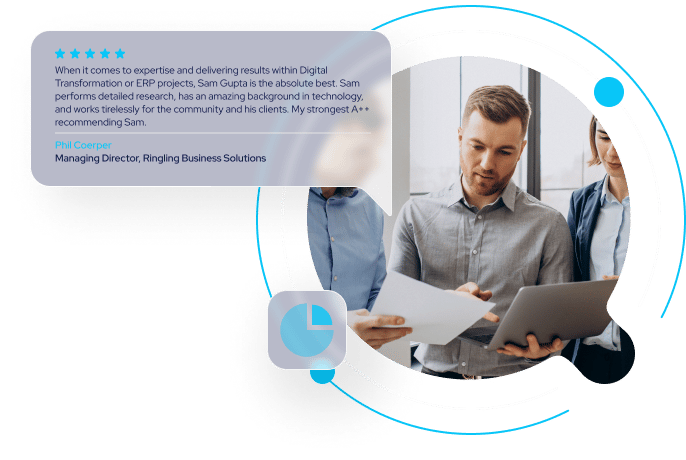 A leading fashion retailer with more than 30 stores throughout the United States was struggling with the customer experience and accommodation of business models such as buy-online-pick-up-in-store due to disconnected eCommerce and fulfillment systems. They needed omnichannel experience that could transform their experience and help them compete with their larger peers.
They hired ElevatIQ to assess their as-is and to-be state and come up with the strategy to enable the needed experience. Through the series of workshops and secondary research of their data, ElevatIQ formulated a strategy with the changes in business processes, information architecture, and systems.
The strategy resulted in a clear alignment of their executive teams with a refined understanding of their business processes and operations. The strategy also resulted in a clear understanding of the investments and solutions required to implement the strategy.