Transforming Businesses Digitally
By selecting and implementing cutting-edge commerce and Supply Chain technologies. As well as building the enterprise architecture.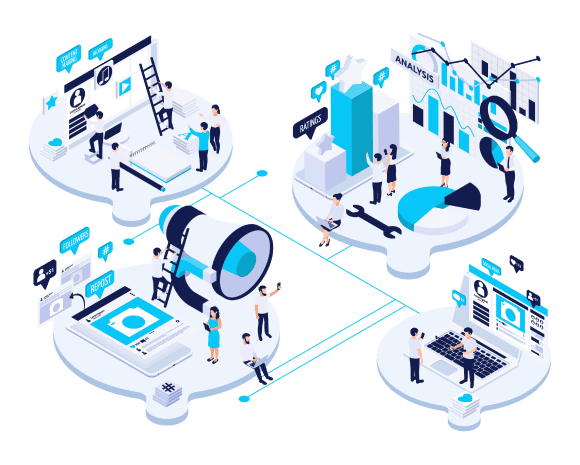 Problems We Solve for Companies
Digitally Transforming Their Businesses
The companies at a growth inflection point require a complete transformation of their operations to reach to the next inflection point in their journey. These companies might consolidate their system footprint and implement a new business model such as DTC, BOPIS, or ROPIS. Or rebuild their digital capacity to improve their customer experience.
Want to learn more about why independent consultants have a higher success rate with digital transformation?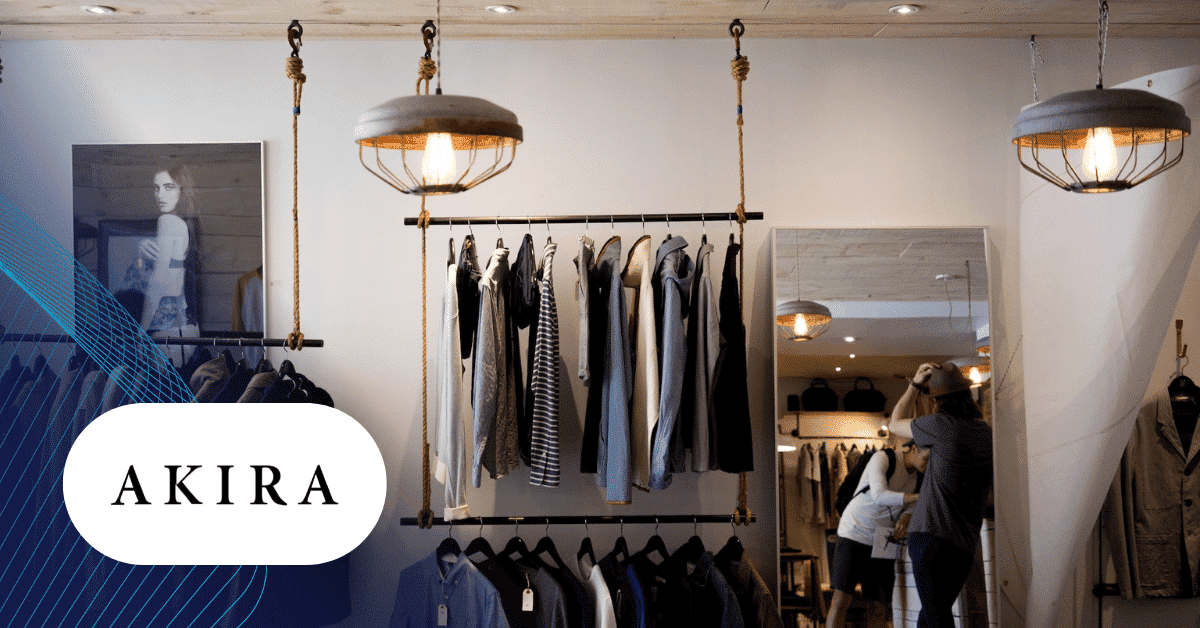 Download the digital strategy and planning case study and learn how fashion retailer AKIRA built a digital roadmap and managed stakeholder expectations to transform its processes and systems — to explore newer business models such as buy-online-pickup-in-store and curbside pickup.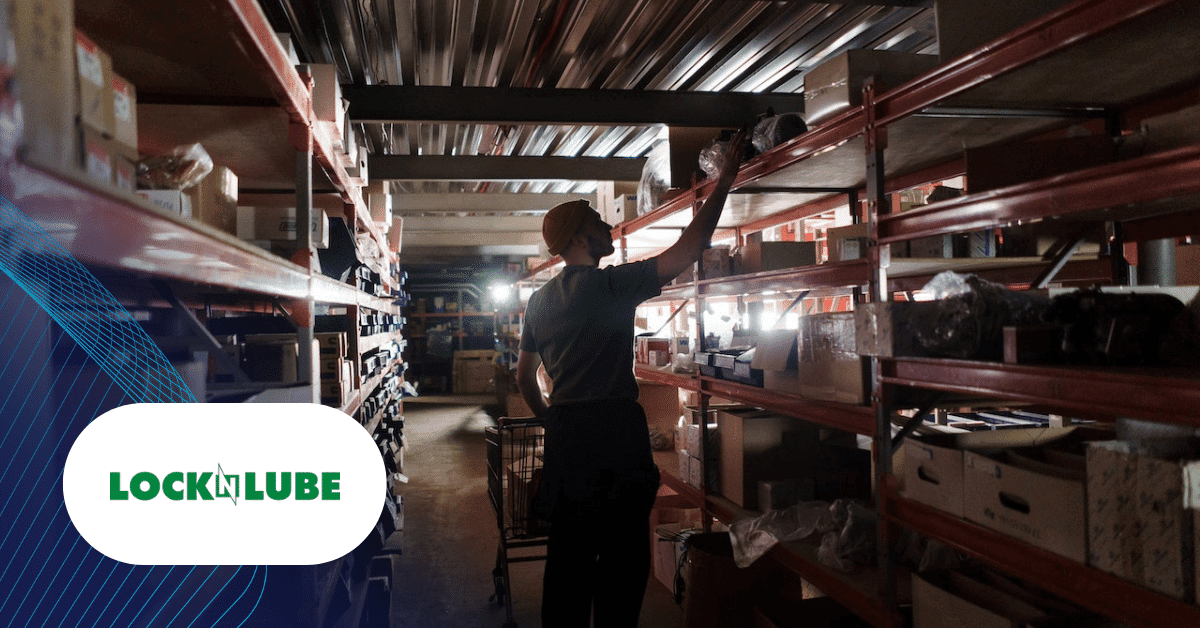 Download the eCommerce Supply Chain transformation case study and learn how LockNLube transformed its inventory and supply chain challenges by consolidating over 20 systems. As well as by creating business, process, information, and system architecture as they prepare for the next phase of their growth.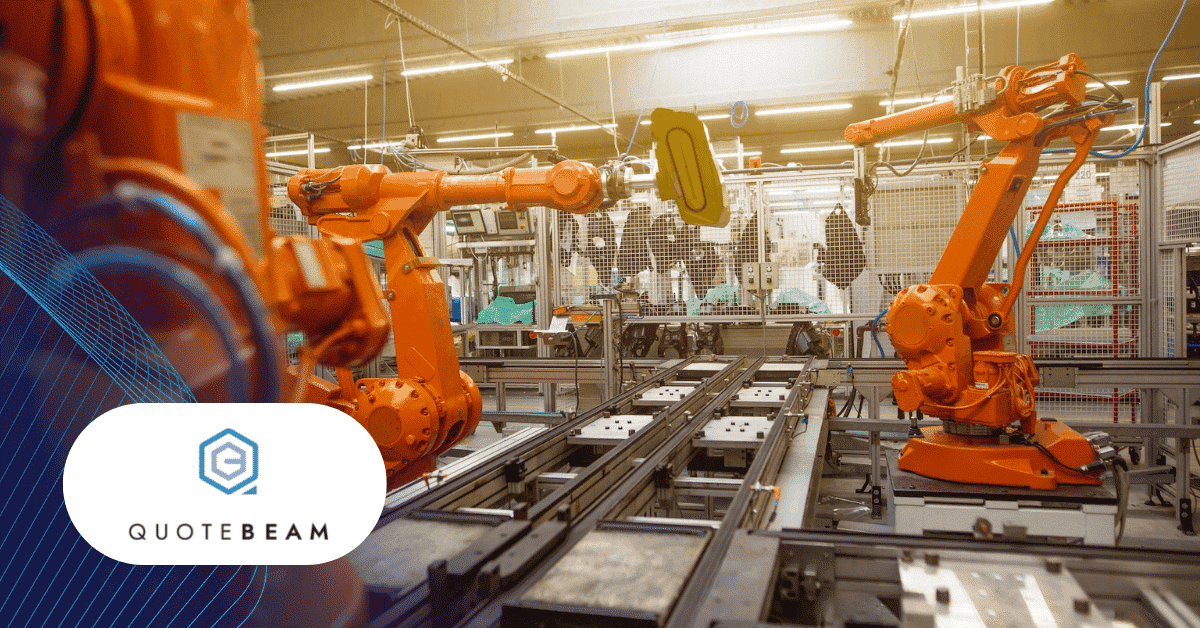 Download the ERP integration case study and learn how Quotebeam integrated with multiple ERP systems and solidified its go-to-market strategy and platform design.
How is ElevatIQ
different?
from Other Digital Transformation Consulting Firms?
Unlike other digital transformation consulting firms, ElevatIQ's expertise is not just limited to technical and architectural needs. ElevatIQ has much deeper capabilities with process transformation, reengineering, and post-merger integrations.
Want to learn more about how ElevatIQ is better qualified than other Digital Transformation consultants?
Check Our Popular Digital Transformation Blogs
ElevatIQ digital transformation services include digital strategy and planning, business case development, enterprise software selection, solution and enterprise architecture design, data architecture and governance strategy, IT and software contract negotiation, and app modernization and custom development. 
Check Our Popular YouTube Videos
for Digital Transformation
Our methodology starts with the assessment of your current digital transformation platforms and architecture. This step is typically followed by a phased approach starting with the lowest-hanging fruits that have the highest financial returns, including any platform replacement.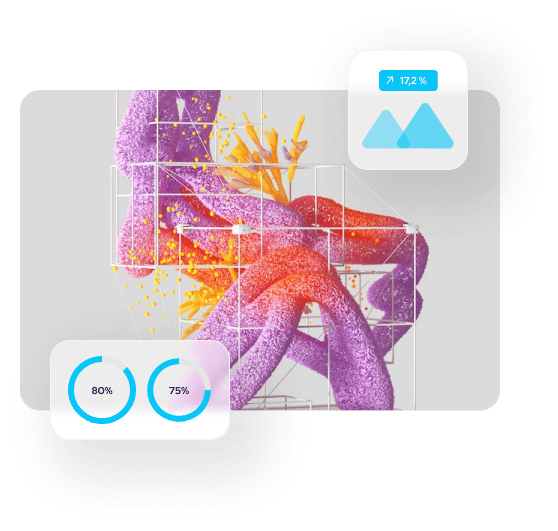 Ready to learn how we can help With Your Digital Transformation?
Check Our Recent Digital Transformation Podcasts
Ready to learn how we can help with your digital transformation initiative?