Helping With Enterprise Software Selection
Through the structured approach of building a requirements matrix, process reengineering, and streamlined vendor evaluation process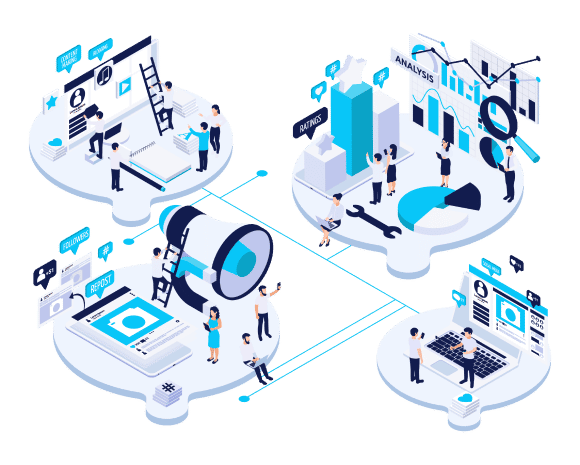 When They Need Help With Enterprise Software Selection?
Not sure how to start the process of enterprise technology selection? Feeling like being sold by enterprise software vendors than finding solutions to your core problems? Not sure how to build consensus among different team members about potential solutions? ElevatIQ's enterprise software selection is designed to help companies when they struggle with these challenges.
Want to learn more about why independent consultants have a higher success rate with enterprise software selection?
Enterprise Software Selection
Download the digital strategy and planning case study and learn how fashion retailer AKIRA built a digital roadmap and managed stakeholder expectations to transform its processes and systems — to explore newer business models such as buy-online-pickup-in-store and curbside pickup.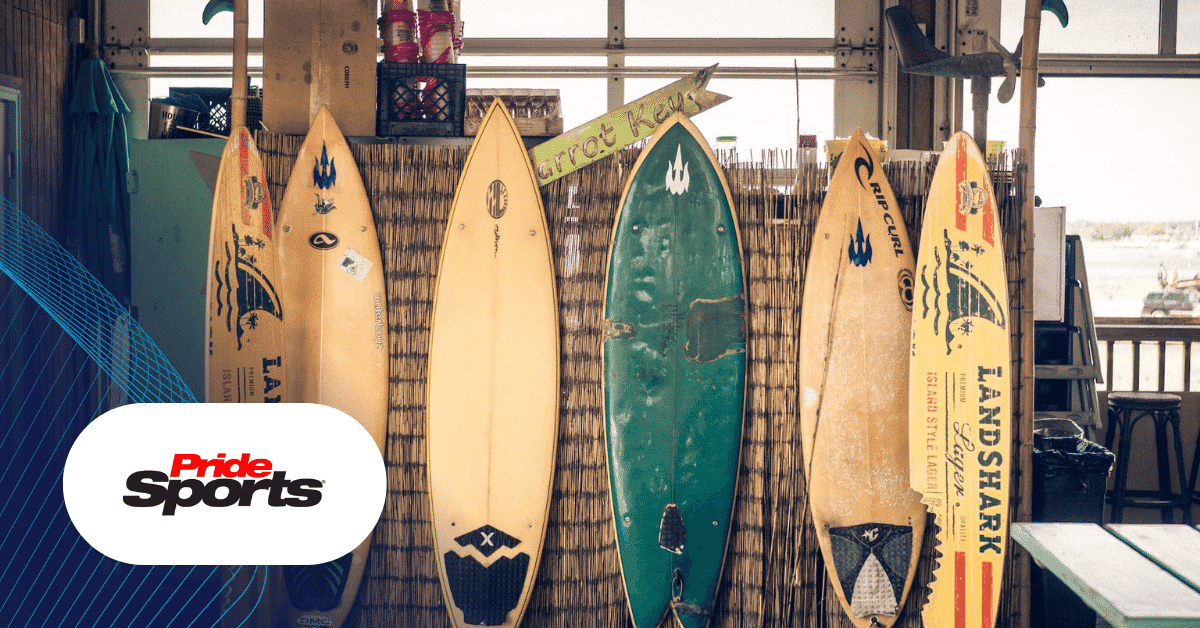 Download the business case development case study and learn how Pride Sports struggled with Supply Chain and inventory allocation issues, as well as operational disruptions due to poorly planned M&A integration and ERP transformation project.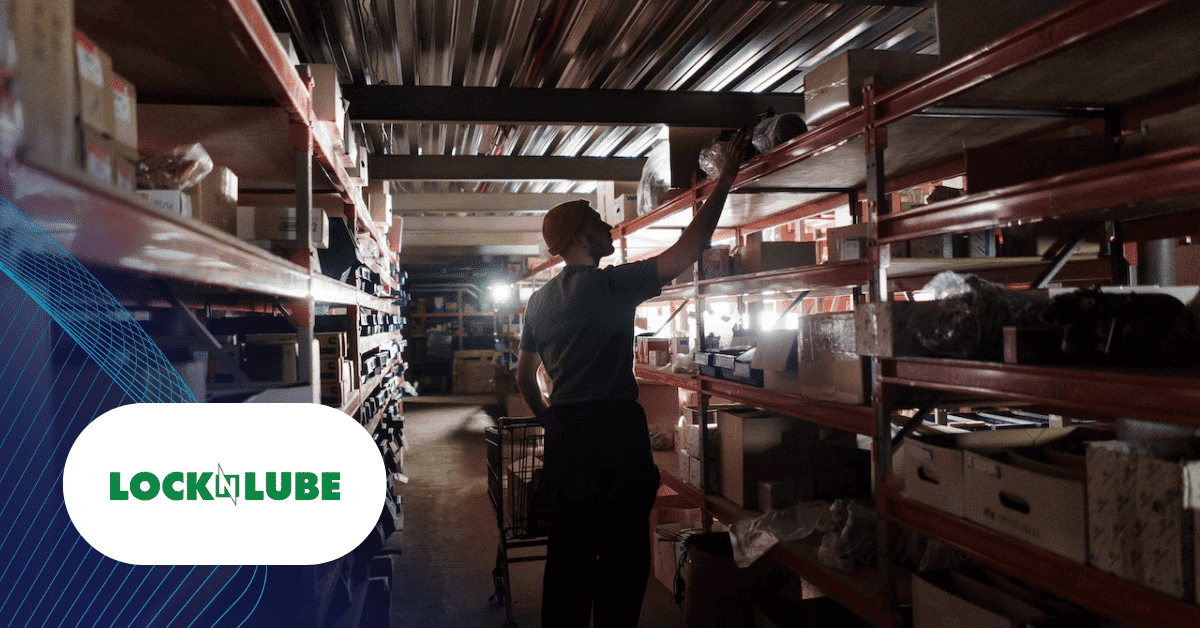 Download the eCommerce Supply Chain transformation case study and learn how LockNLube transformed its inventory and supply chain challenges by consolidating over 20 systems. As well as by creating business, process, information, and system architecture as they prepare for the next phase of their growth.
for Enterprise Software Selection
The process starts with an assessment of the current business, process, information, and technology architecture. It then builds the requirements matrix containing all the systems, with their roles and responsibilities, and identifies critical success factors. The process then follows with RFP development, vendor demonstrations, and contract negotiations.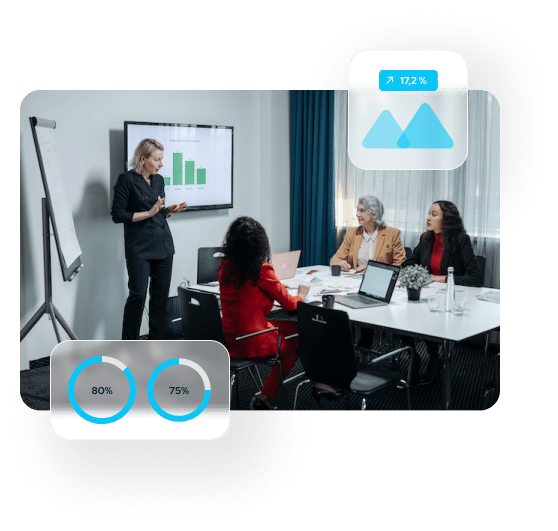 Ready to learn how we can help With Enterprise Software Selection?
ElevatIQ Digital Transformation services include digital strategy and planning, business case development, enterprise software selection, solution and enterprise architecture design, data architecture and governance strategy, IT and software contract negotiation, and app modernization and custom development.
Ready to learn how we can help with your digital transformation needs?