Defining Headless Commerce Strategy and Architecture
Through the structured approach of providing custom-tailored, cutting-edge customer experiences through headless and microservices architecture.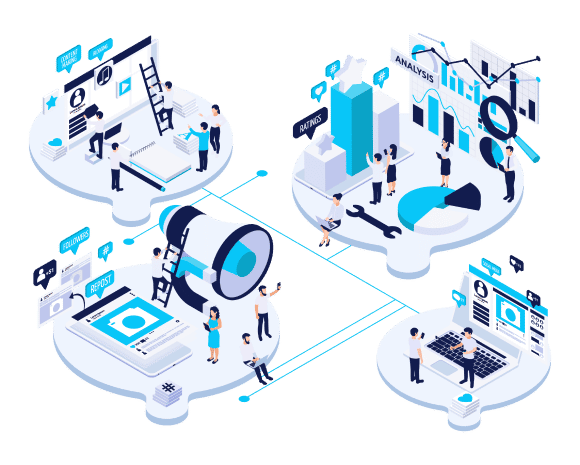 Why do eCommerce Brands Need
Brands that have omnichannel and unified experience as a critical success factor want to tap into opportunities through new customer acquisition channels such as shopping mall displays, train station kiosks, or airport lounges. The other legacy platforms are not enough for them. So they require a headless architecture. Do you care for a unified commerce experience as well?
Want to learn more about why independent consultants have a higher success rate with headless architecture?
Headless Commerce Strategy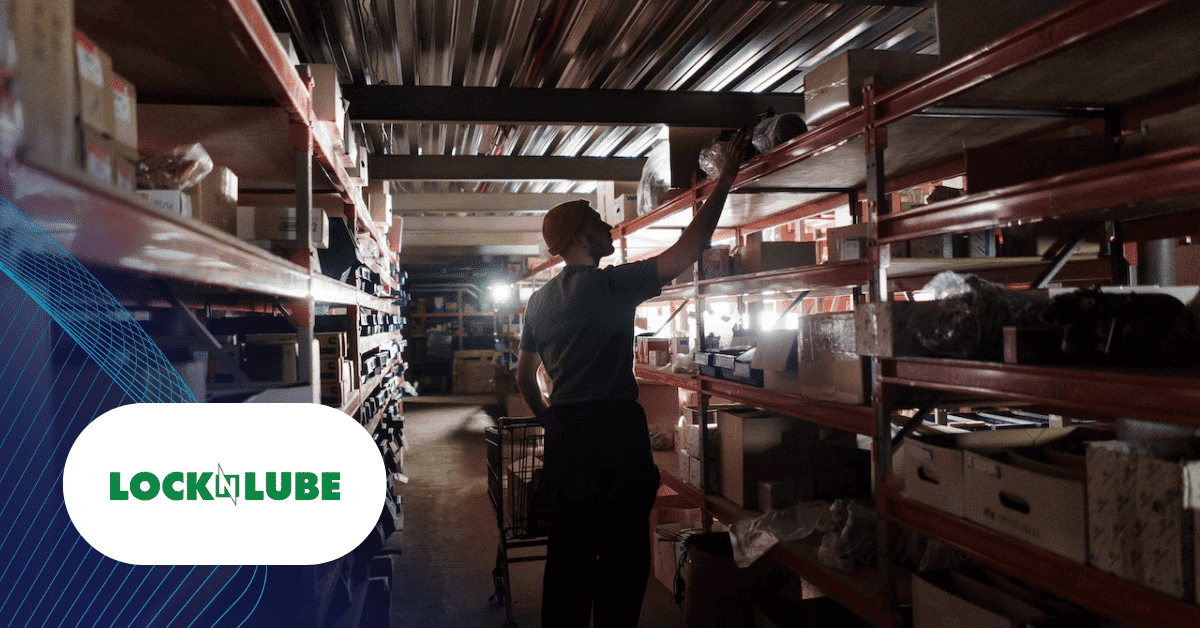 Download the eCommerce Supply Chain transformation case study and learn how LockNLube transformed its inventory and supply chain challenges by consolidating over 20 systems. As well as by creating business, process, information, and system architecture as they prepare for the next phase of their growth.
Download the omnichannel eCommerce customer experience case study and learn how fashion retailer AKIRA built a digital roadmap and managed stakeholder expectations to transform its processes and systems to explore newer business models such as buy-online-pickup-in-store and curbside pickup.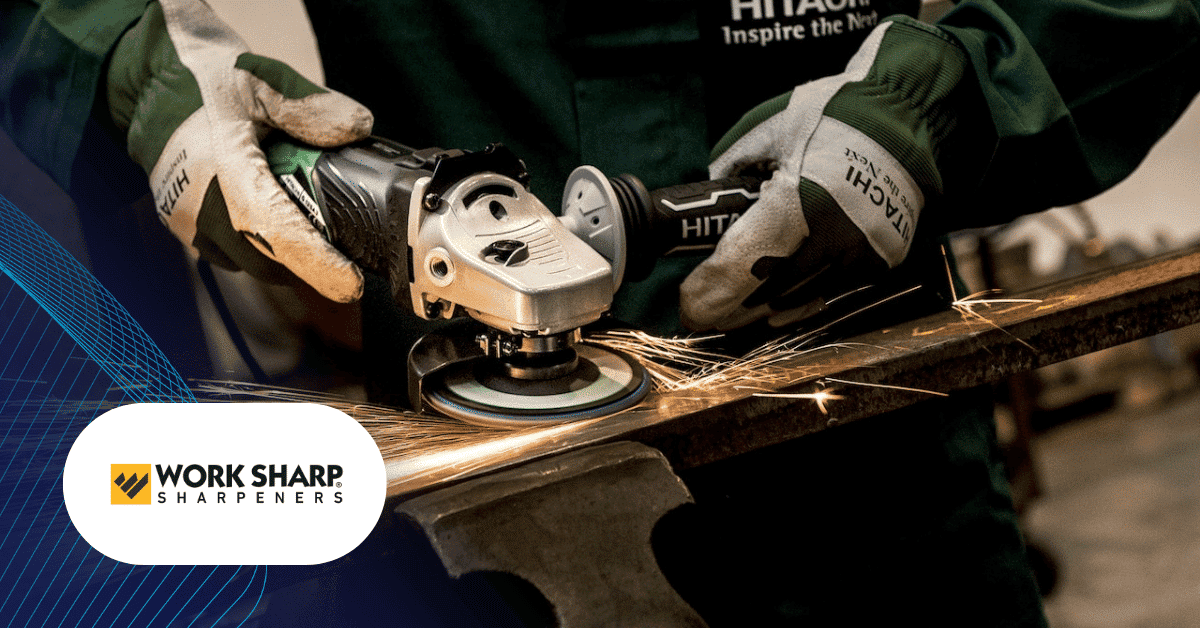 Download the ERP optimization and integration architecture development case study and learn how Work Sharp fixed their broken ERP implementation that caused customer service issues and improved Supply Chain planning.
for Headless Architecture
The process starts with building the requirement and process matrix, as well as the architecture and interactions of all components involved in the architecture. Once the basic functional requirements are captured, then the solution starts with wireframes, followed by high-fidelity design. And then, once all stakeholders align on the design, navigation, and copy. Then the development phase would be a couple of sprints.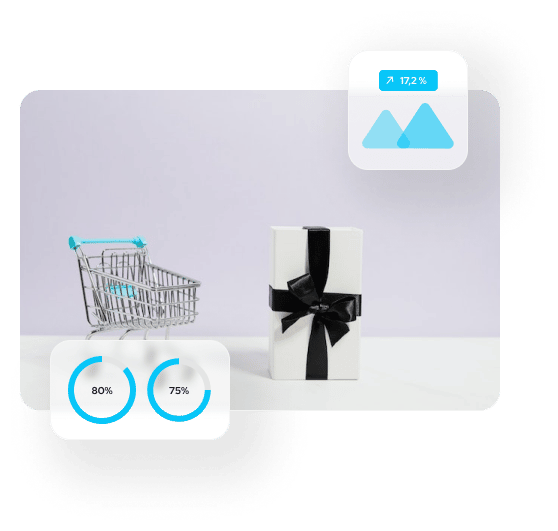 Ready to learn how we can help With Headless Commerce Strategy and Architecture?
ElevatIQ eCommerce services include digital strategy roadmap, channel analysis, product profitability analysis, customer journey mapping, UX and conversion issues, eCommerce platform optimization, system integration, eCommerce platform selection, re-platforming, and contract negotiations. 
Ready to learn how we can help with your eCommerce brand?