Quotebeam, a marketplace for automation parts, connecting manufacturers with industrial distributors.
Industry

  Industrial Distribution, SaaS
Services

  Strategic ERP Advisory

  Fractional CIO

  Enterprise Architecture Development

  ERP Integration Support

  Software and Enterprise Technology Selection
Platforms

  Infor CloudSuite Industrial (Syteline)

  HubSpot

  WooCommerce

  Dell Boomi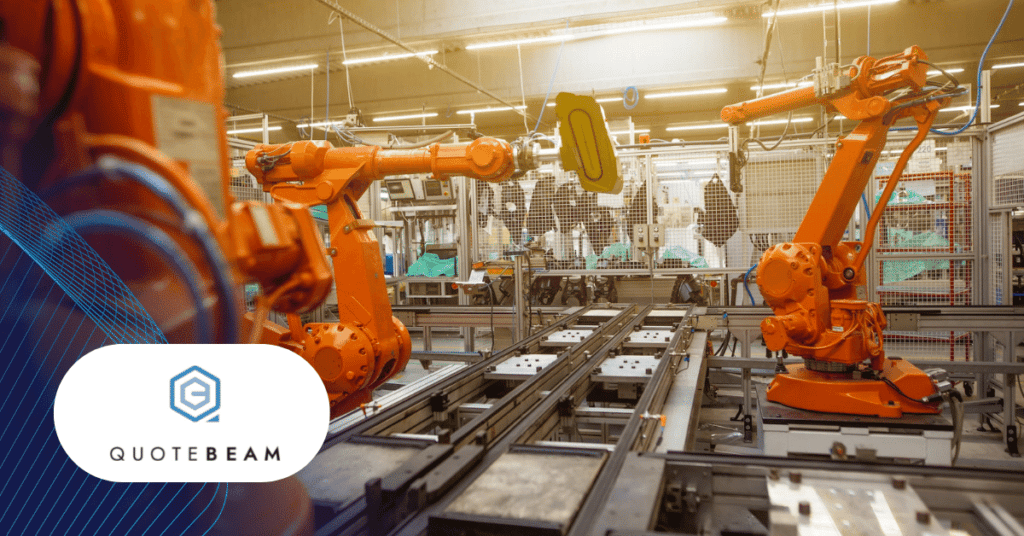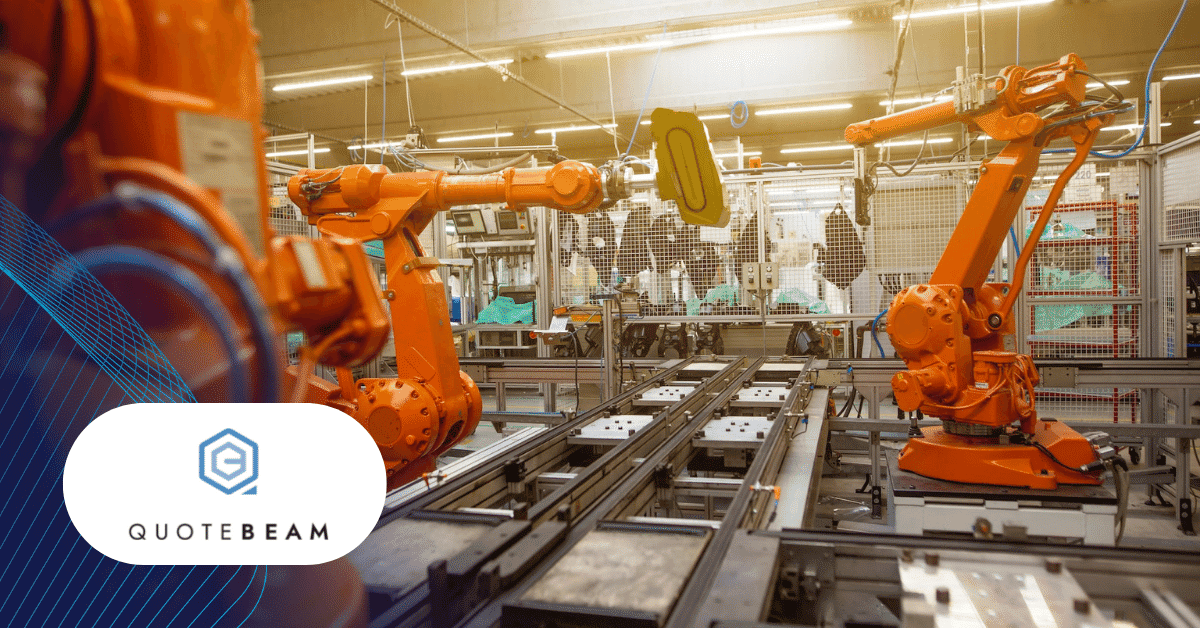 ERP Integration and Platform Architecture Strategy Advisory
Learn how Quotebeam integrated with multiple ERP systems and solidified its go-to-market strategy and platform design.
Problem

  Despite working with other ERP consultants, Quotebeam struggled to make progress in integrating several ERP systems with its platform.

 Being a tech platform, they wanted to keep the control inside their company and not use any other proprietary software.

 Considering their limited experience with ERP ecosystems, getting advice that covered different perspectives such as legal, integration, licensing, and go-to-market strategy was challenging.

 The OEM ERP support rarely helped with the design questions that Quotebeam had. And typically they would send out links and PDFs, with a procedural description.

 Struggled to create a comprehensive enterprise architecture with subject matter expertise on multiple ERP systems.

 Getting traction from ERP vendors was a challenge due to their limited understanding of who's who in the ERP world.
Solution

  Subject matter expertise on multiple ERP platforms provided

  Helped evaluate several strategic decisions related to the prioritization of the roadmap

  Specific issues resolved related to communication and data model through multiple ERP systems

  Integration flows with NetSuite and Epicor Prophet 21 built
Outcome

  Refined integration flows with multiple ERP systems

  Superior platform prioritization and go-to-market strategy 

  Alignment of as-is and to-be process models for executive teams

  The opportunity costs for internal teams were reduced by 70%

  ERP advisory costs less than 50% of the industry average
Discover Related Customer Stories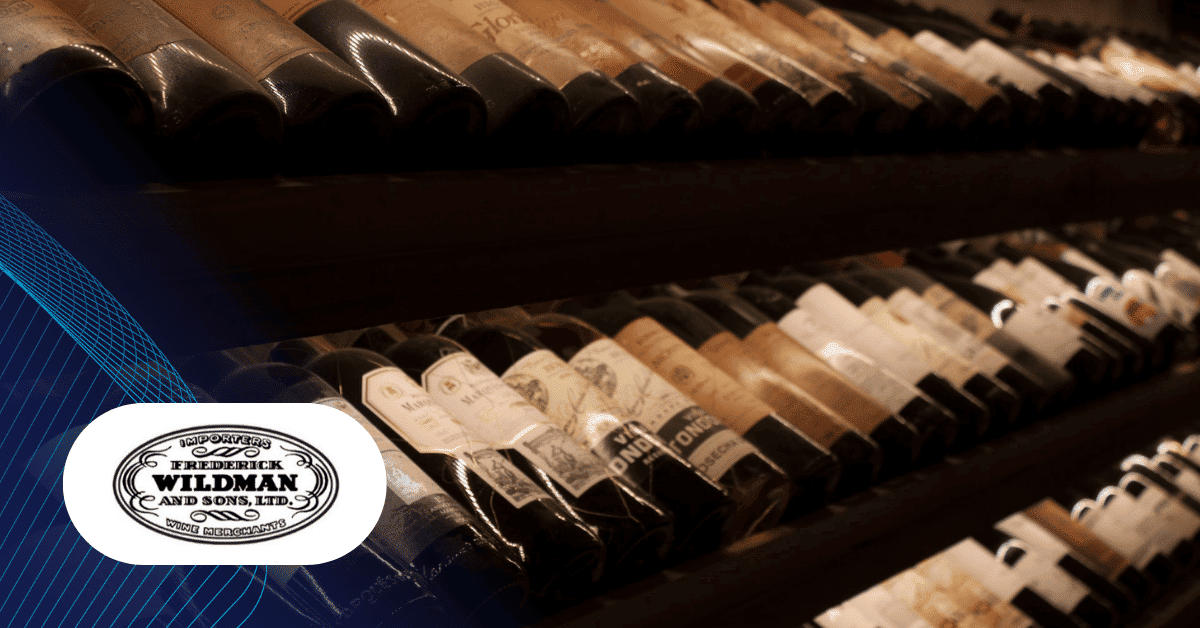 Download the ERP implementation failure recovery failure case study and learn how Frederick Wildman struggled with Microsoft Dynamics 365 ERP implementation failure even after spending over $5M and what options they had for recovery.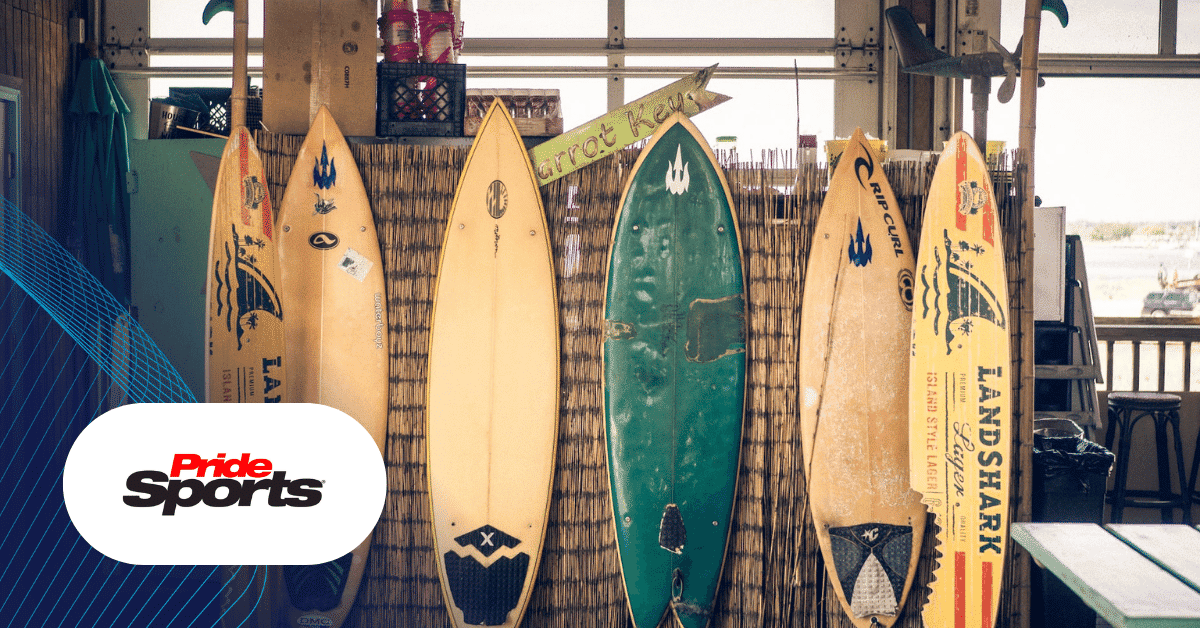 Download the mergers and acquisitions ERP integration failure Case Study and learn how Pride Sports struggled with Supply Chain and inventory allocation issues, as well as operational disruptions due to poorly planned M&A integration and ERP transformation project.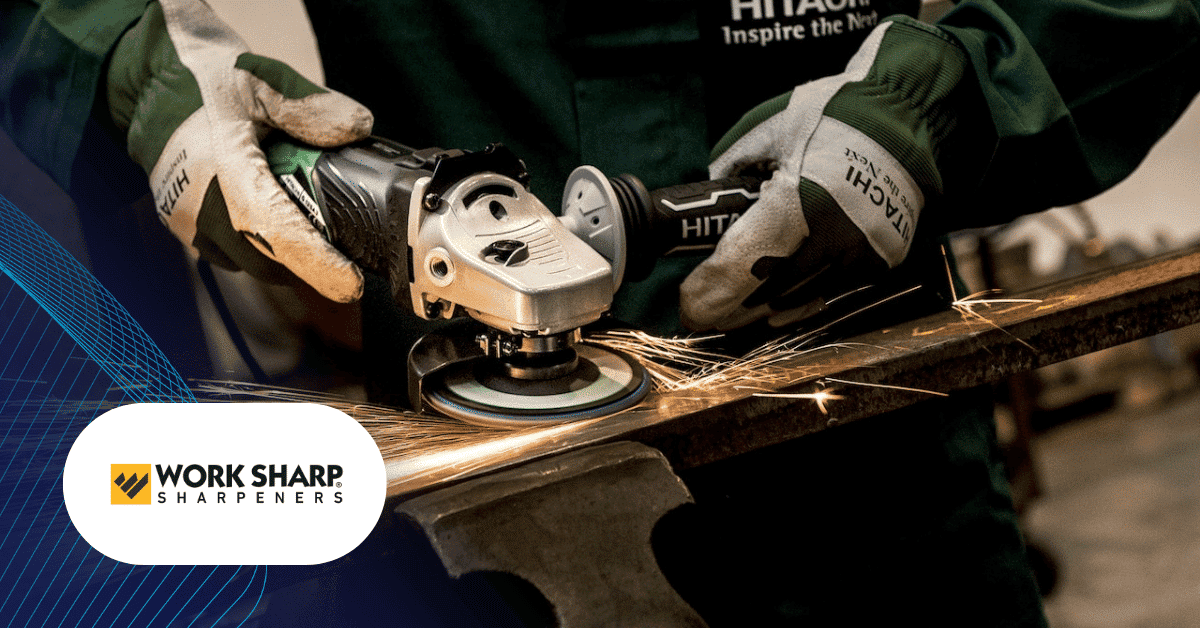 Download the ERP optimization and integration architecture development case study and learn how Work Sharp fixed their broken ERP implementation that caused customer service issues and improved Supply Chain planning.
Our Most Recent Blog Posts
Listen To Our Recent Podcasts