Case Studies & Customer Stories
ElevatIQ's digital transformation expertise is trusted by the most innovative brands across many industries. 
Hear how these customers successfully leveraged ElevatIQ's expertise and transformed their operations, supply chain, and digital commerce initiatives.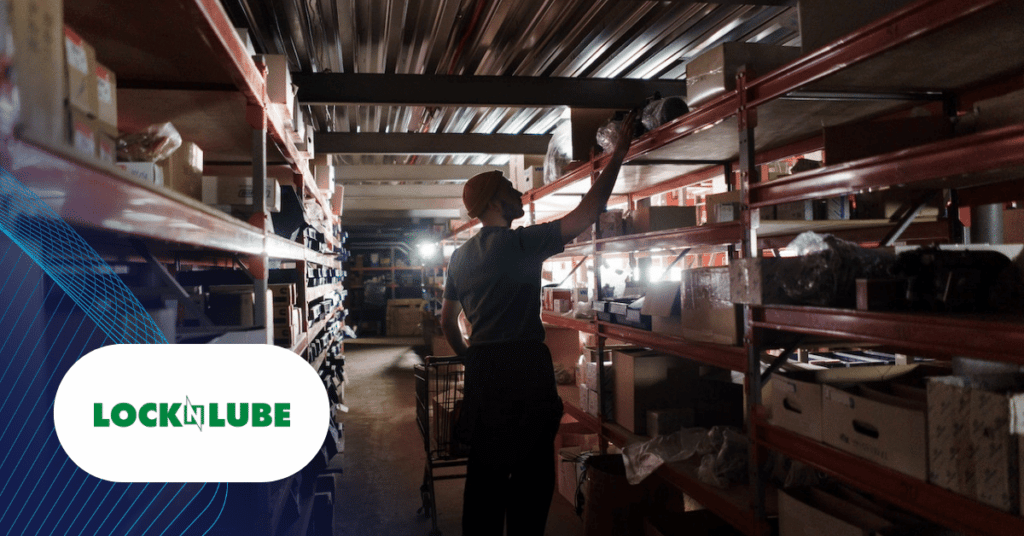 Download the eCommerce Supply Chain transformation case study and learn how LockNLube transformed its inventory and supply chain challenges by consolidating over 20 systems. As well as by creating business, process, information, and system architecture as they prepare for the next phase of their growth.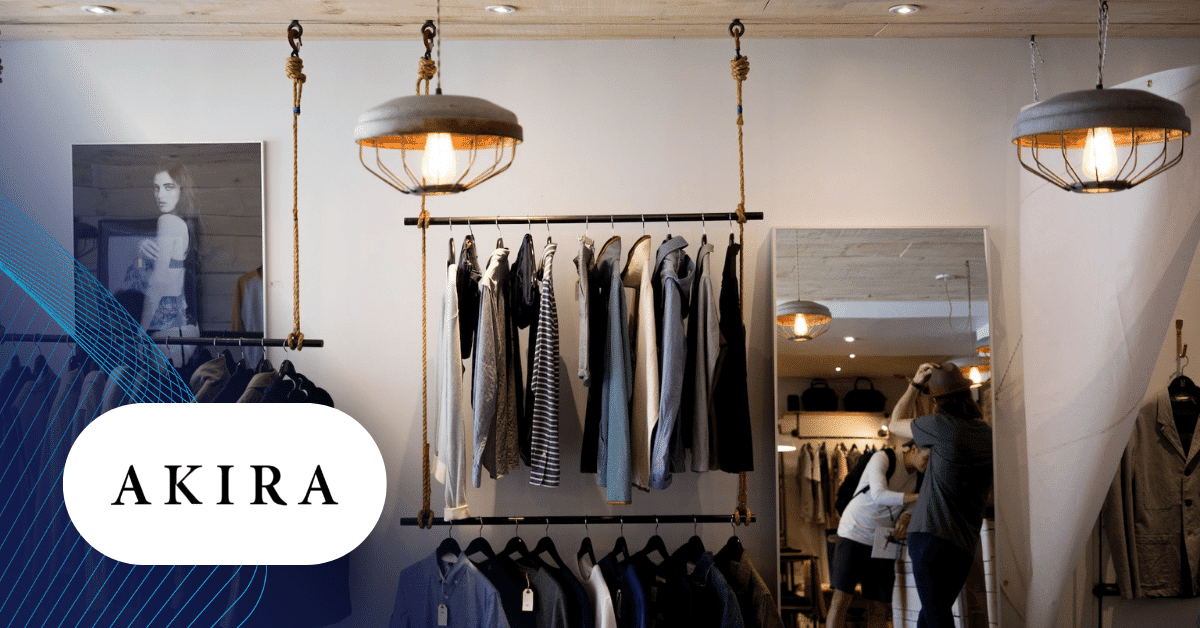 Download the omnichannel eCommerce customer experience case study and learn how fashion retailer AKIRA built a digital roadmap and managed stakeholder expectations to transform its processes and systems to explore newer business models such as buy-online-pickup-in-store and curbside pickup.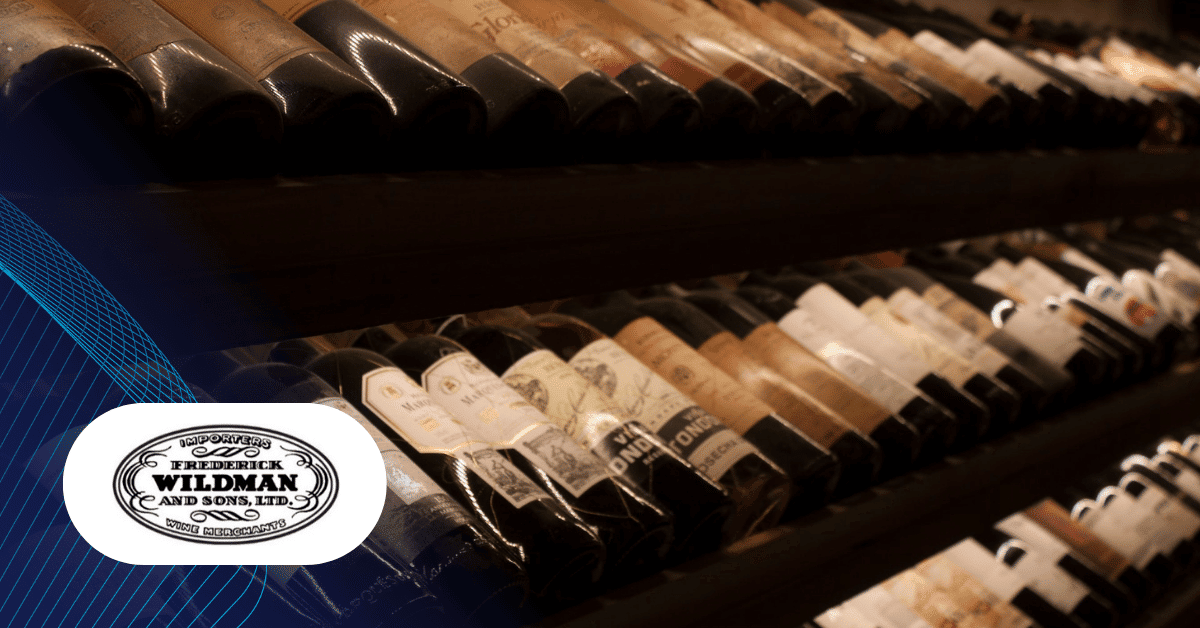 Download the ERP implementation failure recovery failure case study and learn how Frederick Wildman struggled with Microsoft Dynamics 365 ERP implementation failure even after spending over $5M and what options they had for recovery.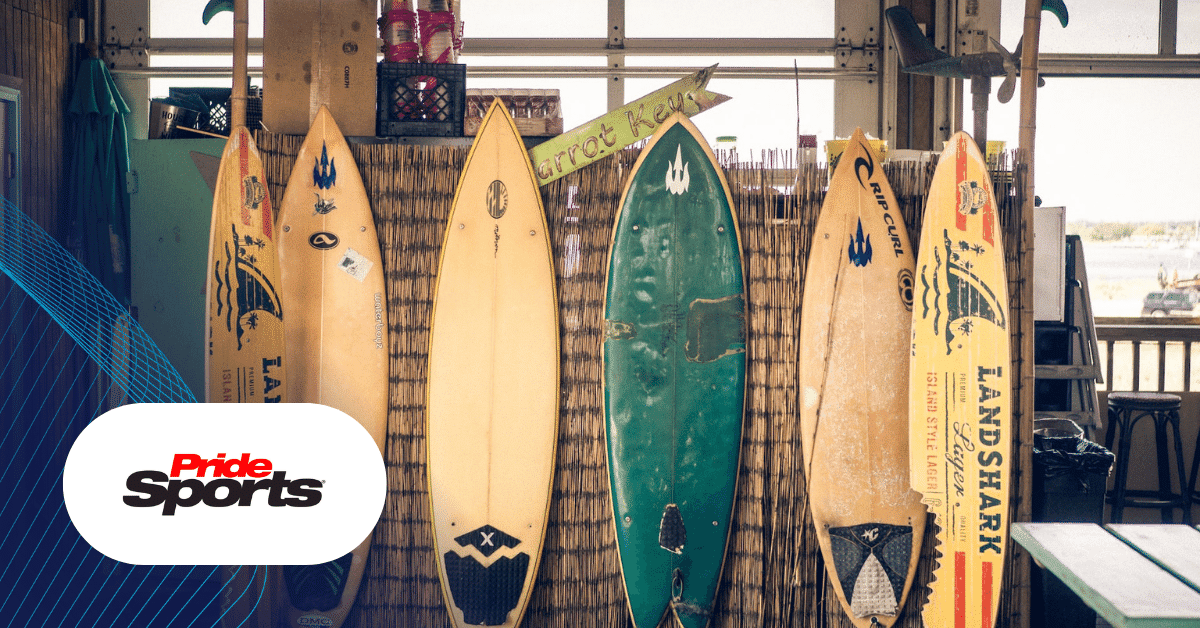 Download the mergers and acquisitions ERP integration failure Case Study and learn how Pride Sports struggled with Supply Chain and inventory allocation issues, as well as operational disruptions due to poorly planned M&A integration and ERP transformation project.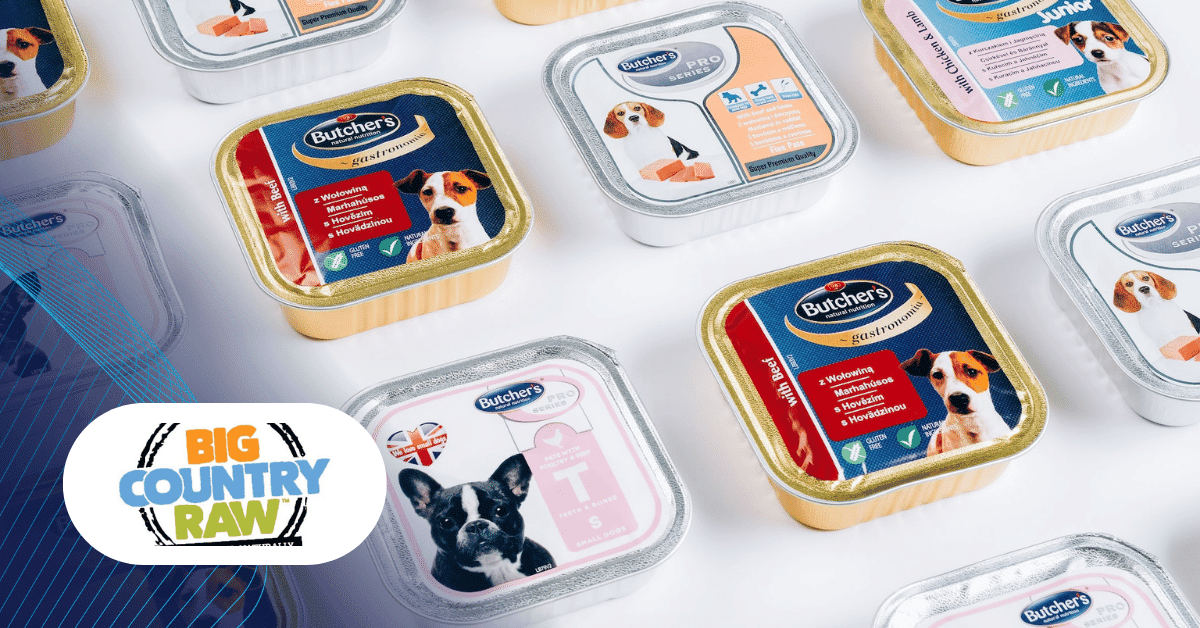 Download the digital transformation change and project management case study and learn how Big Country Raw managed the change and transformation despite their limited budget for ERP implementation and eCommerce integration.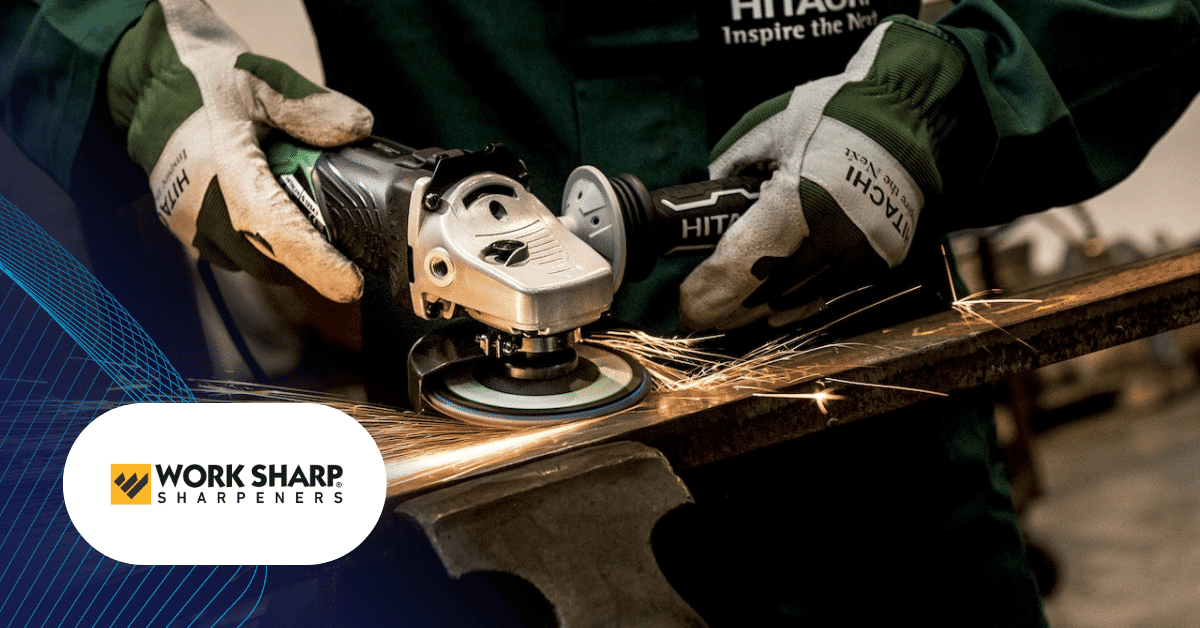 Download the ERP optimization and integration architecture development case study and learn how Work Sharp fixed their broken ERP implementation that caused customer service issues and improved Supply Chain planning.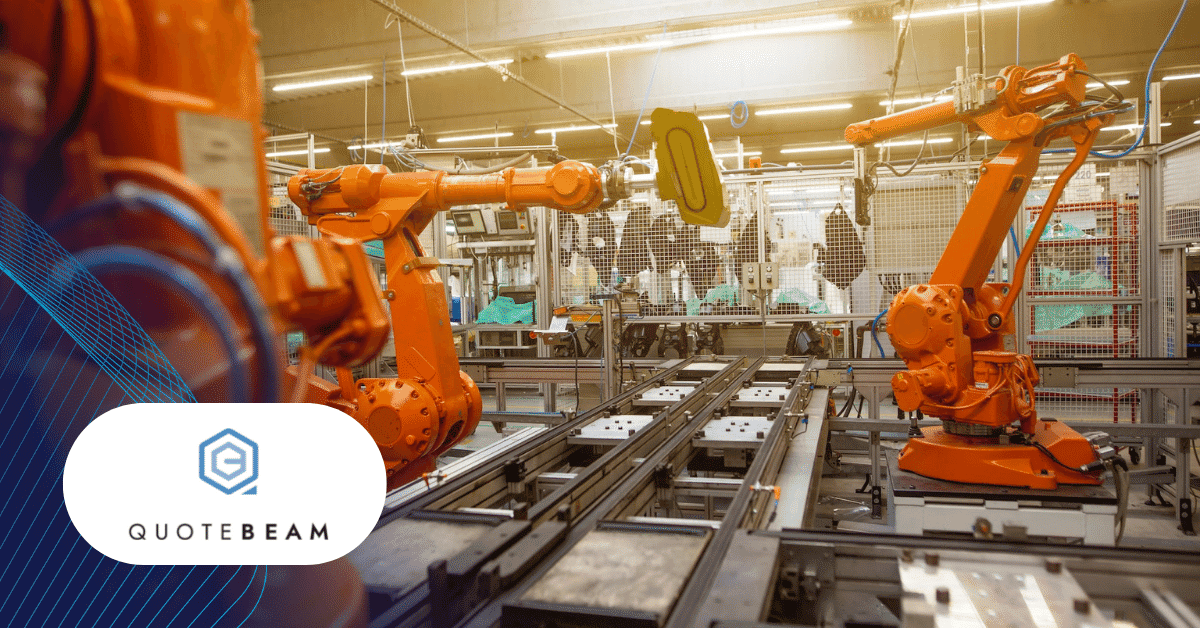 Download the ERP integration case study and learn how Quotebeam integrated with multiple ERP systems and solidified its go-to-market strategy and platform design.