Your #1 source for independent, vendor-agnostic ERP and digital transformation resources and tools to capture requirements, compare ERP systems, and manage digital transformation projects.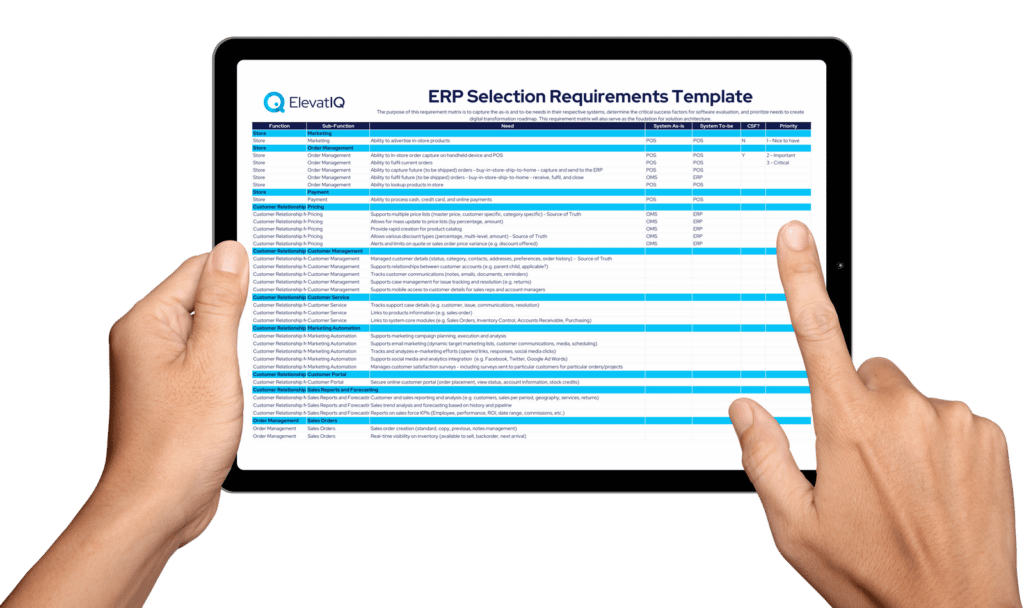 This resource provides the template that you need to capture the requirements of different functional areas, processes, and teams. It also teaches how to identify critical requirements for ERP selection that will serve as the foundation for identifying the first shortlist and constructing vendor scripts. Finally, it also talks about various roles that can provide you with inputs for these requirements. Moreover, it talks about the importance of enterprise architecture analysis and how new systems might impact the end-to-end process flows of your enterprise.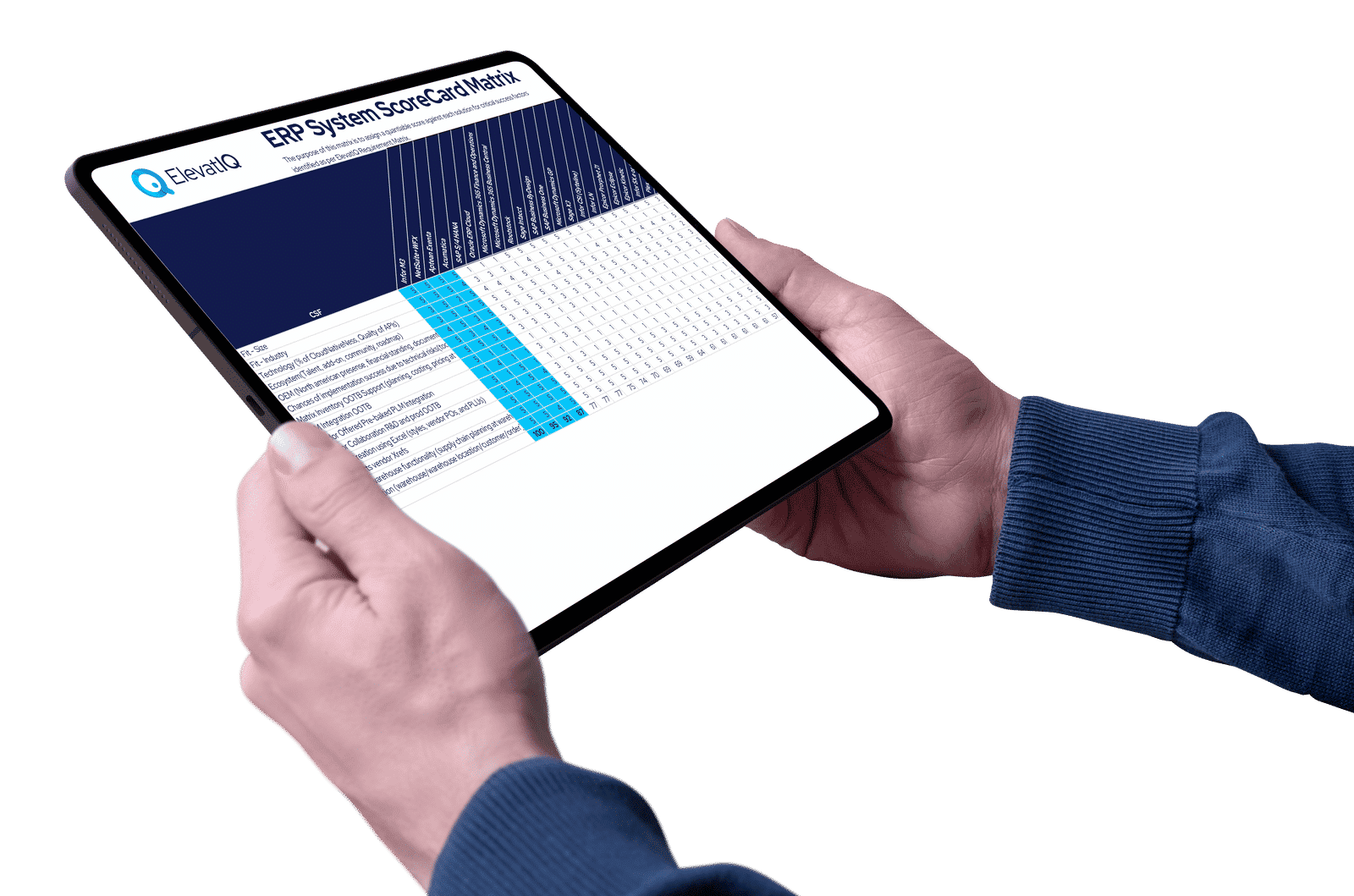 This resource provides a framework for quantifying the ERP selection process. It also teaches you how many systems you should include as part of your initial selection in order not to miss a good solution. But also not spend years without making progress. Finally, it teaches you how to make heterogeneous solutions requiring multiple add-ons comparable.