Saving ERP and Digital Transformation Disasters
Through vendor-agnostic architecture, independent ERP selection, business process reengineering, software contract negotiation, and improved process clarity.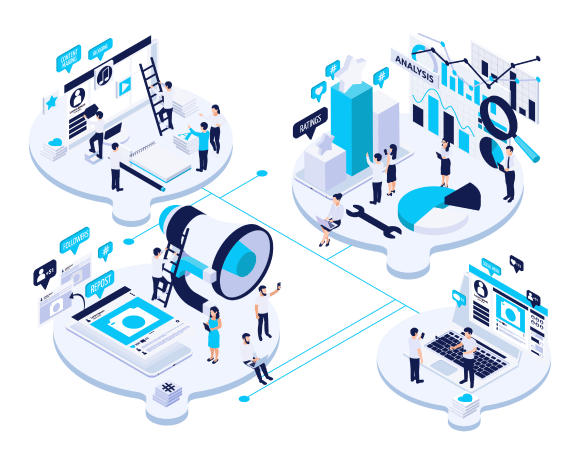 Why Independent ERP Consultants?
And why do they have higher success rate with ERP Implementation?
Unlike ERP resellers and OEMs, independent ERP consultants like ElevatIQ can remove the system and technology bias and streamline your legacy processes and data. We also help identify the low-hanging fruits in streamlining your current systems and processes before replacing any systems. Finally, we help ensure that the new system will play nicely with the other systems in your architecture.
Want to learn more about how independent ERP consultants can help with your specific business challenge?
How is ElevatIQ
different?
from other independent ERP consultants?
Unlike other independent ERP consultants, ElevatIQ provides a much deeper assessment of current systems by digging into the contracts, legal obligations, current issues with IP, vendor obligations, architectural issues by incorporating new systems, and the impact of change due to the new architecture. Most other ERP selection consulting firms walk away after recommendations and often blame ERP vendors for failure. ElevatIQ likes to be deeply involved during the implementation phase and remains one point of contact for architectural execution, code reviews, change management, end-user training, and any changes to the originally proposed architecture.
Want to learn more about how ElevatIQ is better qualified than other independent ERP consultants?
Check Our Popular ERP Blogs
The problems customers face
that independent ERP consultants can solve
Most of our customers that typically seek assistance from independent ERP consultants struggle with challenges such as being unable to build consensus among teams. The challenges could also include not having enough process visibility to determine the needs of the entire organization. They need help reengineering the processes due to their business or industry being unique or navigating the complex ERP space.
Are you facing these problems as well?
ElevatIQ services include transformation readiness assessment and vendor-agnostic digital process architecture development; business process re-engineering, documentation, and design; digital roadmap and business case development; enterprise technology selection; requirement, project, and change management; RFP development and contract negotiation; ERP implementation, optimization, and training; and ERP project recovery and expert witness.
for ERP Selection and Implementation
Our methodology starts with the assessment of your current processes and architecture. This step is typically followed by a digital roadmap that will contain necessary changes that need to be made to the processes, data, and systems to be ready for the desired to-be state. Once the executive team and board agree with the changes and the plan, the action plan is drafted with a phased approach with the lowest hanging fruits and highest financial rewards. The action plan could include ERP selection and implementation or the optimization of current systems.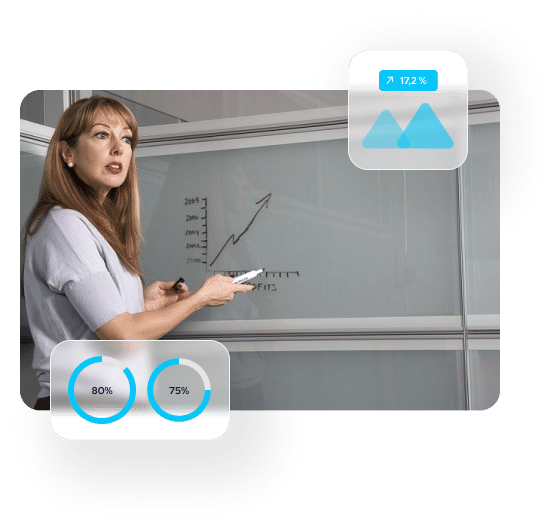 Ready to learn how we can help With Your ERP Selection?
Check Our Recent ERP Podcasts