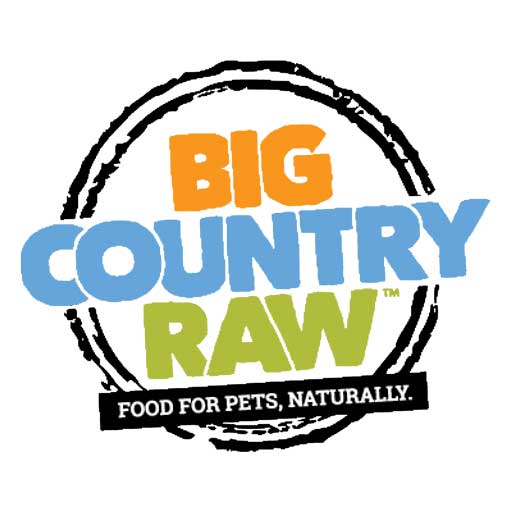 Big Country Raw, a pet food manufacturer, selling 100% through DTC channels.
Industry

  Food and Beverage, DTC
Services

  Digital Transformation Roadmap

  Business Process Re-engineering

  Enterprise Architecture Development

  Vendor Selection

  Software Contract Negotiation

  Project and Change Management

  Requirements Management

  Master Data Governance Framework

  Data Conversion

Platforms

  Acumatica

  WooCommerce

  QuickBooks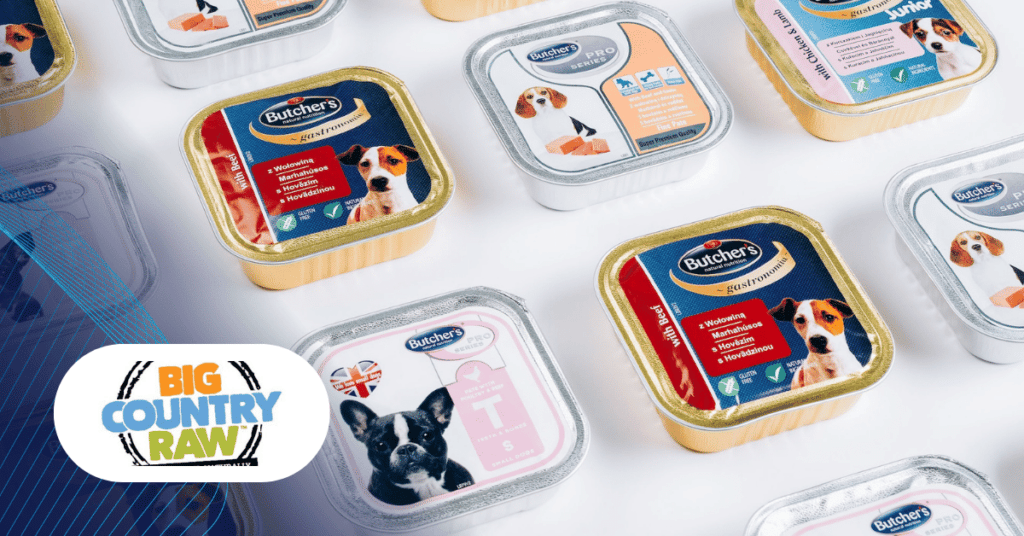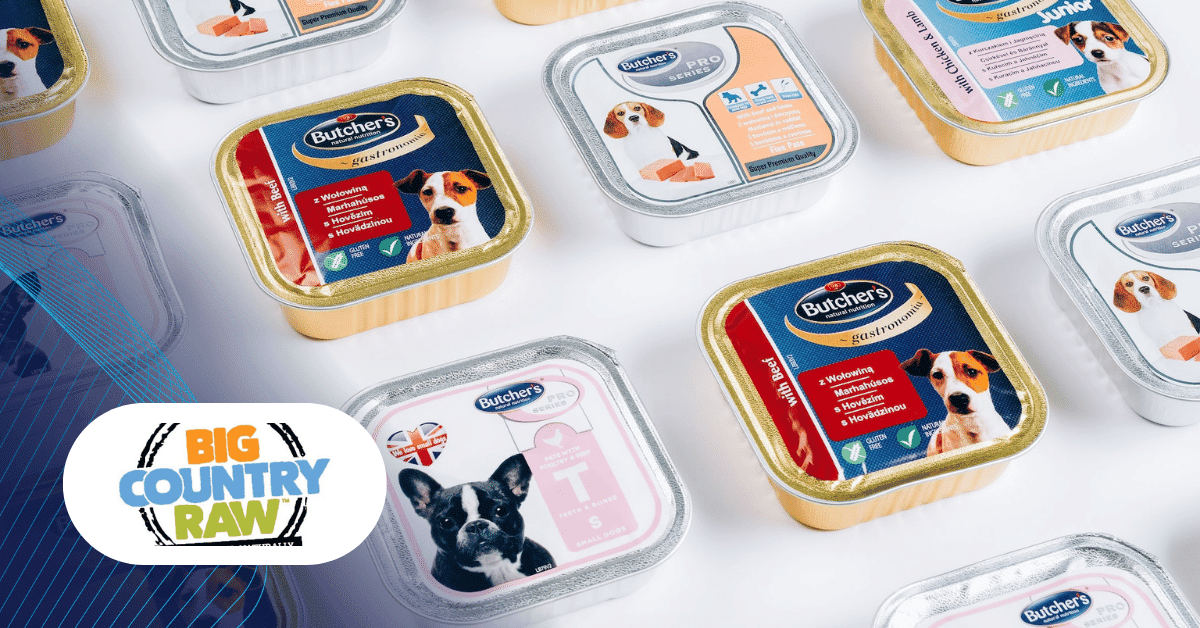 Big Country Raw Case Study
Digital Transformation Change and Project Management
Learn how Big Country Raw managed the change and transformation despite their limited budget for ERP implementation and eCommerce integration.
Problem

  Despite working with other selection firms, they struggled with how ERP would fit with their business.

Even though they used over 55 plugins over WooCommerce, they still struggled with basic ERP scenarios such as 3-way match.

 With limited expertise in enterprise applications, they struggled to prioritize whether they should move first to Magento or to an ERP.

 Given the challenges such as in-house logistics, their business model was unique, unlike other traditional retailers and food and beverage manufacturers.

 Growing out of QuickBooks, they needed substantial help with data conversion, including creating BOMs and formulas from scratch. They never had them finalized.

 The quick growth resulted in an ever-evolving business model with several warehouses being planned at the same time as as-is and to-be states were being finalized.
Solution

  As-is and To-be process models built

  Process reengineering recommendations

  New inventory reconciliation models

  Superior material movement flow

  Business, process, information, and system architecture built 

  Change management plan formalized

  Source of authority and system interaction flow built

  Data cleansing recommendations provided

  New BOMs and formulas aligned with Acumatica's data model created
Outcome

  The system footprint consolidated by 70%

  Alignment of as-is and to-be process models for executive teams

  The opportunity costs for internal teams were reduced by 70%

  ERP implementation costs less than 20% of the industry average

  Total potential savings of over $200K through vendor discounts

  The duplicate data entry efforts reduced by 40% through integrated processes and systems

  The inventory and matching accuracy increased by 50% through tight financial control

  Superior insights into the financials and expenses to build scalable operational capacity
Discover Related Customer Stories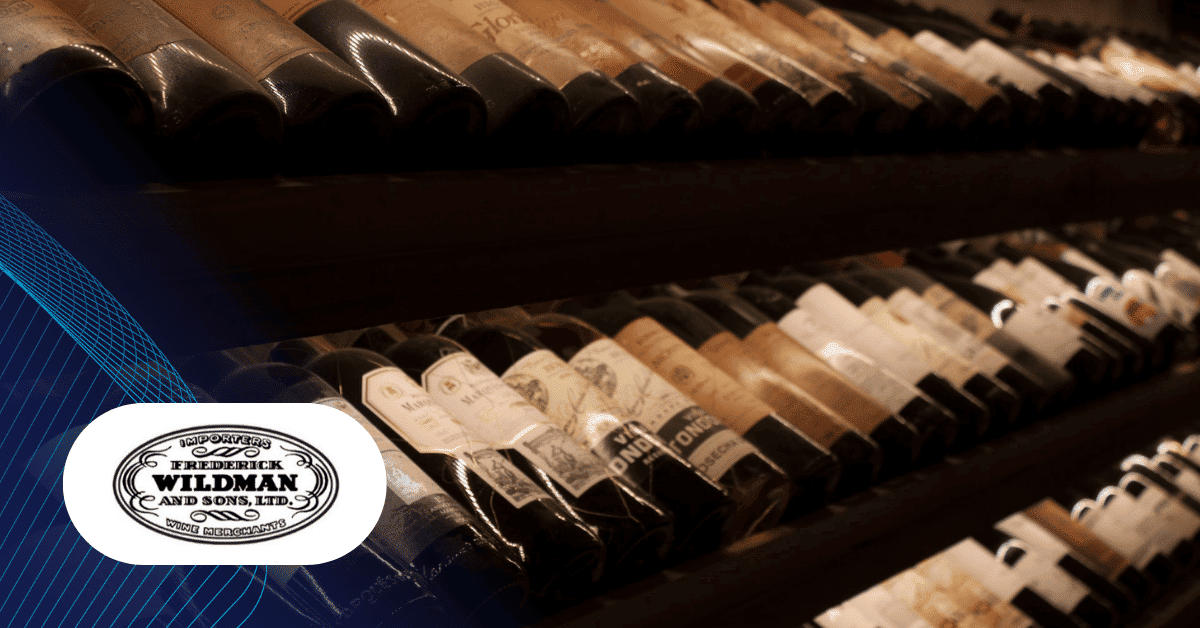 Download the ERP implementation failure recovery failure case study and learn how Frederick Wildman struggled with Microsoft Dynamics 365 ERP implementation failure even after spending over $5M and what options they had for recovery.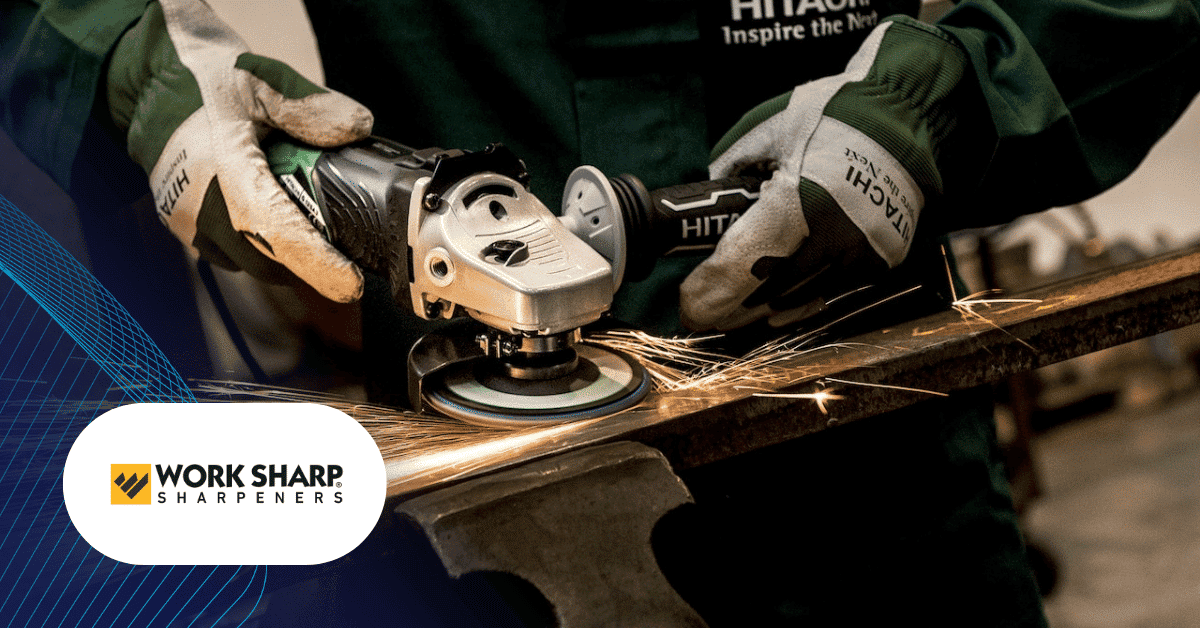 Download the ERP optimization and integration architecture development case study and learn how Work Sharp fixed their broken ERP implementation that caused customer service issues and improved Supply Chain planning.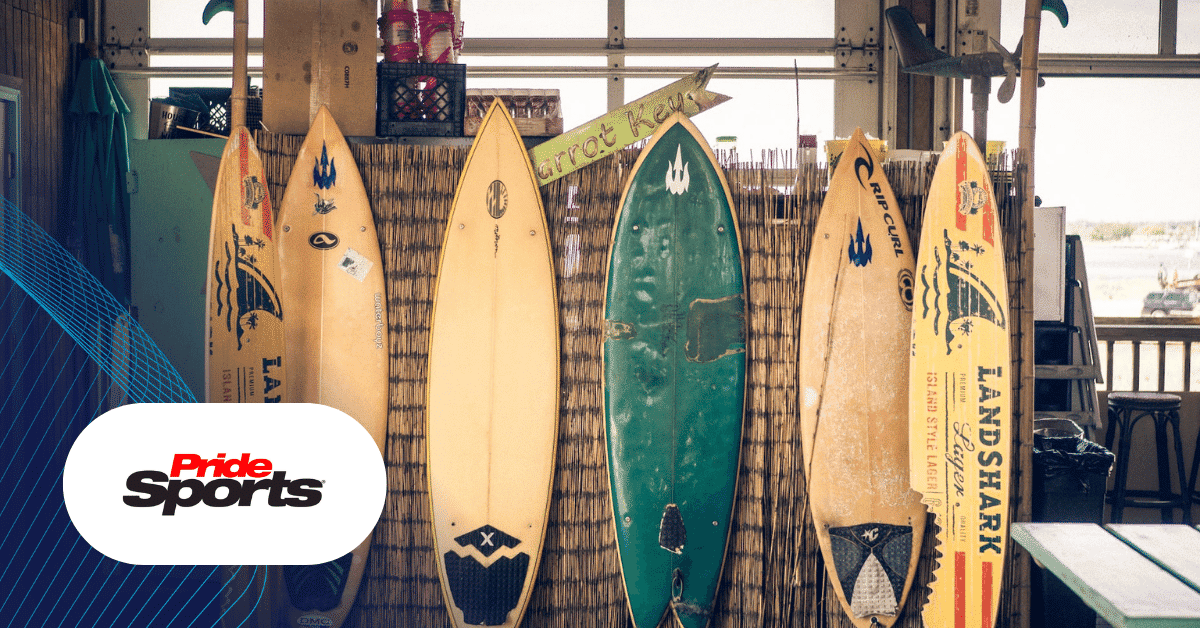 Download the mergers and acquisitions ERP integration failure Case Study and learn how Pride Sports struggled with Supply Chain and inventory allocation issues, as well as operational disruptions due to poorly planned M&A integration and ERP transformation project.
Our Most Recent Blog Posts
Listen To Our Recent Podcasts