Removing Operational Inefficiencies
Through a structured framework of performing root cause analysis of data quality issues, building process controls to ensure quality data, and reconfiguring analytical processes to solve operational inefficiencies.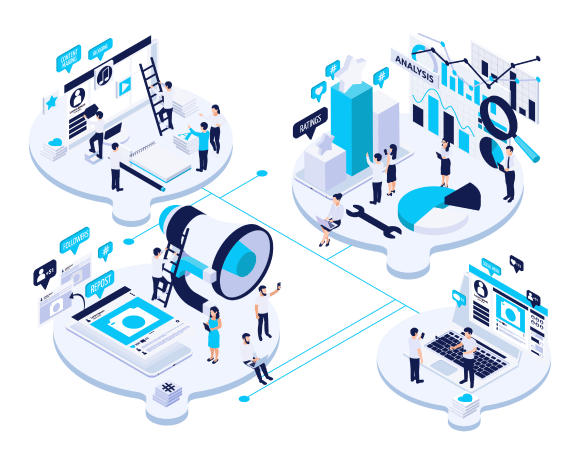 We Help Companies Struggling with Operational Inefficiencies
Like You, With The Following Solutions
ElevatIQ consultants have deep expertise in helping companies with operational efficiency issues. Companies that may be facing operational challenges often struggle with inventory issues, product costing and product margin challenges, and bottlenecks caused by poor scheduling.
Want to learn more about why independent consultants have a higher success rate with operational inefficiencies?
Operational Inefficiencies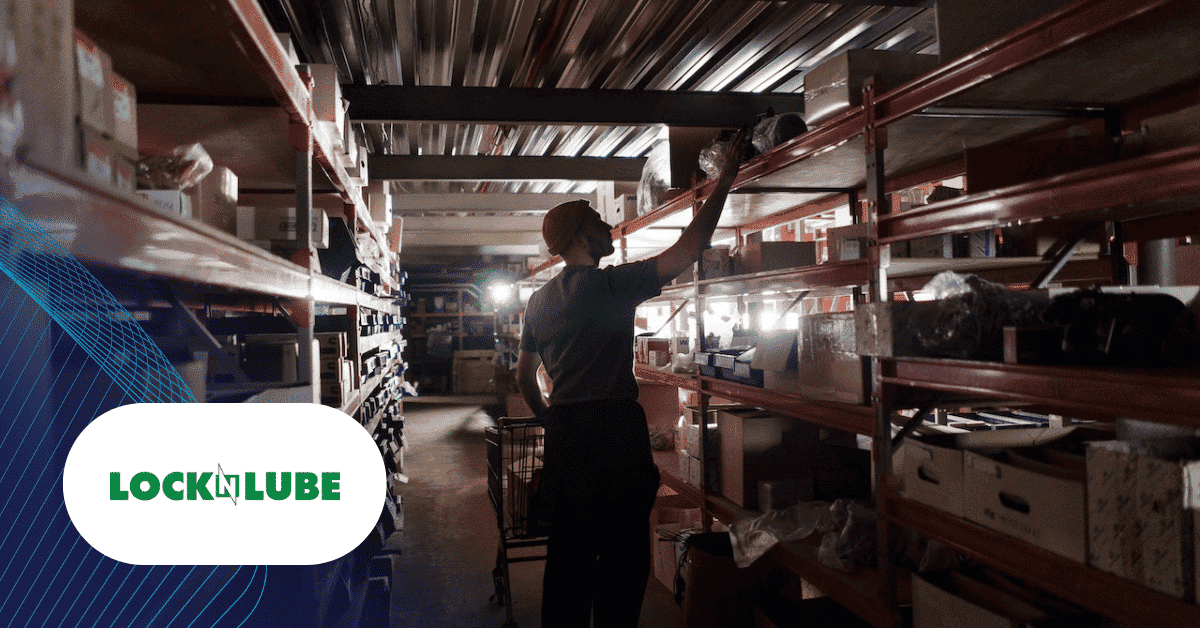 Download the eCommerce Supply Chain transformation case study and learn how LockNLube transformed its inventory and supply chain challenges by consolidating over 20 systems. As well as by creating business, process, information, and system architecture as they prepare for the next phase of their growth.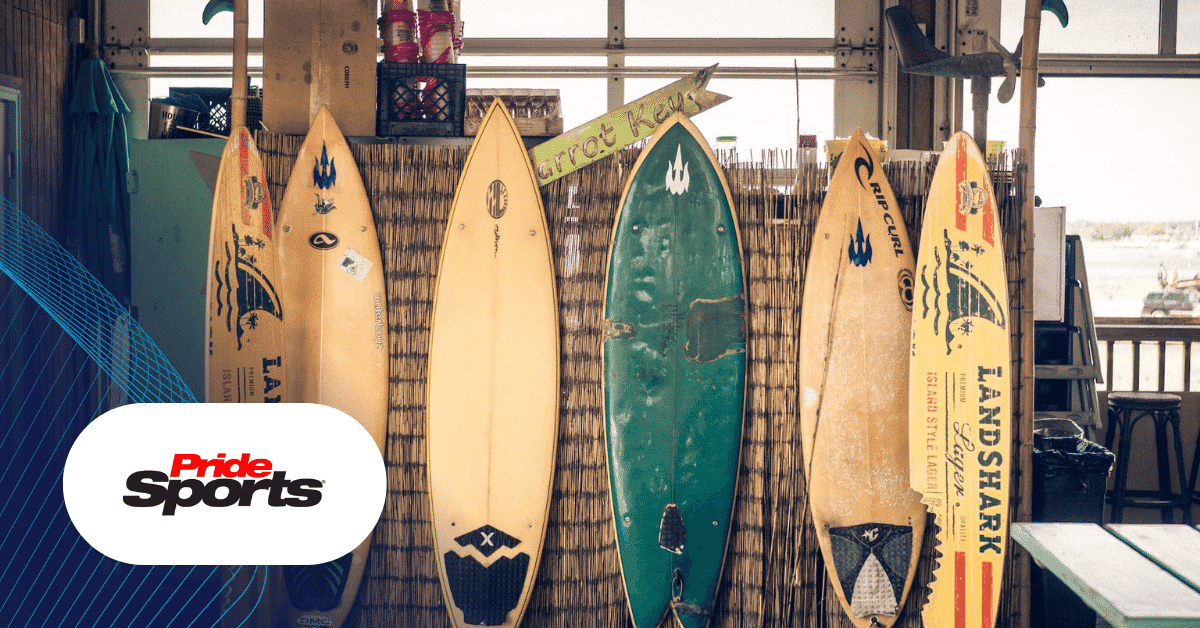 Download the mergers and acquisitions ERP integration failure Case Study and learn how Pride Sports struggled with Supply Chain and inventory allocation issues, as well as operational disruptions due to poorly planned M&A integration and ERP transformation project.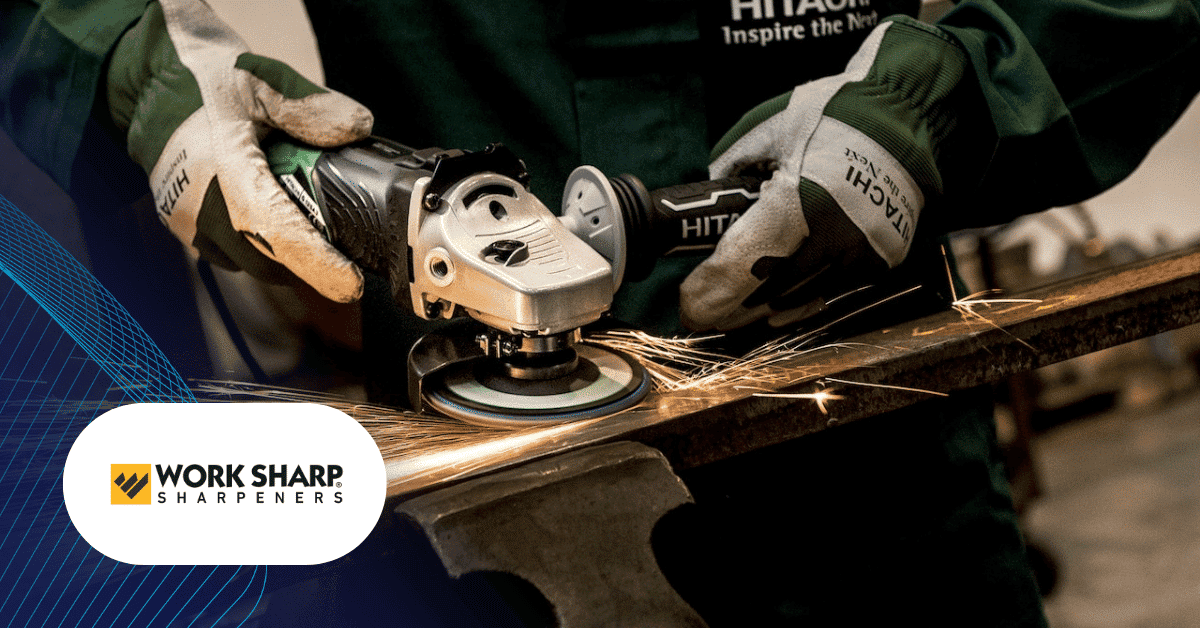 Download the ERP optimization and integration architecture development case study and learn how Work Sharp fixed their broken ERP implementation that caused customer service issues and improved Supply Chain planning.
Operational Inefficiencies
ElevatIQ offers several services to help with this challenge, such as operations transformation, operations technology architecture, operations software selection, operations planning, inventory, warehouse, and logistics optimization, and supply chain footprint planning and optimization.
Ready to Talk to an operational inefficiencies Expert?