Helping With ERP Implementation
By taking off 70% of the workload from clients' shoulders through a streamlined ERP implementation process, structured testing approach, and building reusable training video libraries.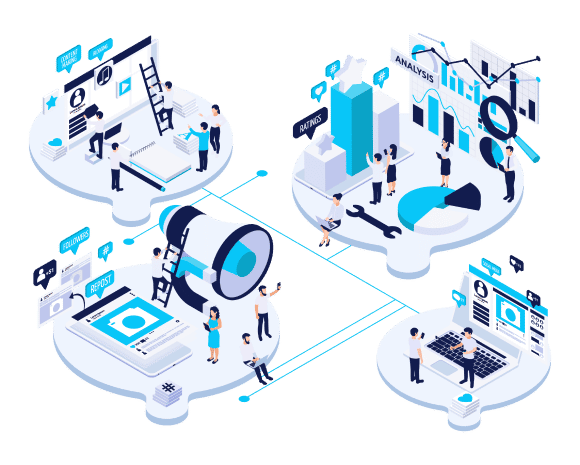 When They Need Help With ERP Implementation?
Don't have the internal capacity to manage projects? Executives too busy to dedicate time to the ERP implementation? No experience with restructuring data or processes? ElevatIQ's ERP implementation expertise is designed to help companies when they struggle with these challenges.
Want to learn more about why independent ERP consultants have a higher success rate with ERP Implementation?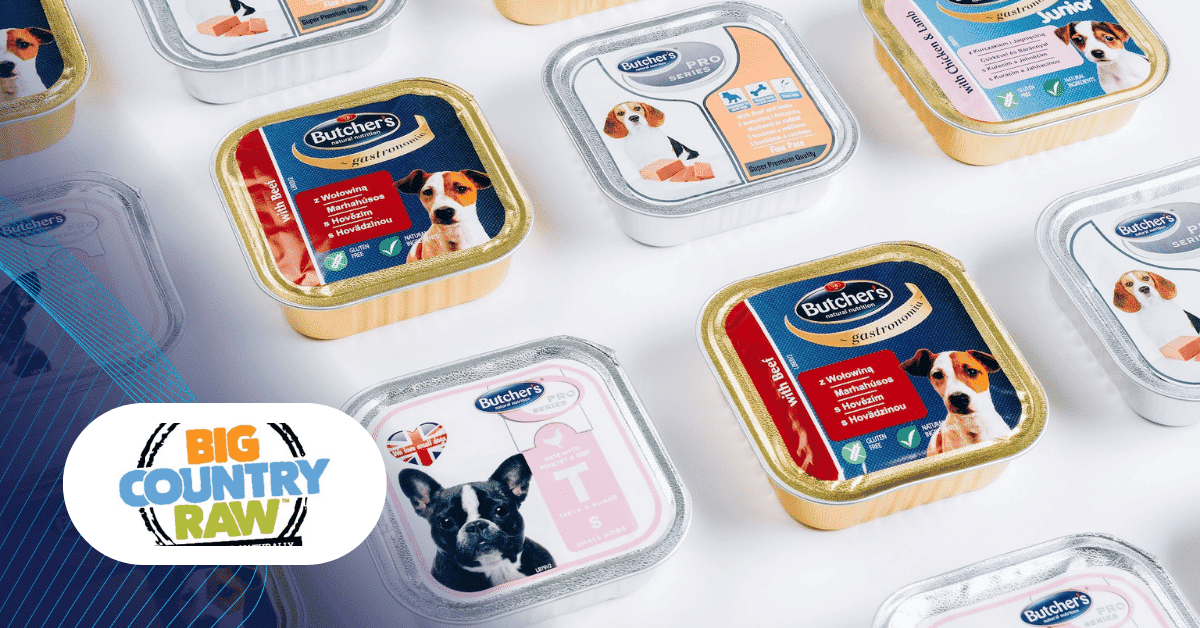 Download the digital transformation change and project management case study and learn how Big Country Raw managed the change and transformation despite their limited budget for ERP implementation and eCommerce integration.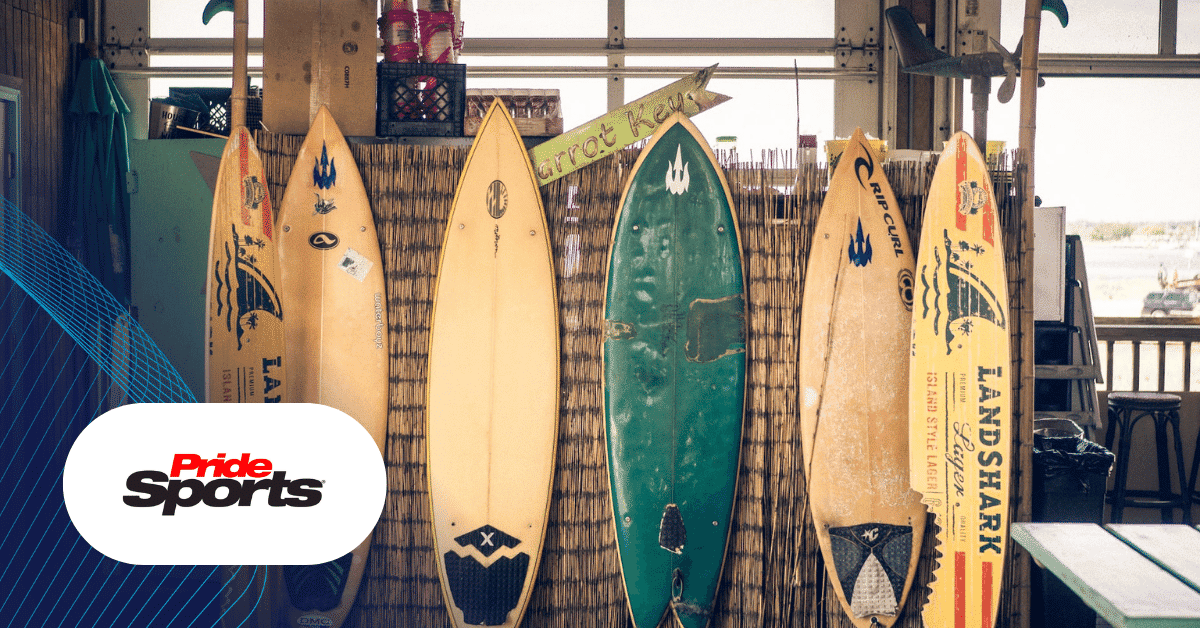 Download the mergers and acquisitions ERP integration failure Case Study and learn how Pride Sports struggled with Supply Chain and inventory allocation issues, as well as operational disruptions due to poorly planned M&A integration and ERP transformation project.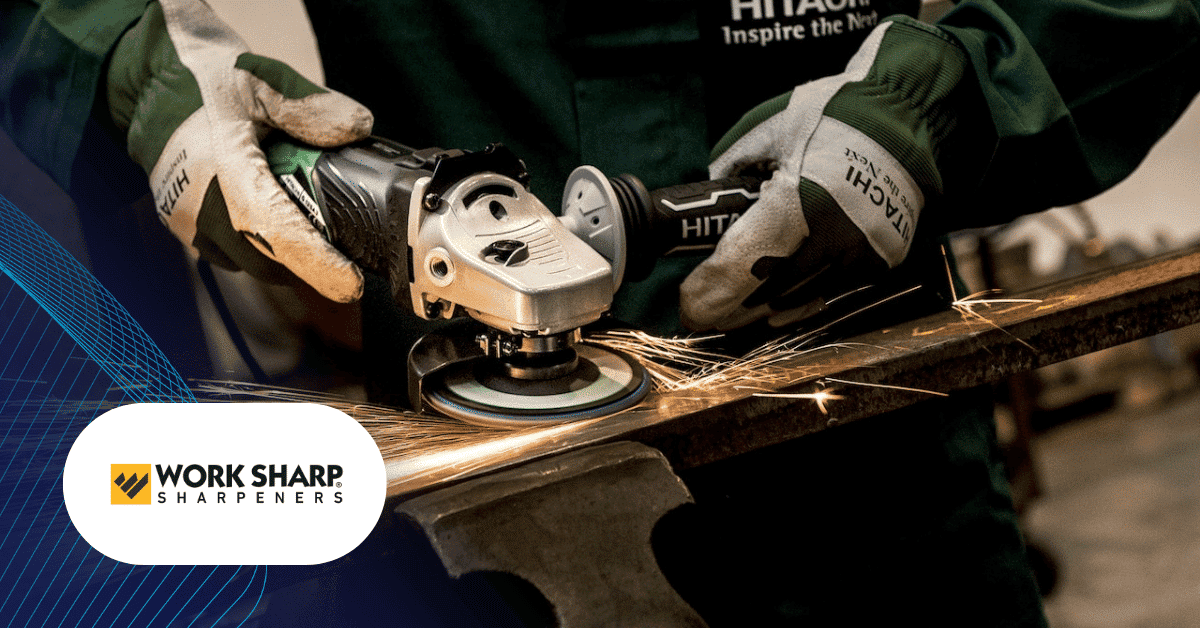 Download the ERP optimization and integration architecture development case study and learn how Work Sharp fixed their broken ERP implementation that caused customer service issues and improved Supply Chain planning.
The process starts with workshops and training users on the selected ERP system. It will also configure the cleansed data for the selected customers, vendors, and products to test and train on the to-be processes. The testing phase continues until the core users get the hang of the new processes and are satisfied that they will work for their function. The testing phase is then followed by the master data upload, go-live preparation, change management planning, and post-deployment KPI measurement.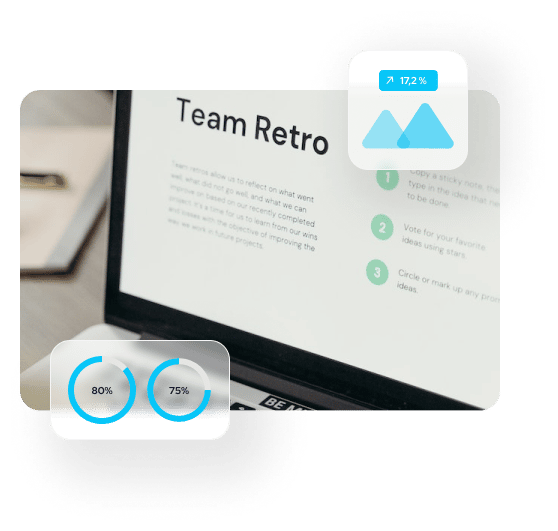 Ready to learn how we can help With ERP Implementation?
ElevatIQ ERP services include ERP strategy and selection, implementation, project recovery, and optimization. Basically, ElevatIQ is one stop shop for all your ERP needs. 
Ready to learn how we can help with your ERP needs?