As-a-service offering, Managed for you
For S&OP planning, business systems maintenance and support, eCommerce, ERP deployment and hosting, and IT infrastructure management.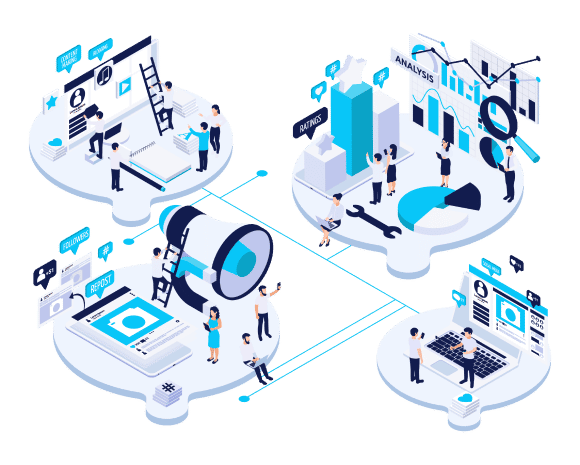 When They Need Help With Managed Services?
Consulting rates feel too high? Can't afford multiple skill sets internally? Employees keep leaving, and knowledge transfer is becoming challenging. Fear of losing tribal knowledge with attrition? ElevatIQ's managed services offering is designed to help companies when they struggle with these challenges.
Want to learn more about why independent consultants have a higher success rate with managed services?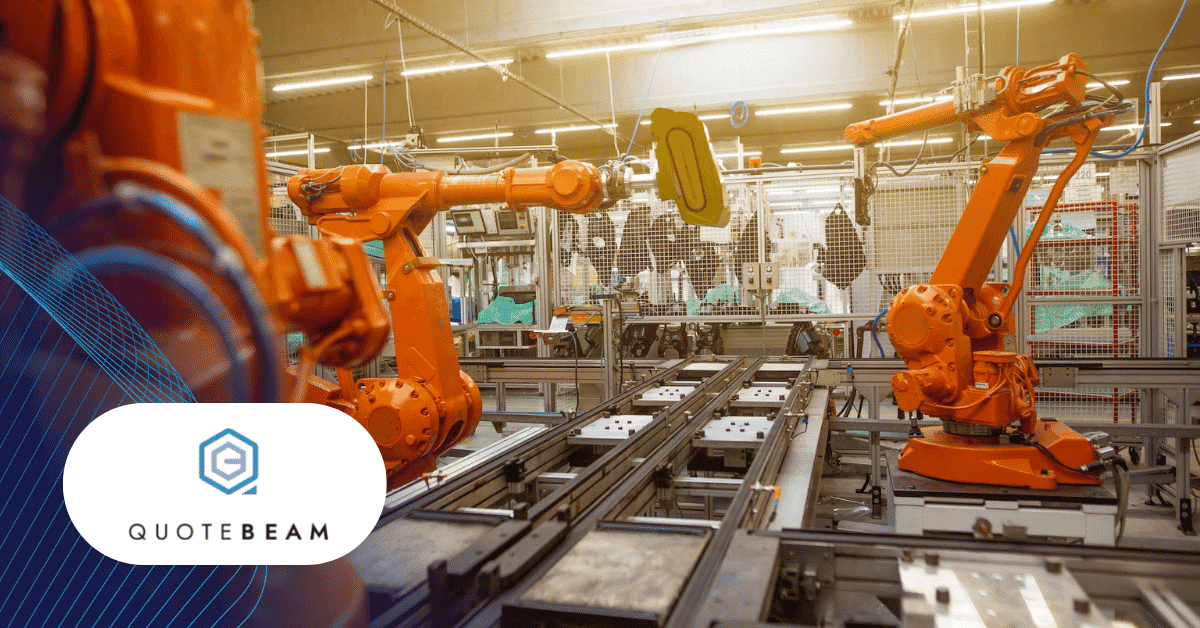 Download the ERP integration case study and learn how Quotebeam integrated with multiple ERP systems and solidified its go-to-market strategy and platform design.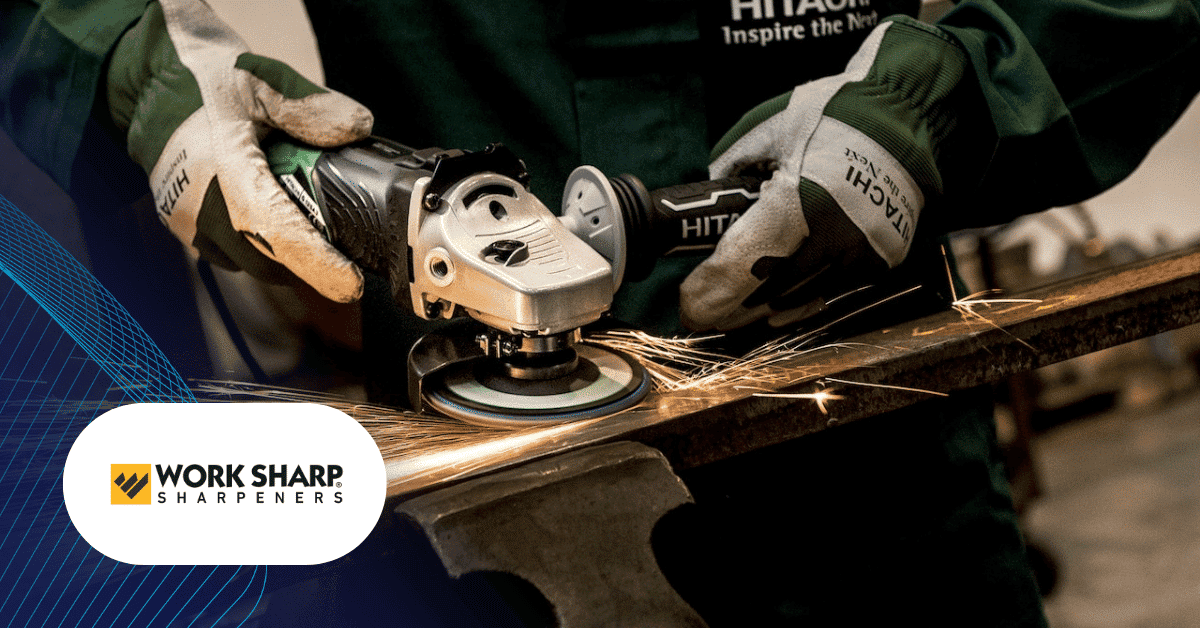 Download the ERP optimization and integration architecture development case study and learn how Work Sharp fixed their broken ERP implementation that caused customer service issues and improved Supply Chain planning.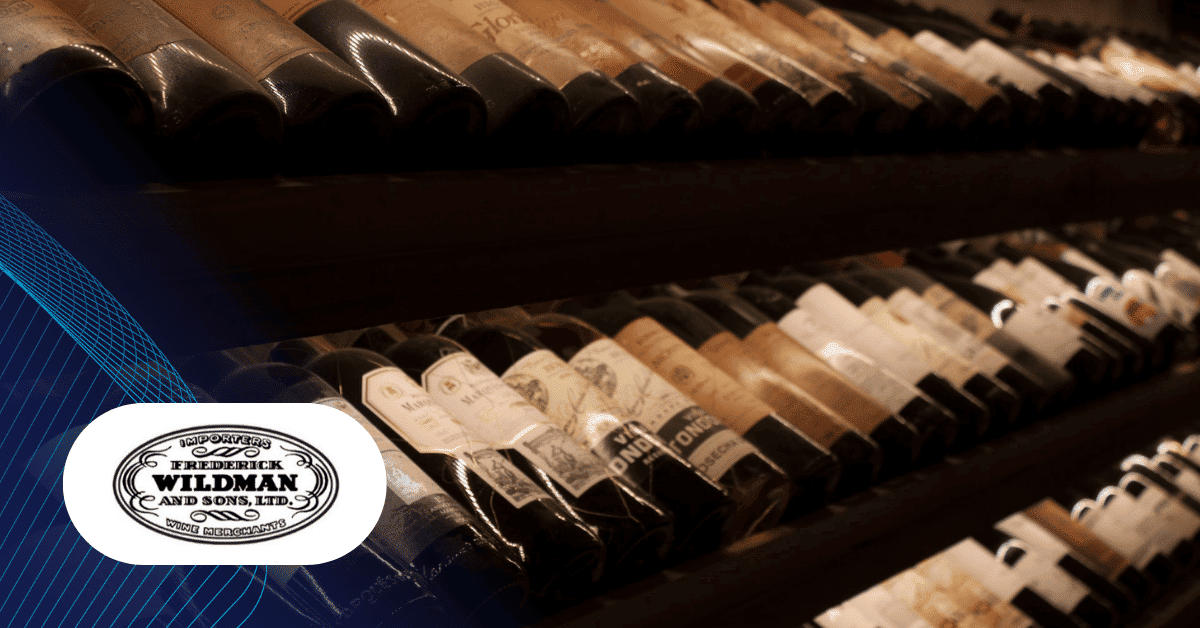 Download the ERP implementation failure recovery failure case study and learn how Frederick Wildman struggled with Microsoft Dynamics 365 ERP implementation failure even after spending over $5M and what options they had for recovery.
We offer several different types of managed services, whether you are looking to outsource your entire ERP configuration and support, MRP planning, supply chain, or IT infrastructure.
ElevatIQ Digital Transformation services include digital strategy and planning, business case development, enterprise software selection, solution and enterprise architecture design, data architecture and governance strategy, IT and software contract negotiation, and app modernization and custom development.
Ready to learn how we can help with your digital transformation needs?