Business and Technology Strategy with an Execution-first Mindset
Through structured processes for business process re-engineering, supply chain network recalibration, material flow redesign, and data engineering.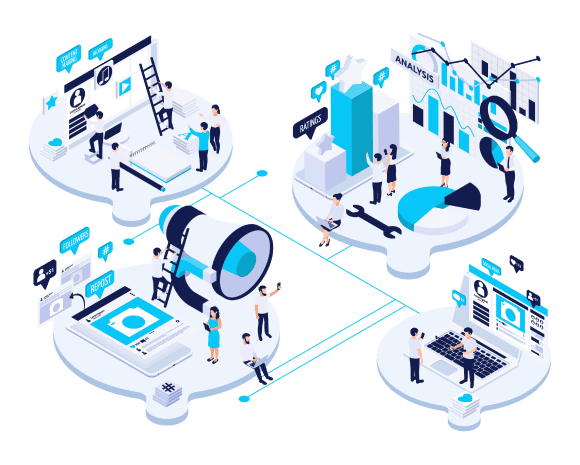 Problems We Solve for Companies
Needing Business and Technology Advisory Services?
Companies struggling with their processes and indecisive on what changes they need to make in their processes or systems would need help defining their challenges and vision before they are ready to implement any changes. They might need help as they might be struggling with the decision of buy vs. build, not being able to align the stakeholders, or integration issues post-merger.
Want to learn more about why independent consultants have a higher success rate with business and technology advisory?
Business and Technology Advisory Services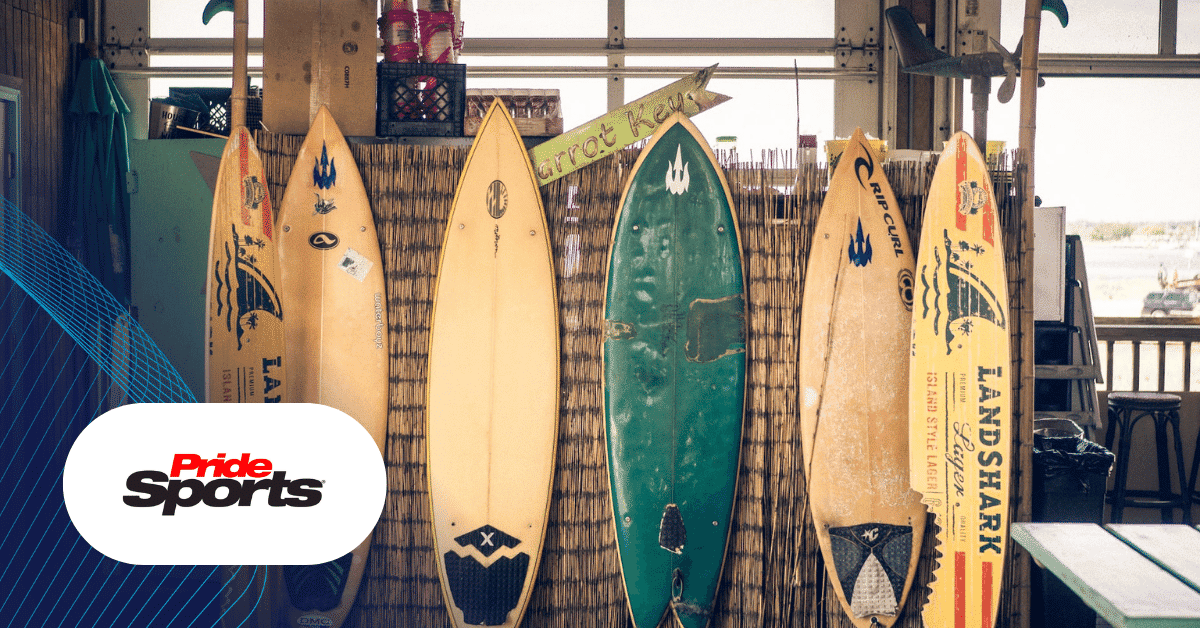 Download the mergers and acquisitions ERP integration failure Case Study and learn how Pride Sports struggled with Supply Chain and inventory allocation issues, as well as operational disruptions due to poorly planned M&A integration and ERP transformation project.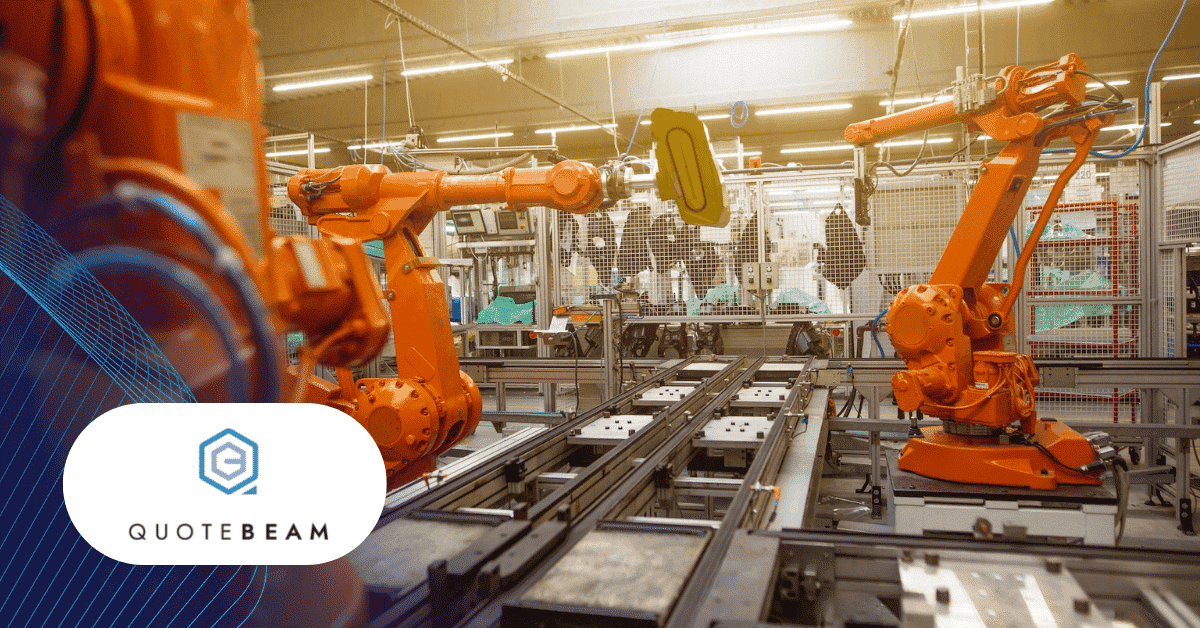 Download the ERP integration case study and learn how Quotebeam integrated with multiple ERP systems and solidified its go-to-market strategy and platform design.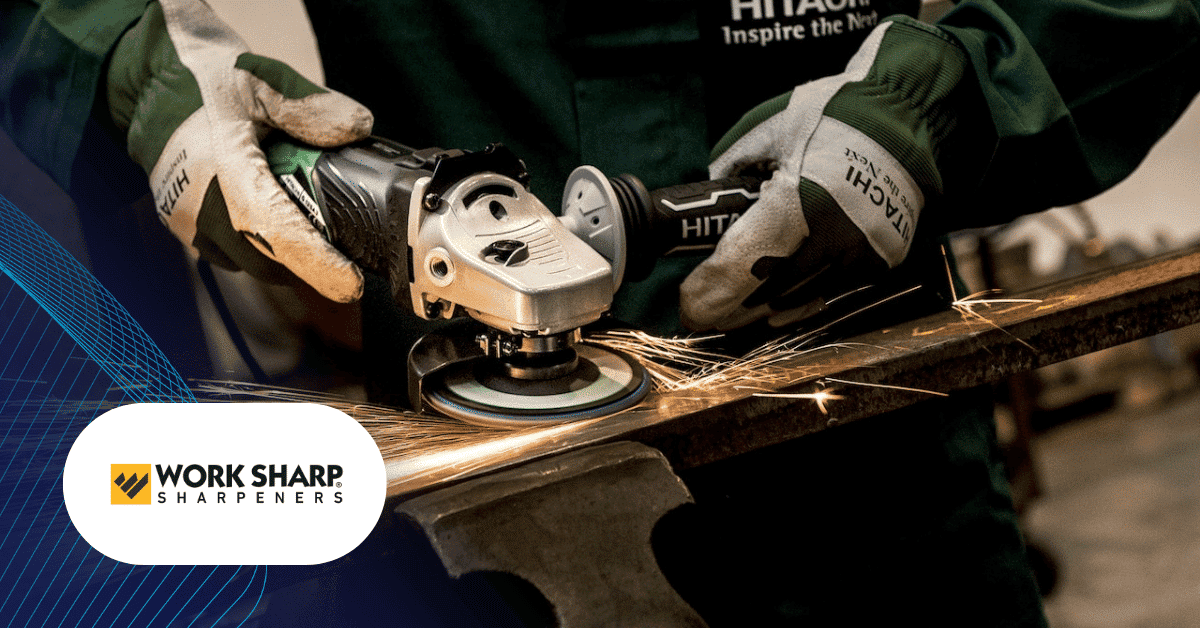 Download the ERP optimization and integration architecture development case study and learn how Work Sharp fixed their broken ERP implementation that caused customer service issues and improved Supply Chain planning.
How is ElevatIQ
different?
from Other Business and Technology Advisory Consulting Firms?
Unlike other business process consulting firms, ElevatIQ's expertise is not just limited to business and strategy needs. ElevatIQ has much deeper capabilities with process transformation, enterprise architecture, and system integration.
Want to learn more about how ElevatIQ is better qualified than other Business and Technology Advisory consultants?
Check Our Popular Business and Technology Advisory Blogs
Technology Advisory Services
ElevatIQ business and technology advisory services include business process re-engineering, business process improvement, business process documentation, change, and project management, post-merger integration, and audit support.
Check Our Popular YouTube Videos
for Business and Technology Advisory
Our methodology starts with the assessment of your current business processes. This step is typically followed by a deep discovery and analysis phase to probe into business process issues and come up with recommendations for business process re-engineering, followed by an implementation and optimization plan.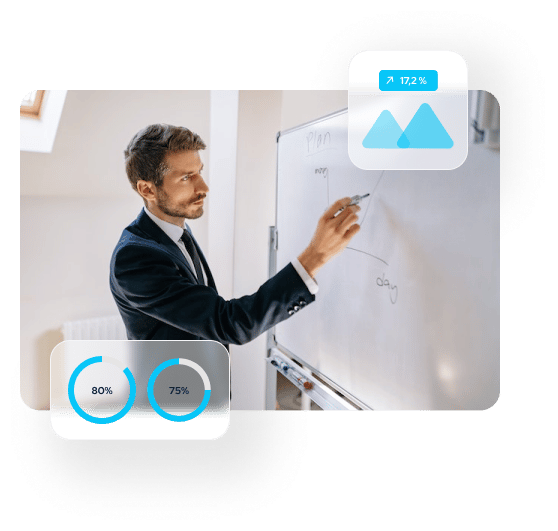 Ready to learn how we can help With Your business process issues?
Check Our Recent Business and Technology Advisory Podcasts
Ready to learn how we can help with your business process issues?