Your #1 Blog Source for Independent, Vendor-Agnostic ERP, eCommerce, Supply Chain, Digital Transformation, and Industry4.0 Advice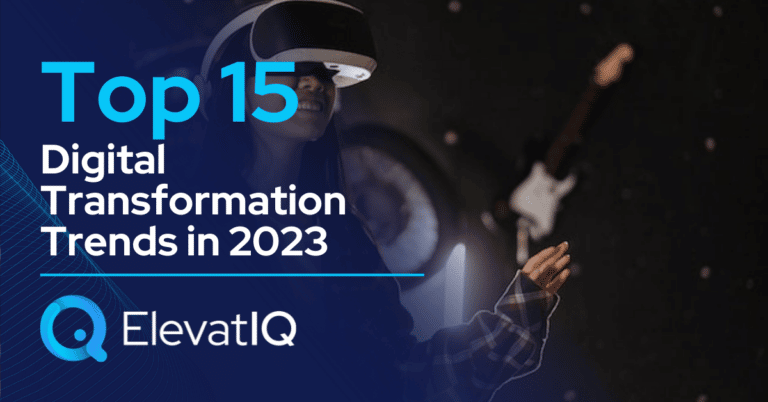 The macroeconomic trends have a direct impact on companies' cash position. And on their appetite to invest in long-term strategic projects. Simply put, the higher the uncertainty, the lower the cash. And unfortunately, 2023 is not going to be a year when we can finally be over with uncertainty. The inflationary pressures, supply chain snarls,
Read More
>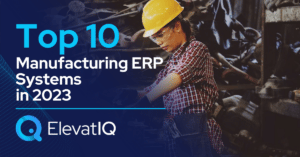 Manufacturing companies always needed far deeper ERP capabilities than other industries. Why? Due to the large inventory carrying costs, production efficiencies, and regulatory controls. With the plethora of ERP solutions available in the market, the manufacturing industry is perhaps the trickiest when it comes to finding the right ERP solution. More overlapping options, more confusion.