2023 didn't turn out to be the year we expected. It was full of ups and downs. While some positive indicators suggest promise for 2024, ongoing uncertainty is anticipated until a potential interest rate decrease in H2 of the following year. This uncertainty is poised to directly influence digital transformation trends, leading CFOs to adopt a conservative approach in approving budgets for initiatives with uncertain short-term ROI.
Also, despite significant AI momentum, translating AI technologies into predictable business outcomes may require several years. The immediate impact of AI, however, is evident in content generation, potentially accelerating the adoption of digital channels. Companies previously hindered by expensive content barriers might swiftly embark on their digital journey, reshaping transaction processes and altering expectations from enterprise technologies.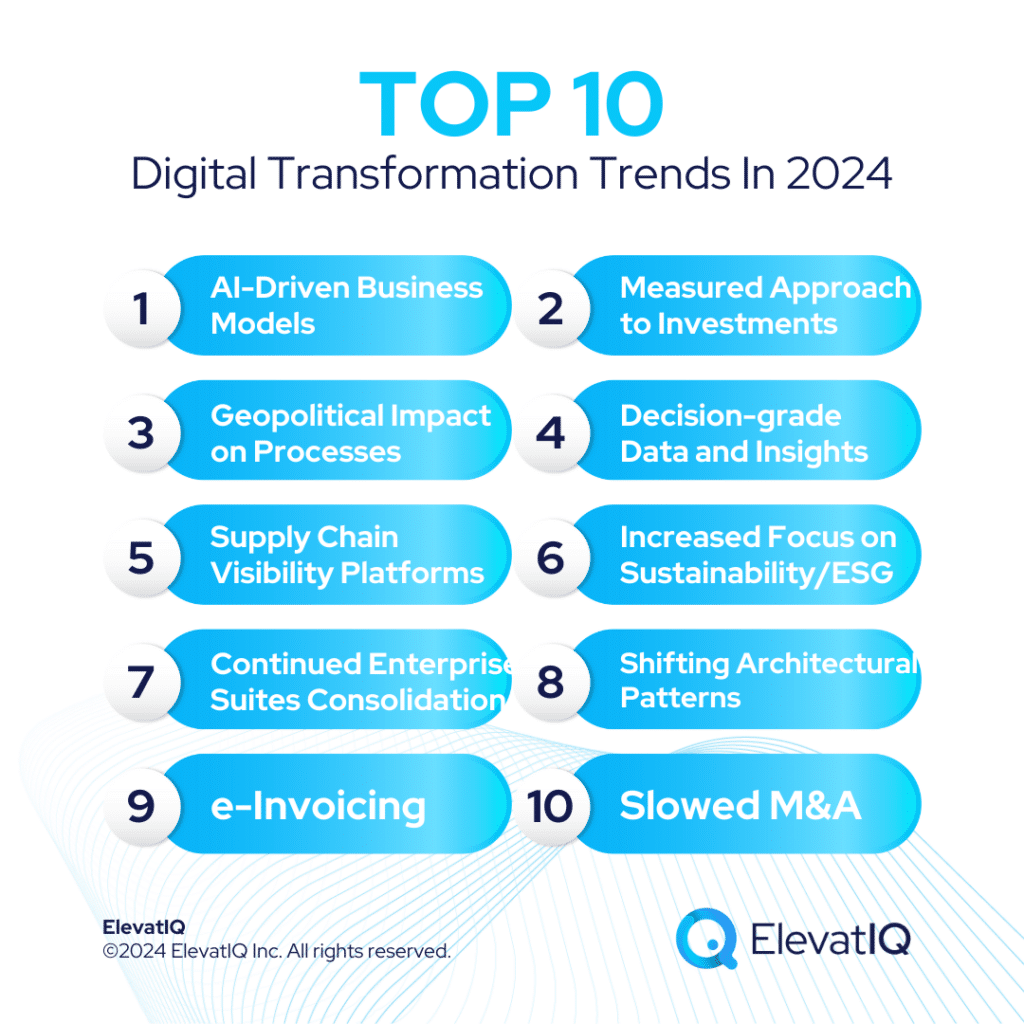 Yet, the other side of AI could have a more pronounced impact on the enterprise software market. Policy changes that drive increased reporting requirements for companies, even those not in tech development. This may result in significant financial and reporting overhead, presenting opportunities for enterprise software and ERP vendors. Despite the potential drama, 2024 could take a positive turn if the market opens up in the second half of the year. So, what are the key digital transformation trends for 2024?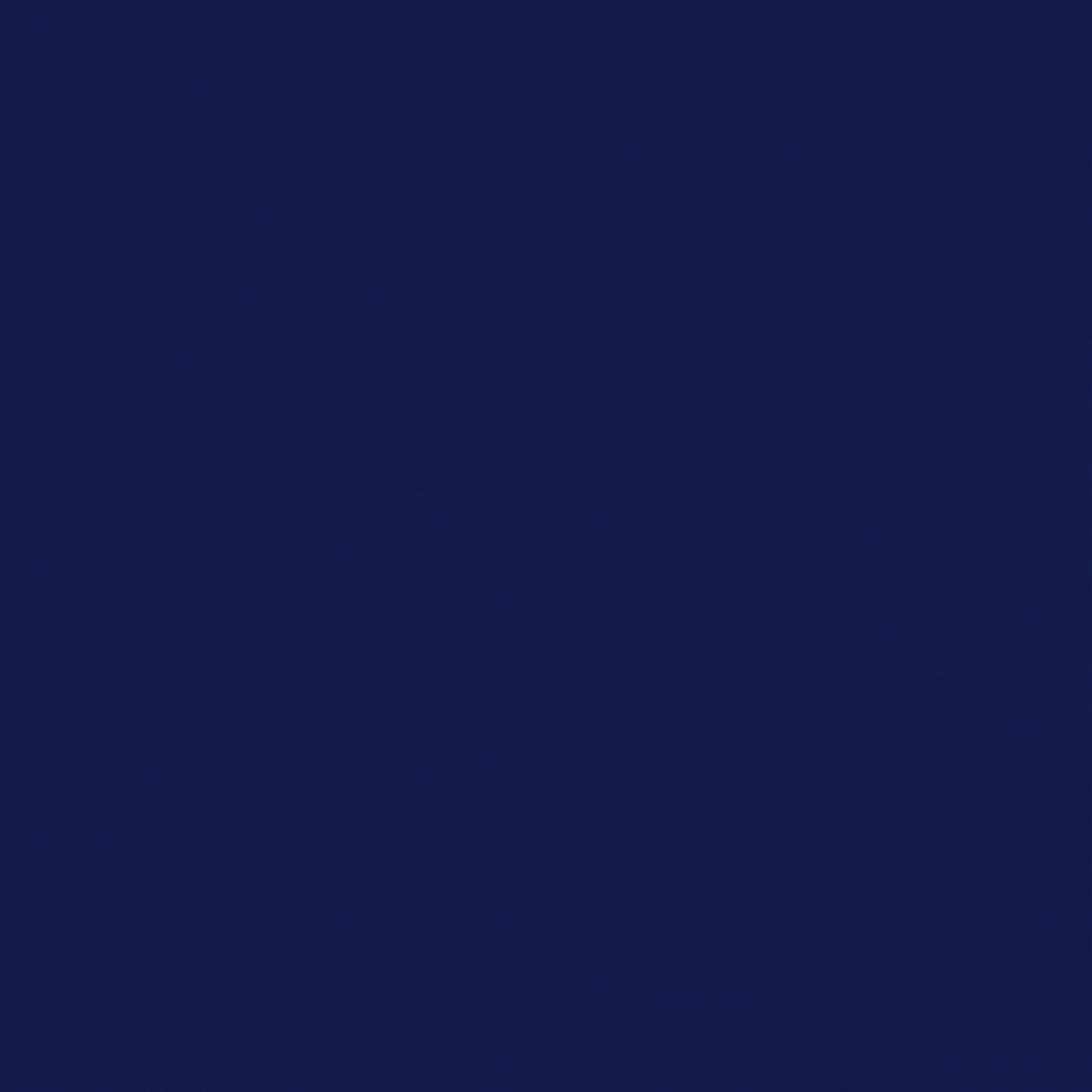 1. Artificial Intelligence-Driven Business Models
AI is reshaping business operations. Its immediate impact lies in content generation, fast-tracking digital channel adoption. Traditional industrial firms, slow to embrace digital, may now speed up due to lower content production barriers. This shift prompts the emergence of new discovery and search channels, necessitating a revamp of business models and processes.
Moreover, AI-related regulatory changes will heighten reporting and compliance needs, prompting system and process adjustments.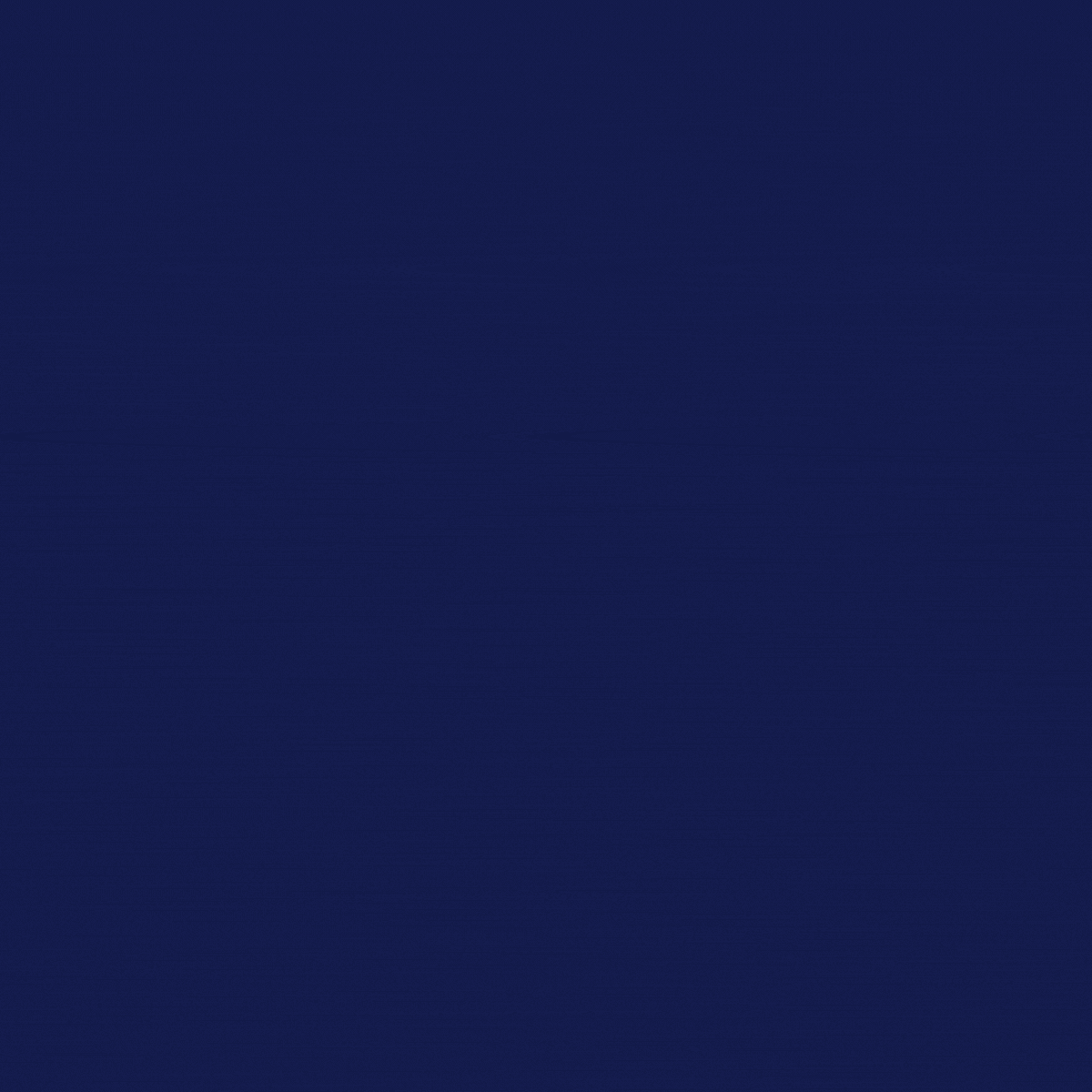 2. Measured Approach to Investments
The continued uncertainty through 2024 will drive a conservative outlook with long-term investments, especially digital transformation initiatives. CFOs are likely to scrutinize and potentially delay initiatives lacking immediate returns.
Anticipate impulsive software buys, especially for short-term-focused tech amid the conservative atmosphere. Result: potential long-term technical backlogs.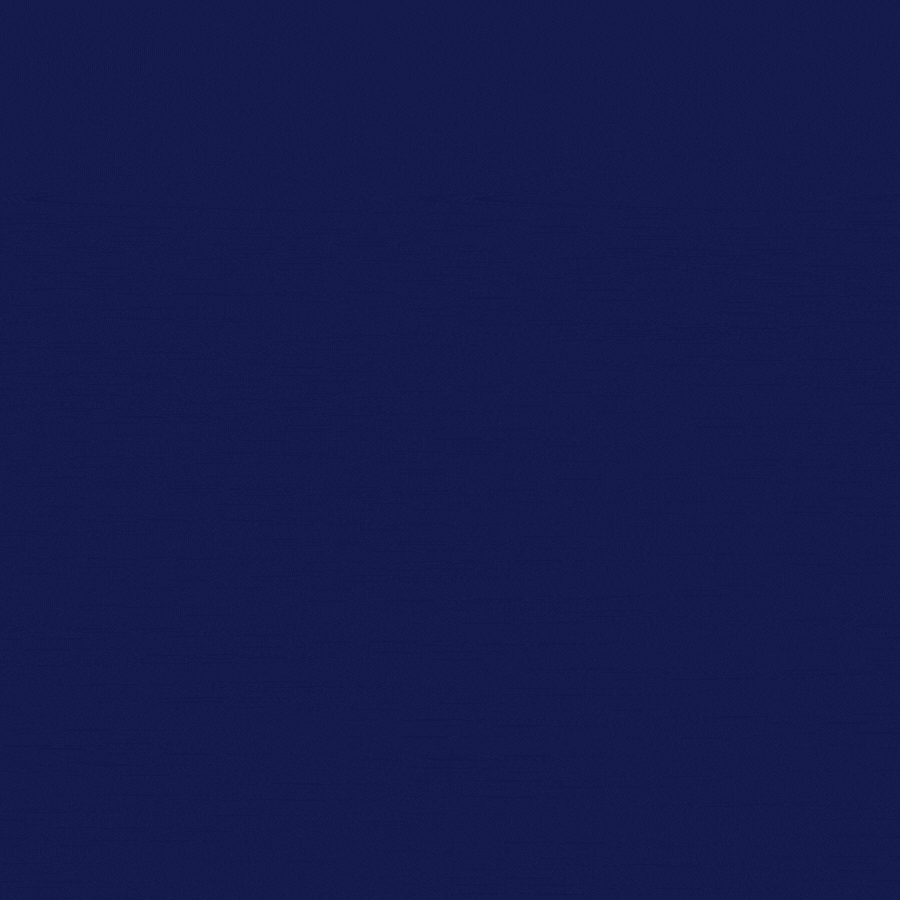 3. Geopolitical Impact on Business Processes
In 2024, anticipate significant shifts in global political power affecting supply chains and markets. Changes in monetary and information flow will drive architectural and business process adjustments. Brace for regulatory announcements and policy decisions shaping information, currency, and monetary flow.
4. Decision-grade Data and Insights
The supply chain networks and AI models have never been more powerful. The increased access and collaboration of supply chain companies will allow companies to have access to decision-grade data to improve inventory forecasting and demand, increasing cash flow and providing enterprises with a massive competitive advantage over SMBs.
5. Supply Chain Networks and Visibility Platforms
With the tighter collaboration between supply chain networks, enterprises will have end-to-end traceability into the entire supply chain, which has never been possible before because of the fragmented tracking of different modes and geographical siloes. Companies that are mature with their core operational capabilities will likely have an edge over their competitors.
6. Increased Focus on Sustainability and ESG
ESG and sustainability will continue to be the focus for most governments and consumers. ESG and sustainability policy changes will drive reporting requirements, which most software vendors are likely to develop to take advantage of newer digital transformation trends. But brace for confusion; the architectural community is still figuring out the ESG and sustainability style guide.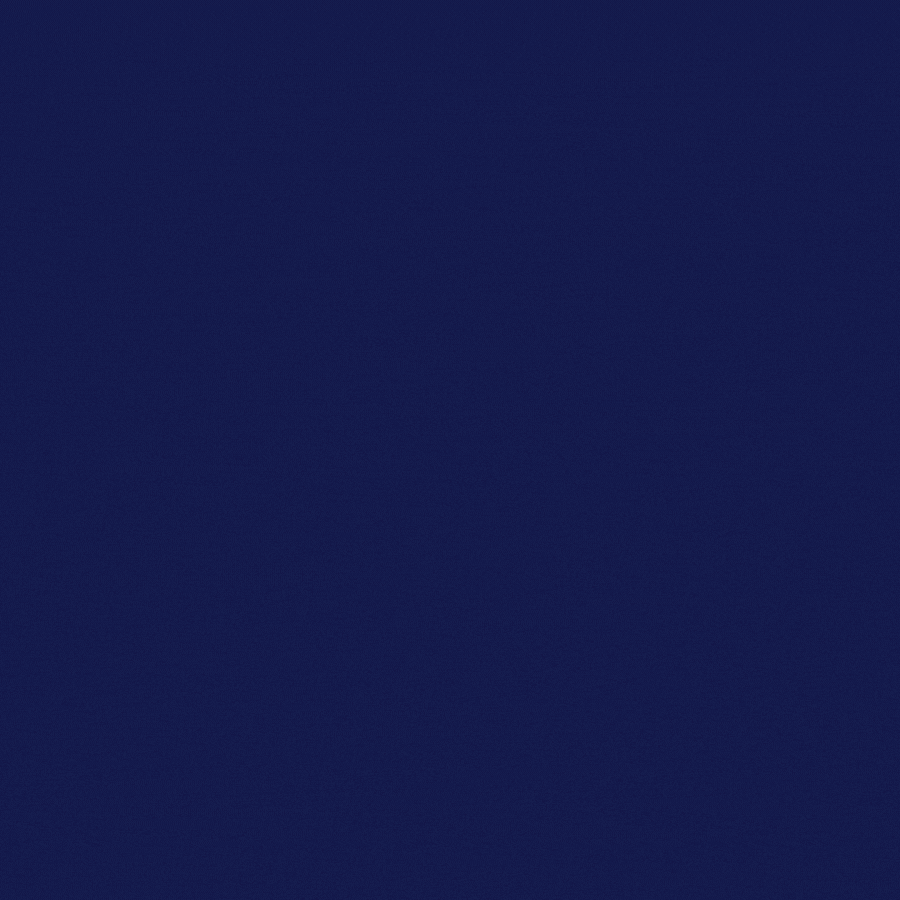 7. Continued Consolidation of Enterprise Suites
2023 saw the consolidation of several software categories primarily promoted by private equity to take advantage of the current economic cycle, where the short-term outlook is favored for long-term investments. 2024 will see even more consolidation of enterprise software categories, creating massive overlap and newer architectural patterns never seen before.
8. Increased Failures and Shifting Architectural Patterns
In a conservative short-term outlook, buying trends may favor short-term gains over long-term risks, like the rush to adopt SaaS without scrutinizing architectural implications from an enterprise perspective. Result? Tech backlogs grow, and failure rates spike.
9. e-Invoicing
In 2024, expect e-invoicing processes to level up. Countries may borrow successful models, while trailblazers refine their systems, sparking shifts in reporting needs and architectural patterns.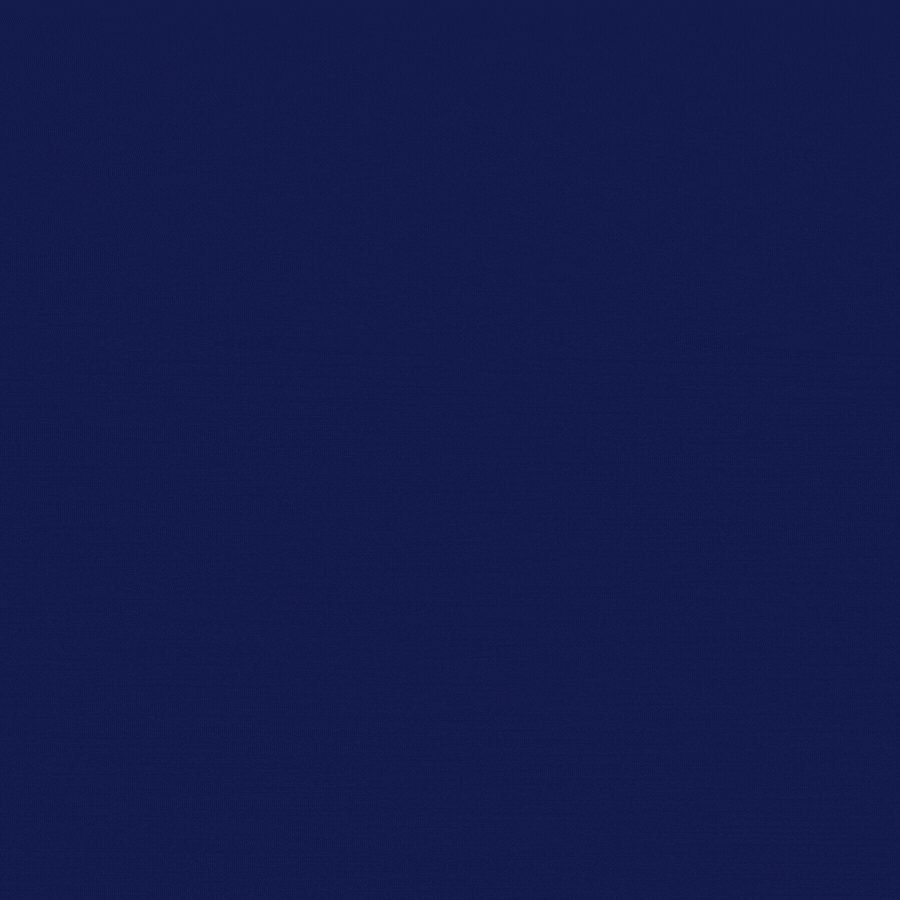 10. Slowed M&A
Music is likely to be paused even in 2024 from the perspective of M&A, where the activity levels are likely to be lower. And since the M&A activity has a tighter correlation with ERP and digital transformation initiatives, the digital transformation industry is likely to see slowed deals. Also, because of the conservative outlook, most software vendors are likely to be conservative with their R&D dollars and innovation.
11. Increased Investments in Strategy and Change Management
The conservative outlook would trigger tighter due diligence of initiatives with questionable short-term outcomes, such as digital transformation, which will cause companies to invest in strategy and change management, as well as much tighter scrutiny of initiatives in a phased approach.
12. Tighter Collaboration of Tech Companies
The need for access to massive datasets to build accurate AI forecasting models will force rivals to collaborate for greater gains and not to be left behind. For example, The recent collaborative arrangement of Oracle with Microsoft. This was very common in the supply chain technology space, but now, even the other technology vendors are likely to have closer relationships.
13. Mature Cloud-native Technologies
Cloud technologies will continue to mature, and even the legacy vendors will soon be able to provide cloud-native experiences such as enterprise search or workflow traceability. The cloud versions will continue to catch up with their on-prem variants, and the R&D investments with on-prem versions are likely to slow down.
14. Industry 4.0 and Edge Computing
Industry 4.0 and edge computing will see continued acceleration and adoption, especially to acquire data that is needed for AI models. The AI-enabled capabilities with machines and edge devices will make it compelling for organizations to adopt industry 4.0 technologies and architecture at an accelerated pace.
15. OmniChannel Experience
The omnichannel experience will continue to receive attention, especially among headless technologies that provide a competitive edge. With AI-augmented content generation capabilities, providing omnichannel experience is likely to become cheaper and easier, helping brands penetrate digital channels faster.
Final Words
The year 2024 is expected to carry a level of uncertainty similar to that of 2023, leading CFOs to likely adopt a cautious approach to their expenditures. A potential catalyst for advancing the enterprise software market could be innovations powered by AI. Nevertheless, translating AI initiatives into tangible business outcomes may require time for companies to grasp fully.
For those contemplating digital transformation initiatives in 2024, allocate resources to a strategy aimed at mitigating financial and technical risks. Doing so will not only enhance your chances of securing the trust of financial executives but also guard against unforeseen challenges that may arise in the absence of such a plan.