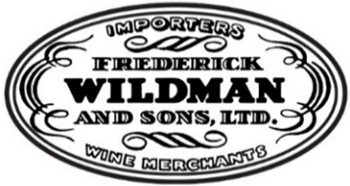 Frederick Wildman, a wine distributor, selling through marketplaces and distributors across NA.
Industry

  Wine Distribution
Services

  Digital Transformation Roadmap

  Business Case Development  

  Business Process Re-engineering

  Enterprise Architecture Development

  ERP Project Recovery

 ERP Expert Witness
Platforms

  Microsoft Dynamics 365 Business Central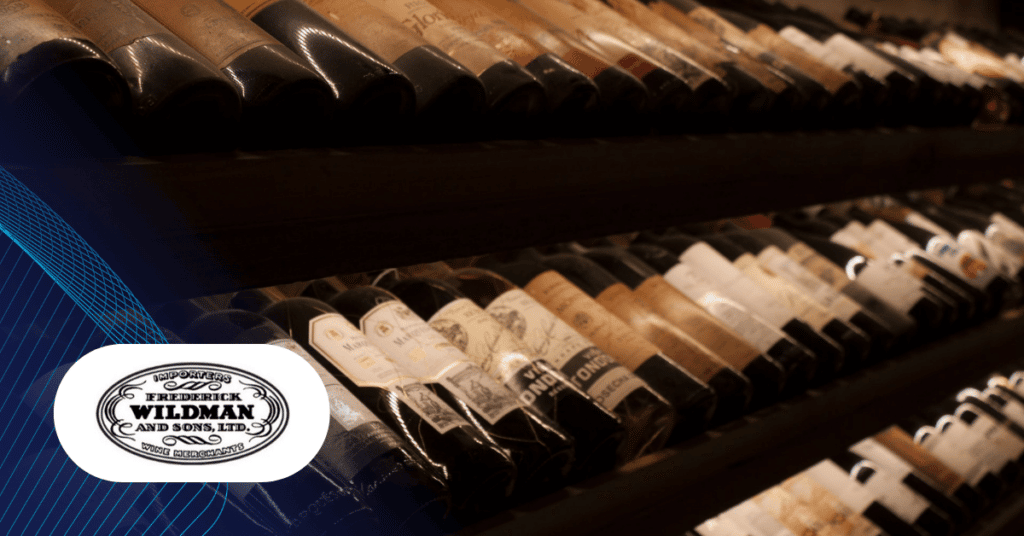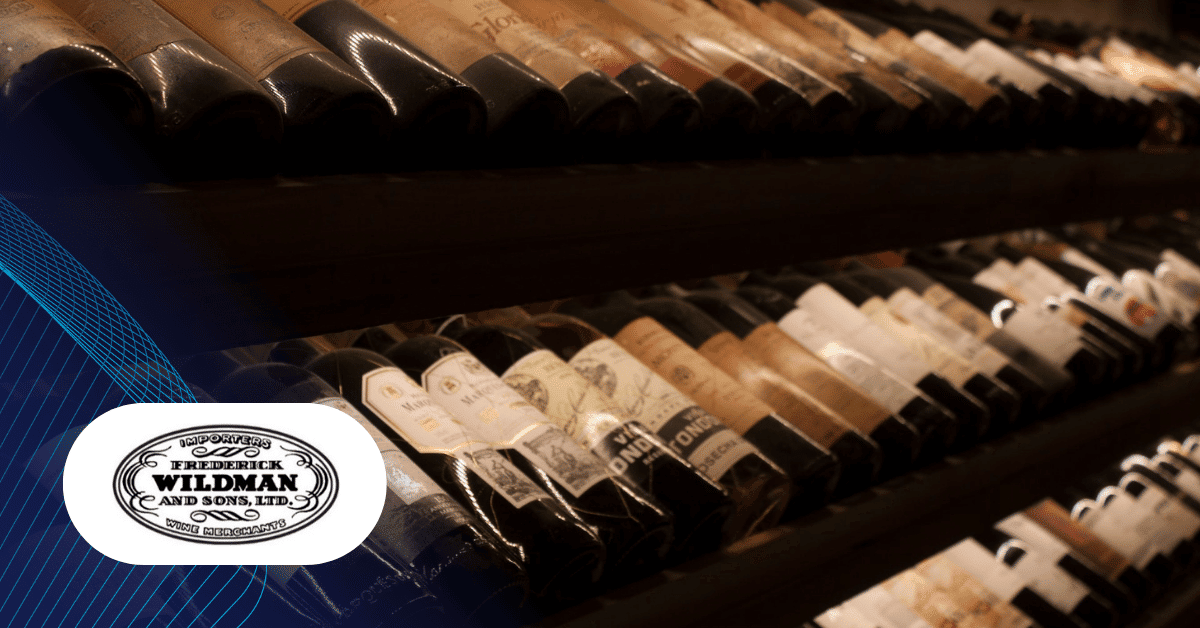 Frederick Wildman Case Study
ERP Implementation Failure Recovery
Learn how Frederick Wildman struggled with Microsoft Dynamics 365 ERP implementation failure even after spending over $5M and what options they had for recovery.
Problem

  Invested over $5M over 24 months but the ERP platform remained unstable

Substantial operational disruptions because of poor testing coverage and release process

 Confused if they should keep investing in the platform — or start with a clean slate

 Misunderstanding of the root causes of the issues

 Risk of losing support with the existing vendors because of poor relationship

 Poorly implemented integration architecture with mixing of concerns of the business logic and integration code

 Overengineered and poorly written add-ons used to support the unique functionality of the industry

 The team relatively inexperienced with ERP implementation


Solution

  Business case of several options including legal with pros and cons

  Business, process, information, and system architecture built and communicated

  Co-ordination of the process with lawyers and different vendors involved

  Expert witness and guidance support

  Integration architecture for the new channels such as wine.com

  Review of the test coverage and release process to avoid future operational disruptions
Outcome

  Alignment of as-is and to-be process models for executive teams

  Opportunity costs for internal teams reduced by 70%

  ERP project recovery costs less than 20% of the industry average

  Fewer Operational disruptions by 90% due to the refined understanding of the integration architecture and root causes

  Improved relationship with the existing technology vendors

  Potential savings of over $500K because of unnecessary legal proceedings
Discover Related Customer Stories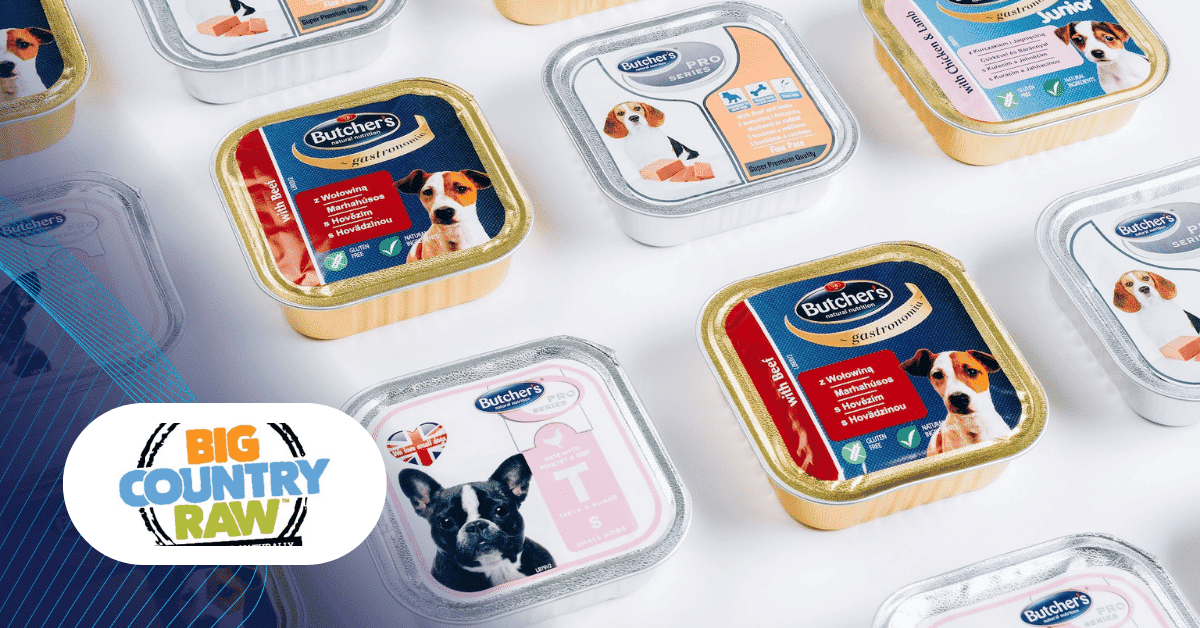 Download the digital transformation change and project management case study and learn how Big Country Raw managed the change and transformation despite their limited budget for ERP implementation and eCommerce integration.
Download the omnichannel eCommerce customer experience case study and learn how fashion retailer AKIRA built a digital roadmap and managed stakeholder expectations to transform its processes and systems to explore newer business models such as buy-online-pickup-in-store and curbside pickup.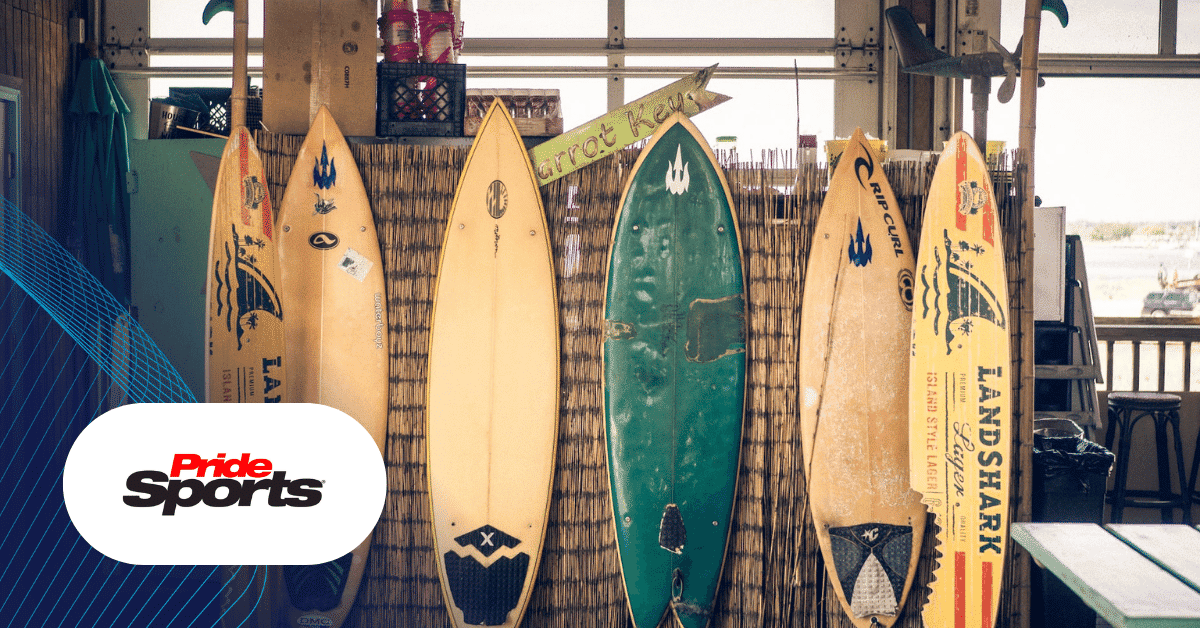 Download the mergers and acquisitions ERP integration failure Case Study and learn how Pride Sports struggled with Supply Chain and inventory allocation issues, as well as operational disruptions due to poorly planned M&A integration and ERP transformation project.
Our Most Recent Blog Posts
Listen To Our Recent Podcasts