Helping With Business Case Development
Through the structured approach of building a comprehensive plan, including identifying KPIs with the concrete financial impact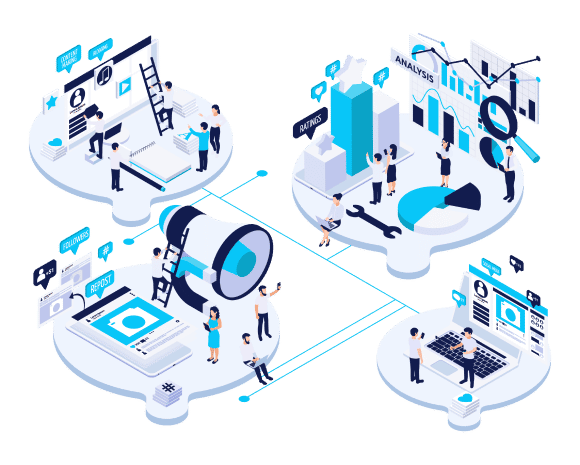 When They Need Help With Business Case Development?
New to your role and afraid of championing ideas in your organization? Don't have experience in computing ROI and TCO analysis of digital efforts? Not confident in presenting to boards because of the lack of business background? Not enough technical background to back up your business case? ElevatIQ's business case development services are designed to help companies when they struggle with these challenges.
Want to learn more about why independent consultants have a higher success rate with business case development?
Business Case Development
Download the digital strategy and planning case study and learn how fashion retailer AKIRA built a digital roadmap and managed stakeholder expectations to transform its processes and systems — to explore newer business models such as buy-online-pickup-in-store and curbside pickup.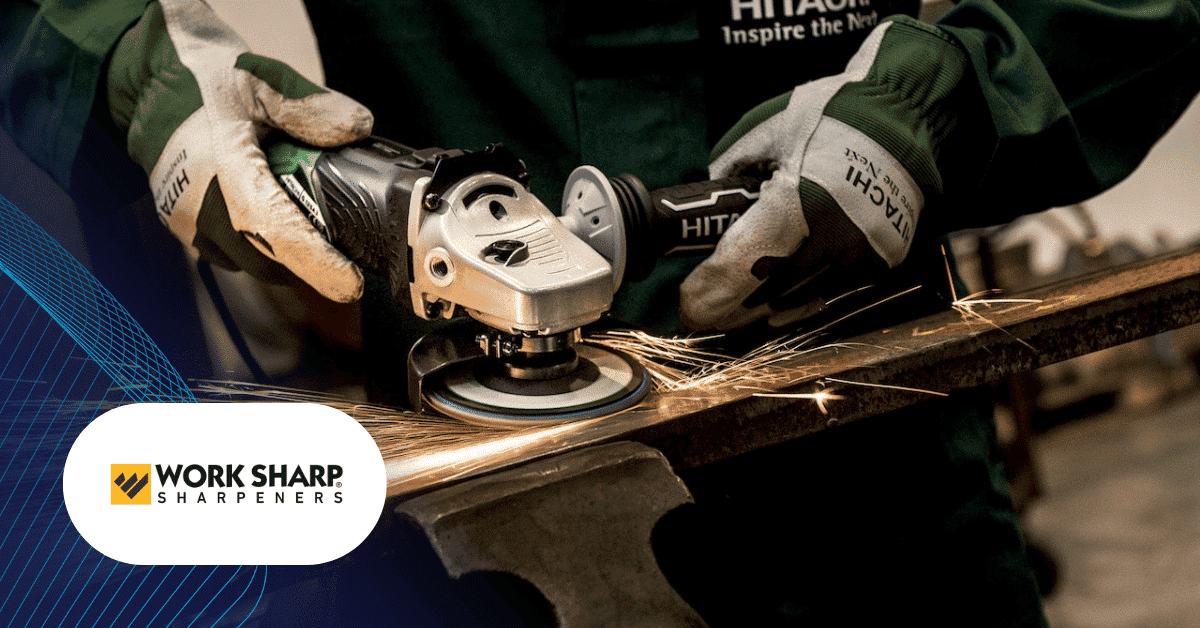 Download the ERP optimization and integration architecture development case study and learn how Work Sharp fixed their broken ERP implementation that caused customer service issues and improved Supply Chain planning.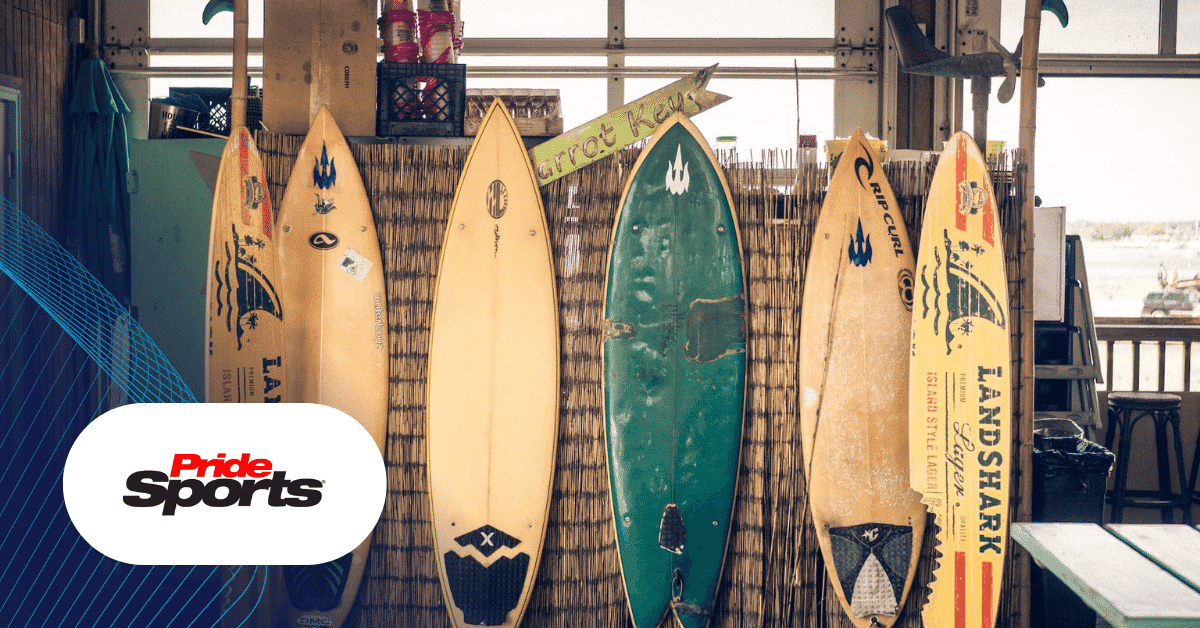 Download the business case development case study and learn how Pride Sports struggled with Supply Chain and inventory allocation issues, as well as operational disruptions due to poorly planned M&A integration and ERP transformation project.
for Business Case Development
The process starts with an assessment of current challenges in building the business case, including stakeholder analysis and their competing priorities. It also translates the technical analysis into a financial model while forecasting objections and rebuttals from the executive team and board.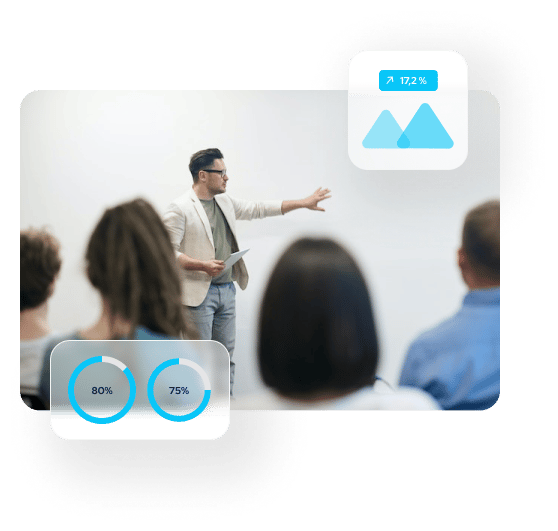 Ready to learn how we can help With Business Case Development?
ElevatIQ Digital Transformation services include digital strategy and planning, business case development, enterprise software selection, solution and enterprise architecture design, data architecture and governance strategy, IT and software contract negotiation, and app modernization and custom development. 
Ready to learn how we can help with your digital transformation needs?