AKIRA, a women's boutique with full-line of women's clothing with 40 stores across North America and a DTC channel.
Industry

  Fashion, DTC, Retail
Services

  Digital Transformation Roadmap

  Business Case Development  

  Business Process Re-engineering

  Enterprise Architecture Development

  Change Management Plan

  Master Data Governance Framework

  Requirements Management

  ERP, PLM, and S&OP System Selection
Platforms

  NetSuite

  Infor CloudSuite M3

  Aptean Exenta

  Magento

  Teamwork Commerce OMS

  SAP Concur

  Dell Boomi

  ShipStation

  QuickBooks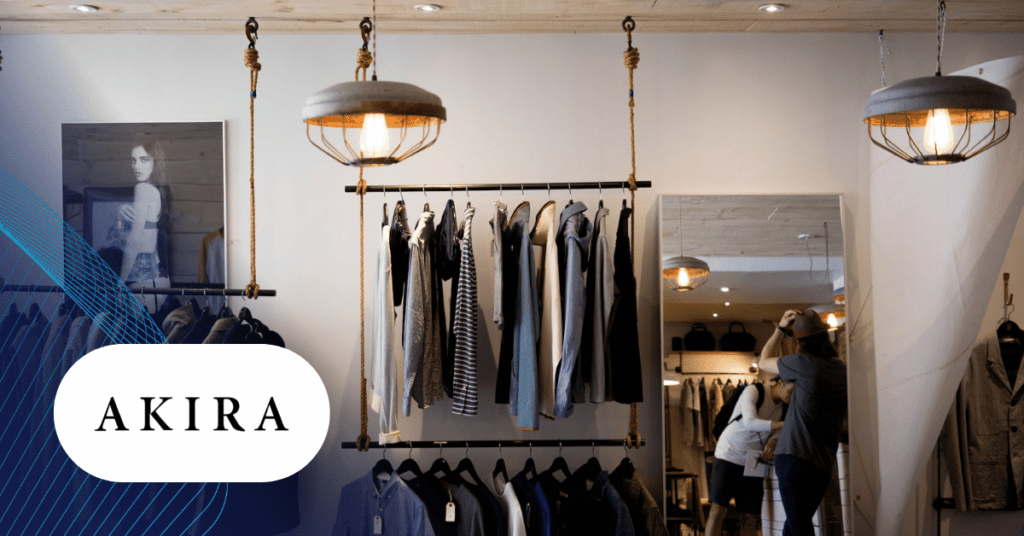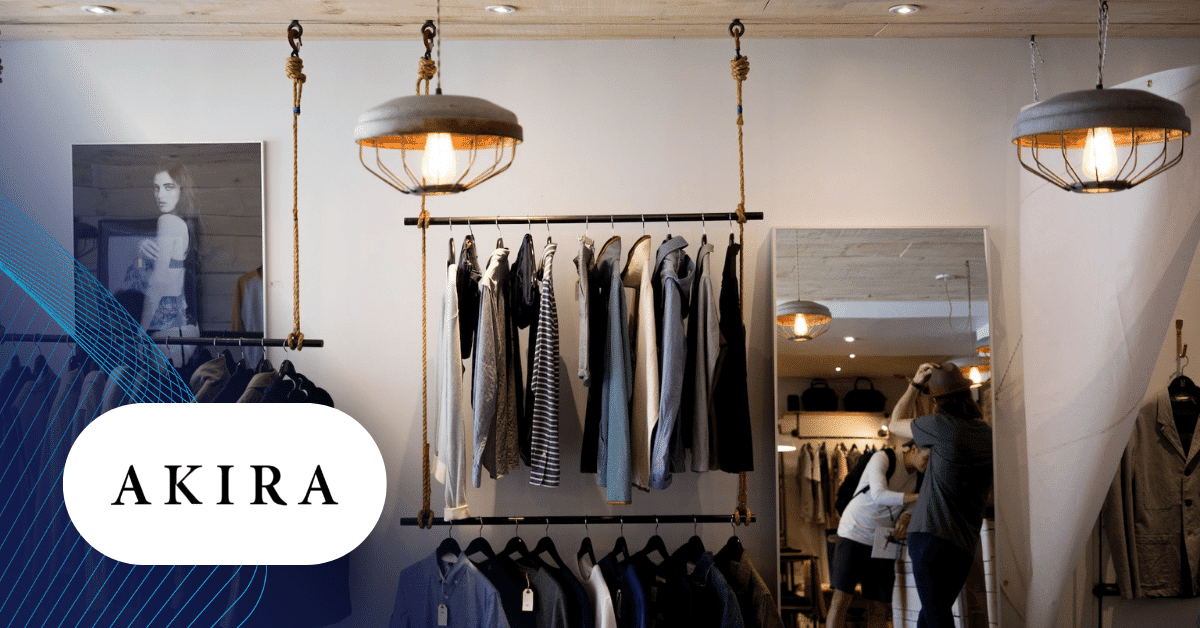 Omnichannel eCommerce Customer Experience Transformation
Learn how fashion retailer AKIRA built a digital roadmap and managed stakeholder expectations to transform its processes and systems — to explore newer business models such as buy-online-pickup-in-store and curbside pickup.
Problem

  Growth challenges due to siloed systems and processes

  Grew too quickly, but the system landscape remained outdated

  Misalignment among various functions and departments over system and process strategy

  Substantial overlap among systems due to disconnected processes

  Duplication in efforts across multiple systems

  80% of the processes such as merchandizing, planning, procurement, AR, and AP performed outside of the system

  Questionable data quality for critical business decisions

  Fragmented Omnichannel experience and inability to provide unified commerce experience

Unable to offer buy-online-pick-up-in-store (BOPIS), ROPIS, and curbside experience
Solution

  As-is and To-be process models built

  Process reengineering recommendations

  Business, process, information, and system architecture built 

  Change management plan formalized

  Source of authority and system interaction flow built

  Data cleansing recommendations provided

  Alignment of stakeholders on the enterprise architecture and process boundaries

  New systems ERP, PLM, and S&OP introduced in the architecture
Outcome

  The system footprint consolidated by 50%

  Potential savings of over $1M by avoiding duplicate admin efforts and siloed processes

  Alignment of as-is and to-be process models for executive teams

  The opportunity costs for internal teams were reduced by 70%

  ERP selection costs less than 20% of the industry average

  Potential revenue lift of over 20% through premium customer experience enabled through technology
Discover Related Customer Stories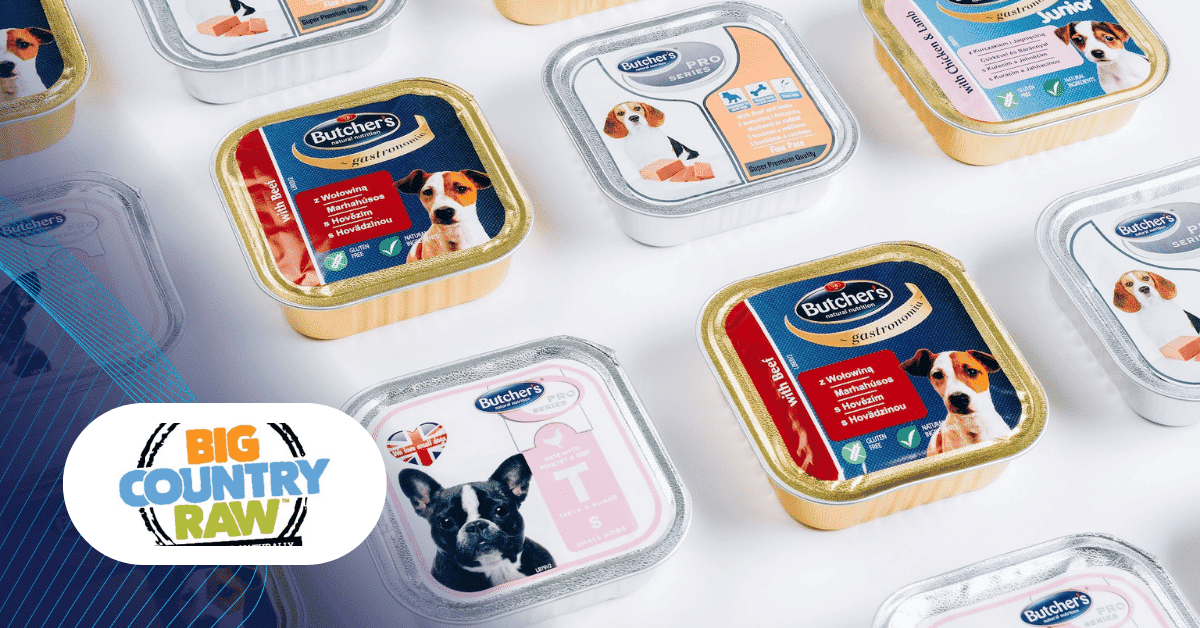 Download the digital transformation change and project management case study and learn how Big Country Raw managed the change and transformation despite their limited budget for ERP implementation and eCommerce integration.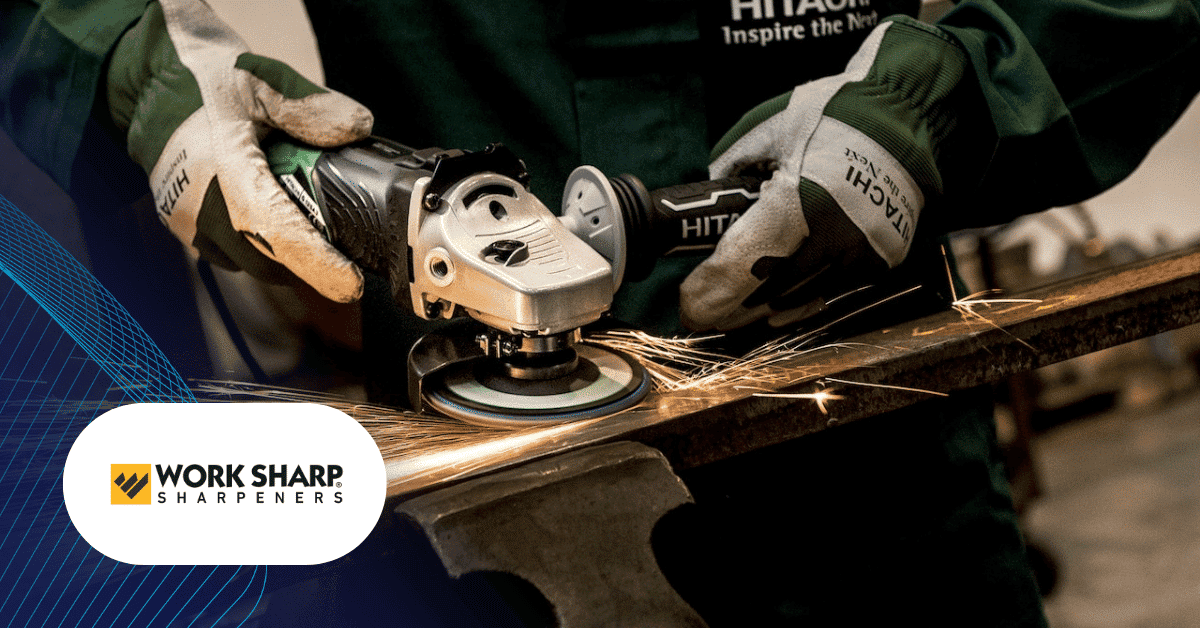 Download the ERP optimization and integration architecture development case study and learn how Work Sharp fixed their broken ERP implementation that caused customer service issues and improved Supply Chain planning.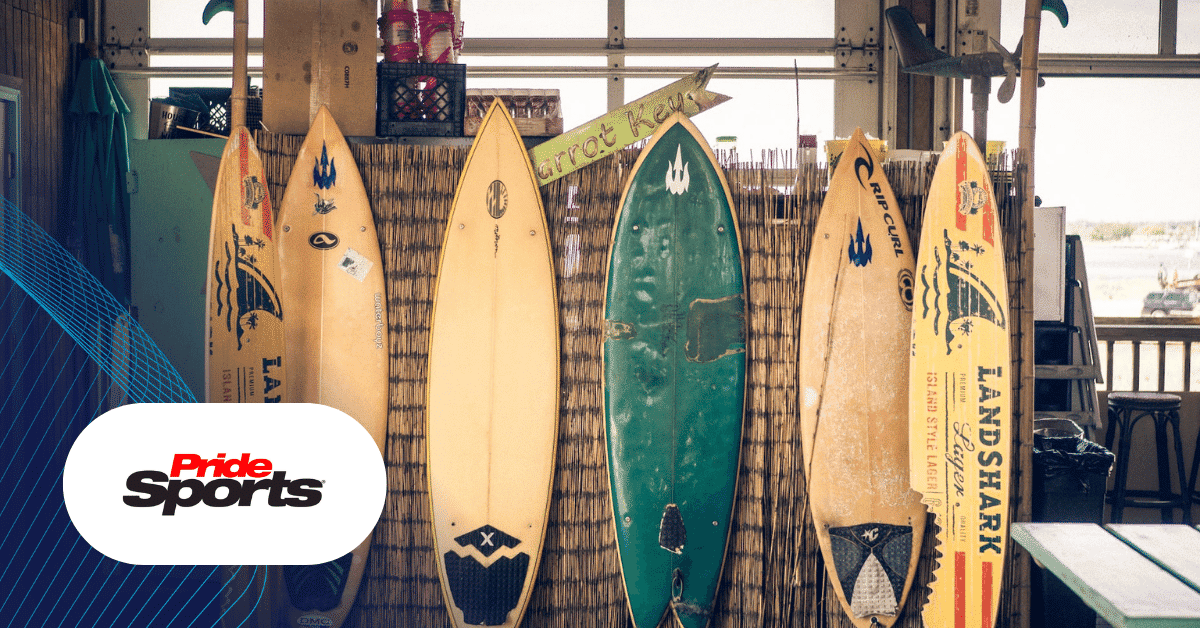 Download the mergers and acquisitions ERP integration failure Case Study and learn how Pride Sports struggled with Supply Chain and inventory allocation issues, as well as operational disruptions due to poorly planned M&A integration and ERP transformation project.
Our Most Recent Blog Posts
Listen To Our Recent Podcasts