Helping With Business Process Improvement
Through the structured approach of simplifying and standardizing processes, as well as building governance models to ensure compliance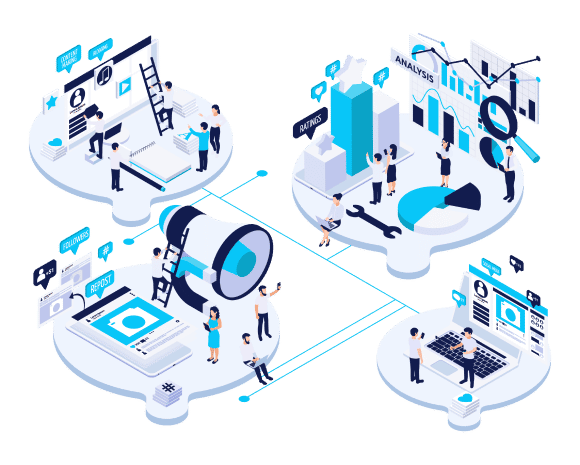 When They Need Help With Business Process Improvement?
Outgrowing an accounting system not designed to support integrated processes? Have substantial data siloes with your processes that cause data integration issues? ElevatIQ's business process improvement services are designed to help companies when they struggle with these challenges.
Want to learn more about why independent consultants have a higher success rate with business process improvement?
Business Process Improvement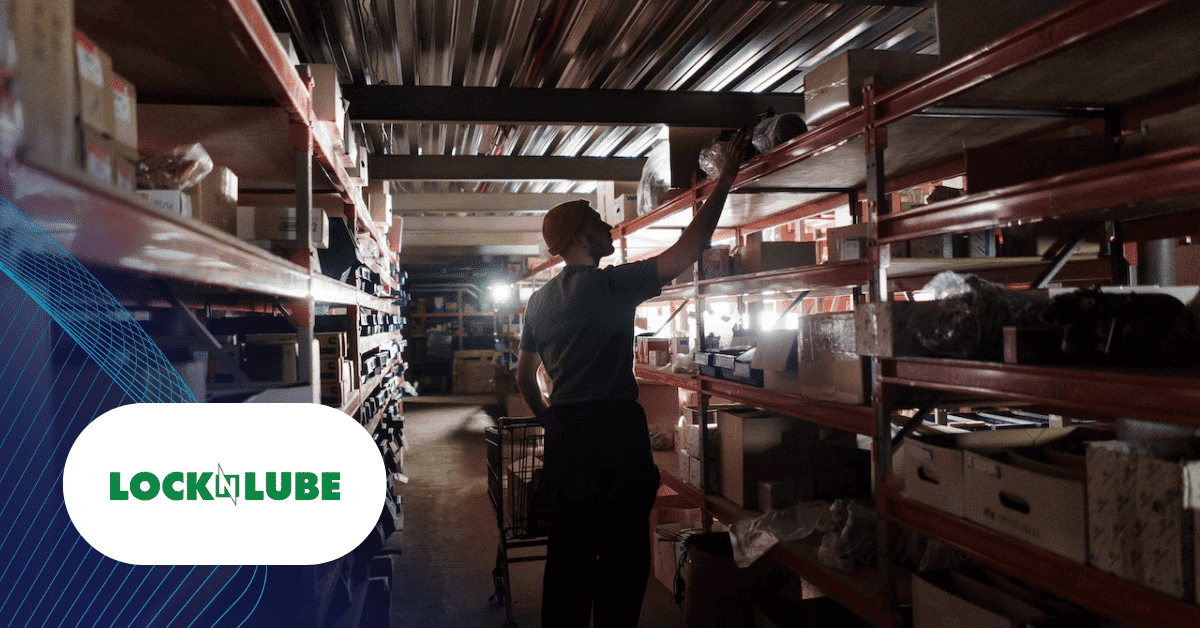 Download the eCommerce Supply Chain transformation case study and learn how LockNLube transformed its inventory and supply chain challenges by consolidating over 20 systems. As well as by creating business, process, information, and system architecture as they prepare for the next phase of their growth.
Download the omnichannel eCommerce customer experience case study and learn how fashion retailer AKIRA built a digital roadmap and managed stakeholder expectations to transform its processes and systems to explore newer business models such as buy-online-pickup-in-store and curbside pickup.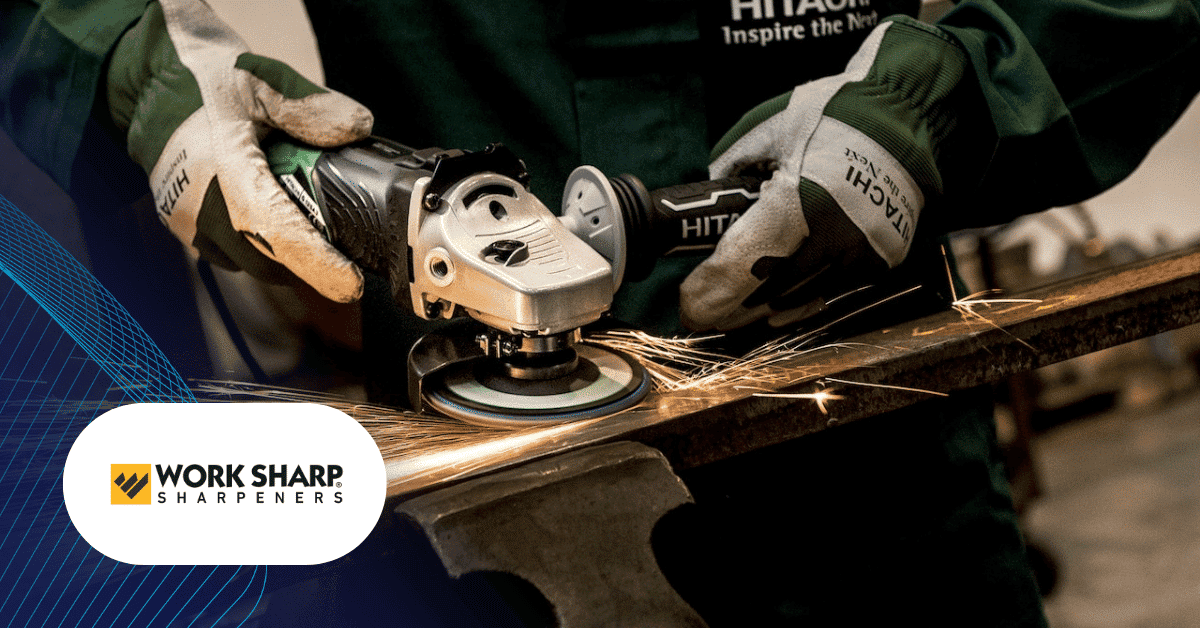 Download the ERP optimization and integration architecture development case study and learn how Work Sharp fixed their broken ERP implementation that caused customer service issues and improved Supply Chain planning.
for Business Process Improvement
Our methodology starts with the assessment of your current business processes. This step is typically followed by a deep discovery and analysis phase to probe into the root causes driving the process complexity, followed by change management, an implementation, and an optimization plan.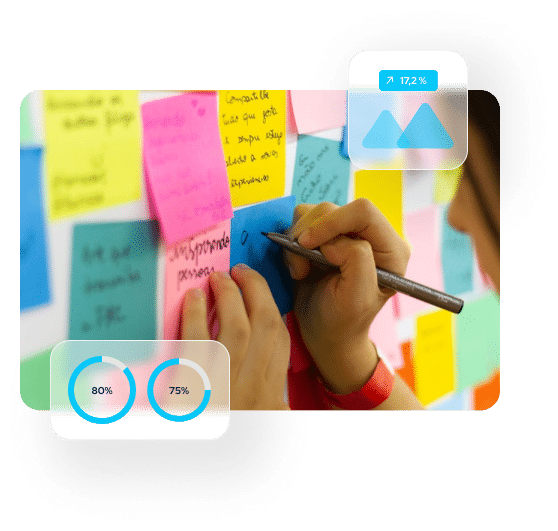 Ready to learn how we can help With Business Process Improvement?
Business and Technology Advisory Services
ElevatIQ business and technology advisory services include business process re-engineering, business process improvement, business process documentation, change, and project management, post-merger integration, and audit support.
Ready to learn how we can help with your Business Process Improvement?