Helping With ERP Project Recovery
Through the structured approach of clarifying systems responsibilities, process boundaries, and master data issues.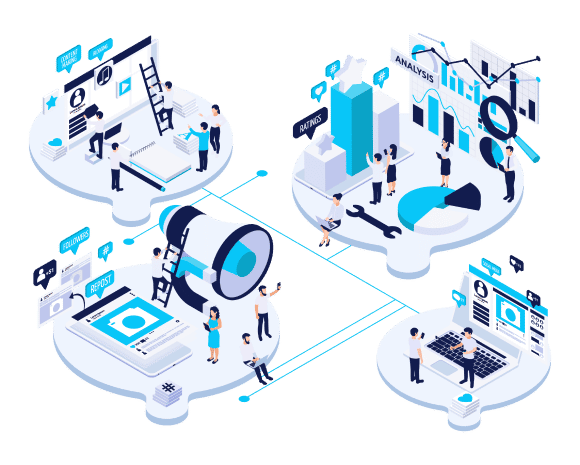 When They Need Help With ERP Project Recovery?
The adoption rate is low among users? Inventory and allocation issues? ERP is primarily configured as an IT system, and business users can't connect with it? ElevatIQ's ERP project recovery expertise is designed to help companies when they struggle with these challenges.
Want to learn more about why independent ERP consultants have a higher success rate with ERP project recoveries?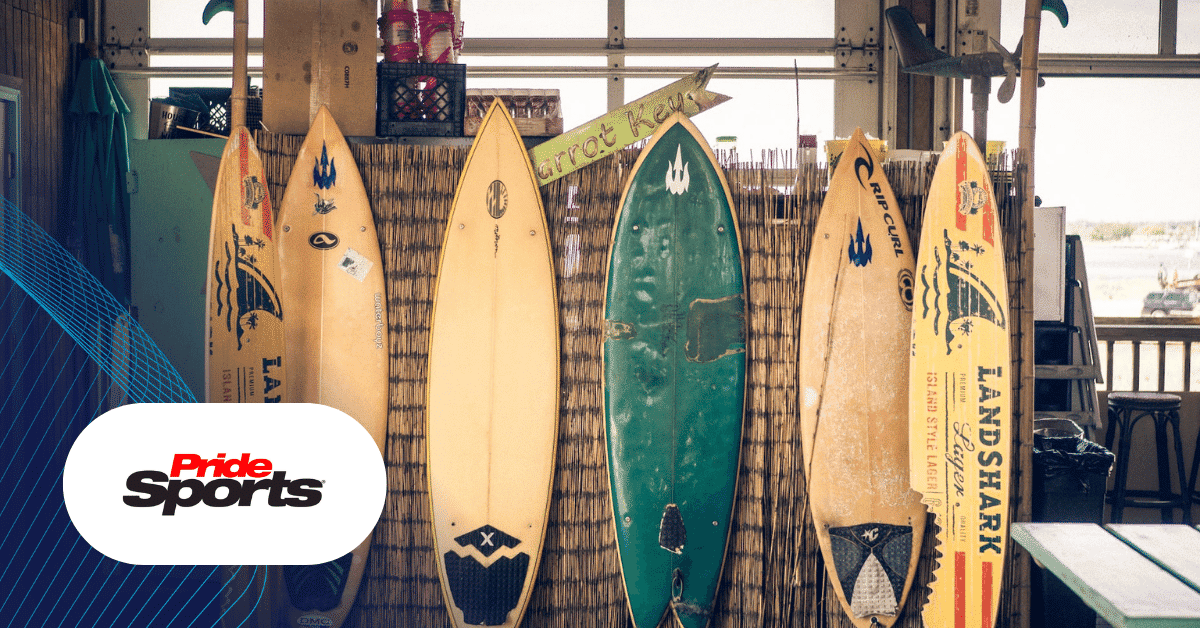 Download the mergers and acquisitions ERP integration failure Case Study and learn how Pride Sports struggled with Supply Chain and inventory allocation issues, as well as operational disruptions due to poorly planned M&A integration and ERP transformation project.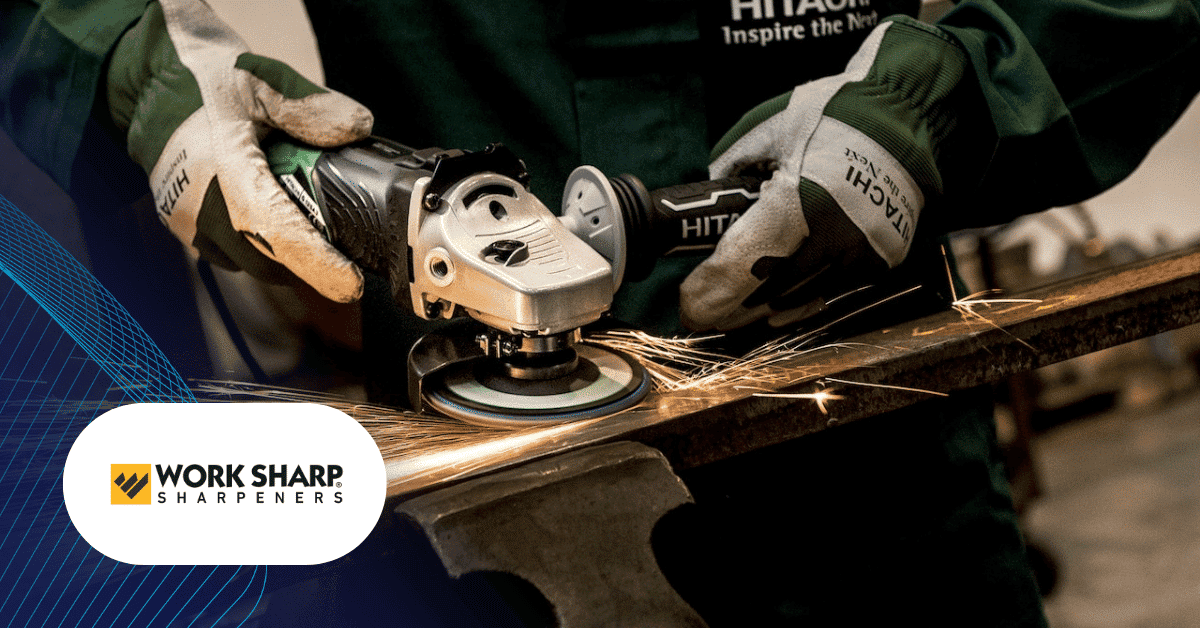 Download the ERP optimization and integration architecture development case study and learn how Work Sharp fixed their broken ERP implementation that caused customer service issues and improved Supply Chain planning.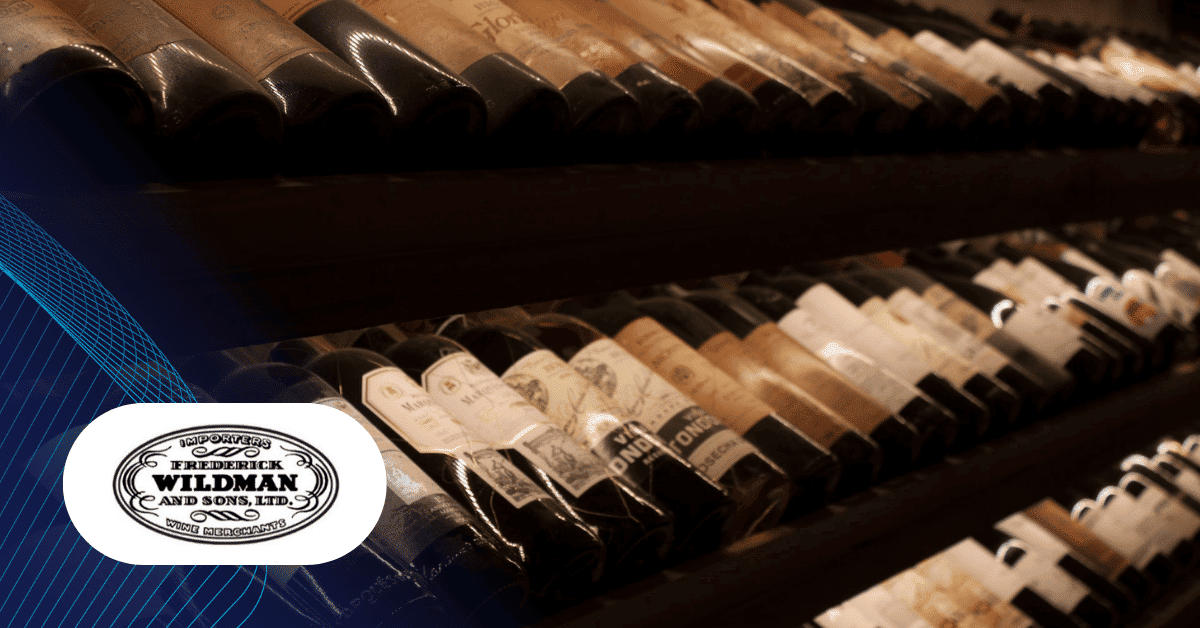 Download the ERP implementation failure recovery failure case study and learn how Frederick Wildman struggled with Microsoft Dynamics 365 ERP implementation failure even after spending over $5M and what options they had for recovery.
The process starts with an assessment that helps build the as-is and to-be process models, along with the enterprise architecture. The assessment will find processes and data sets that might need to be redefined or re-engineered to remove the over-bloating of the system. Once agreed on the to-be state of the system, the changes are then implemented and deployed.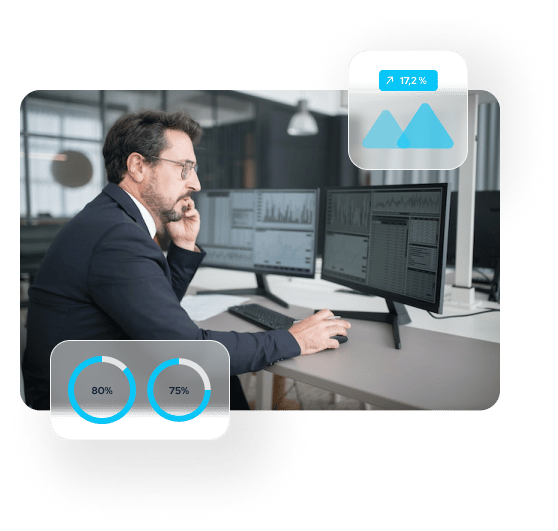 Ready to learn how we can help With ERP Project Recovery?
ElevatIQ ERP services include ERP strategy and selection, implementation, project recovery, and optimization. Basically, ElevatIQ is one stop shop for all your ERP needs. 
Ready to learn how we can help with your ERP needs?