Your #1 Blog Source for Independent, Vendor-Agnostic ERP, eCommerce, Supply Chain, Digital Transformation, and Industry4.0 Advice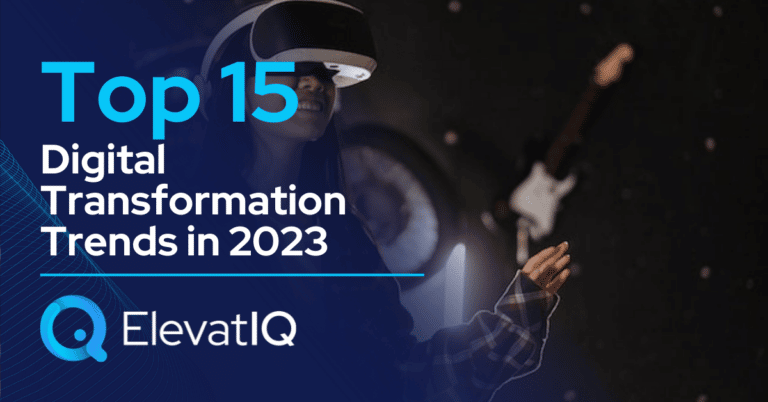 The macroeconomic trends have a direct impact on companies' cash position. And on their appetite to invest in long-term strategic projects. Simply put, the higher the uncertainty, the lower the cash. And unfortunately, 2023 is not going to be a year when we can finally be over with uncertainty. The inflationary pressures, supply chain snarls,
Read More
>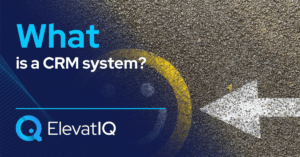 Do you remember your first customer when you started your business? As a small business, you got your first customer. And grew because none of your bigger competitors could match the personalized attention you provided. But now, with growth, you are having a hard time providing the same level of attention that you always wanted.