Solving Digital Commerce Financial Performance Challenges
Through a structured framework and comprehensive approach to fixing sales, marketing, supply chain, customer experience, operations, and financial workflows.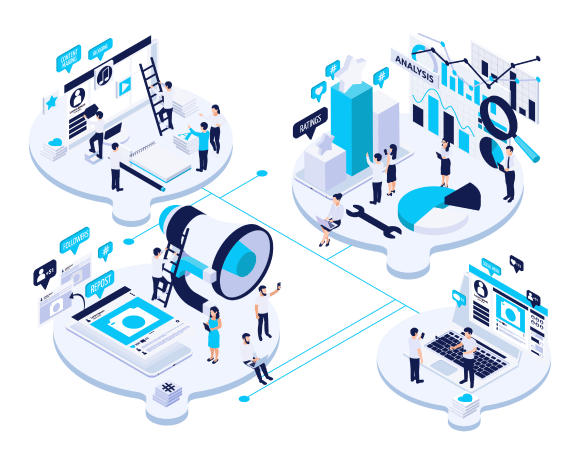 We Help Companies Struggling with Digital Commerce Financial Performance
Like You, With The Following Solutions
ElevatIQ consultants help companies facing digital commerce financial performance challenges in improving conversion rate, optimizing user and customer experience, tight integration of commerce systems and processes, solving inventory and supply chain issues, improving cross-departmental collaboration workflows, and fixing technical performance issues with eCommerce portals.
Want to learn more about why independent consultants have a higher success rate in solving digital commerce financial performance challenges?
Digital Commerce Financial Performance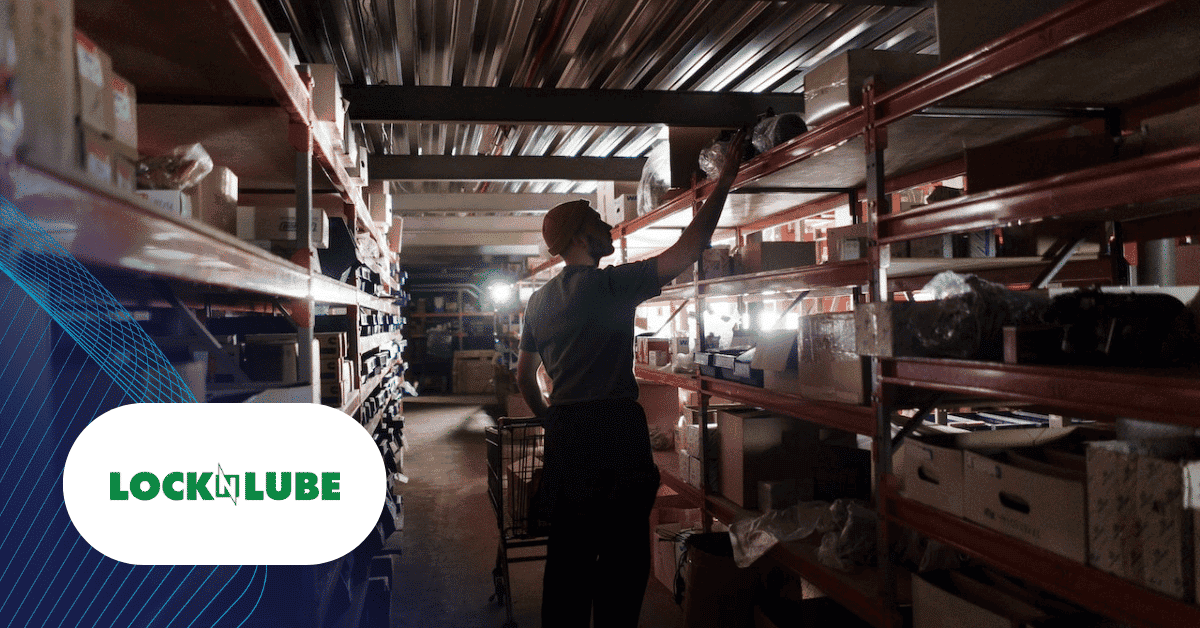 Download the eCommerce Supply Chain transformation case study and learn how LockNLube transformed its inventory and supply chain challenges by consolidating over 20 systems. As well as by creating business, process, information, and system architecture as they prepare for the next phase of their growth.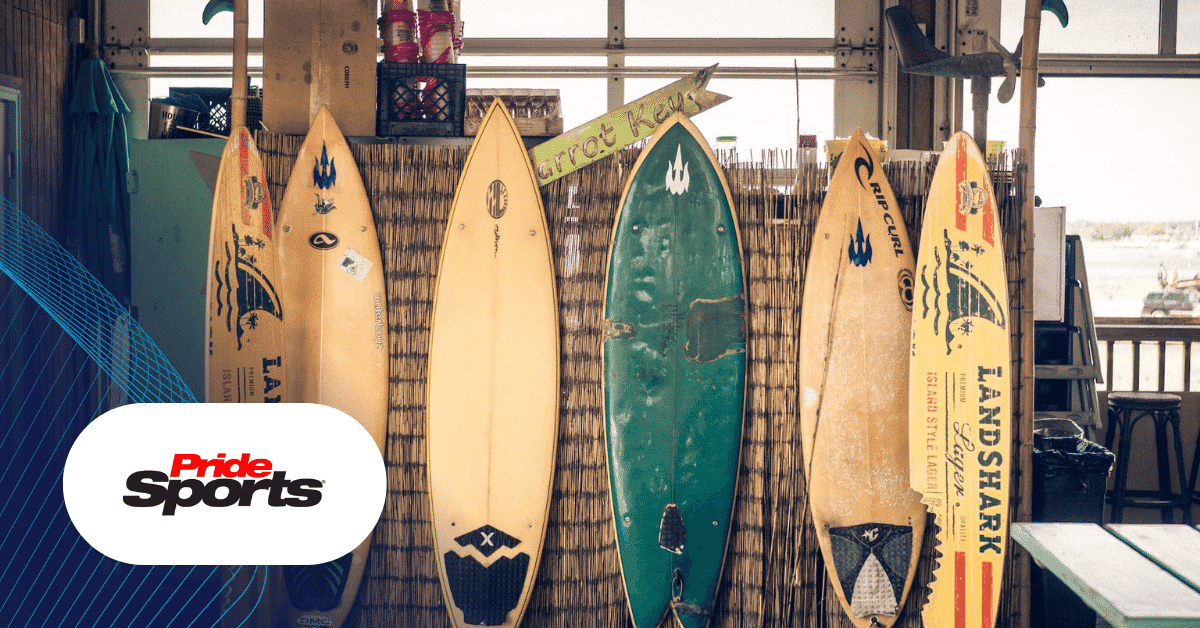 Download the mergers and acquisitions ERP integration failure Case Study and learn how Pride Sports struggled with Supply Chain and inventory allocation issues, as well as operational disruptions due to poorly planned M&A integration and ERP transformation project.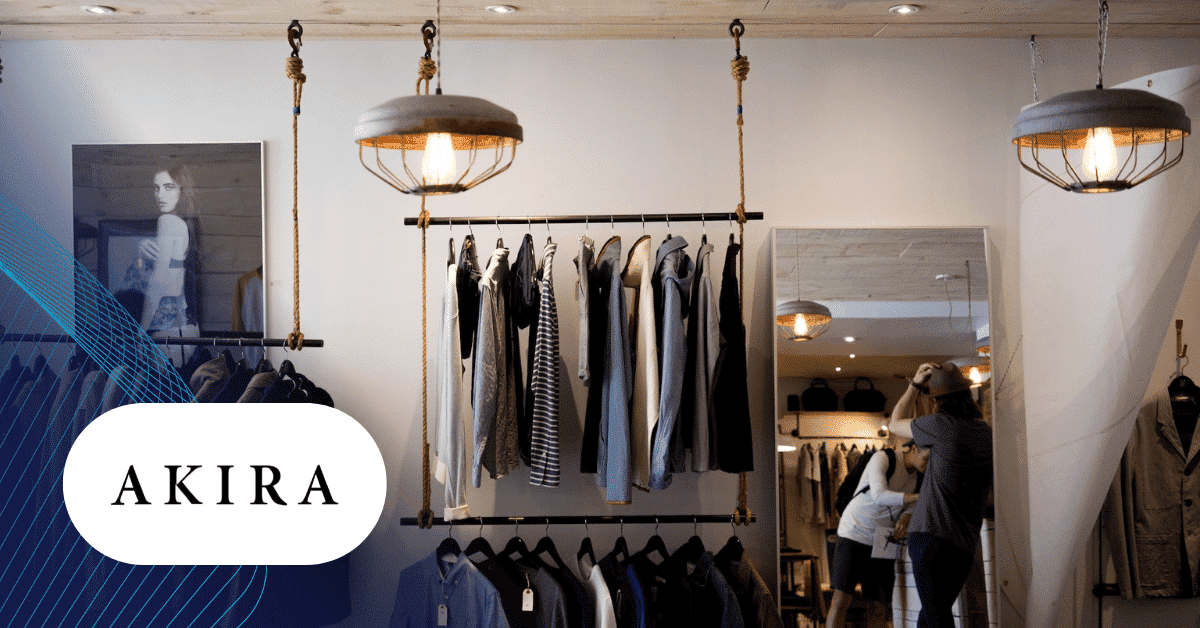 Download the omnichannel eCommerce customer experience case study and learn how fashion retailer AKIRA built a digital roadmap and managed stakeholder expectations to transform its processes and systems to explore newer business models such as buy-online-pickup-in-store and curbside pickup.
Digital Commerce Financial Performance
ElevatIQ offers several services to help with this challenge, such as eCommerce digital strategy roadmap, digital commerce business model transformation, headless commerce strategy and architecture, eCommerce solution architecture, and eCommerce platform optimizations.
Ready to Talk to a Digital Commerce Financial Performance Expert?