Work Sharp, a manufacturer and distributor of sharpening tools, selling through DTC and B2B channels.
Industry

  Industrial Distribution, Manufacturing, DTC
Services

  Digital Transformation Roadmap

  Business Process Re-engineering

  Enterprise Architecture Development

  iPaaS selection

  Software Contract Negotiation

  Master Data Governance Framework

  Requirements Management

  Data Conversion

  ERP Optimization

  eCommerce, HubSpot, and ERP Integration

Platforms

  Infor CloudSuite Industrial (Syteline)

  HubSpot

  WooCommerce

  Dell Boomi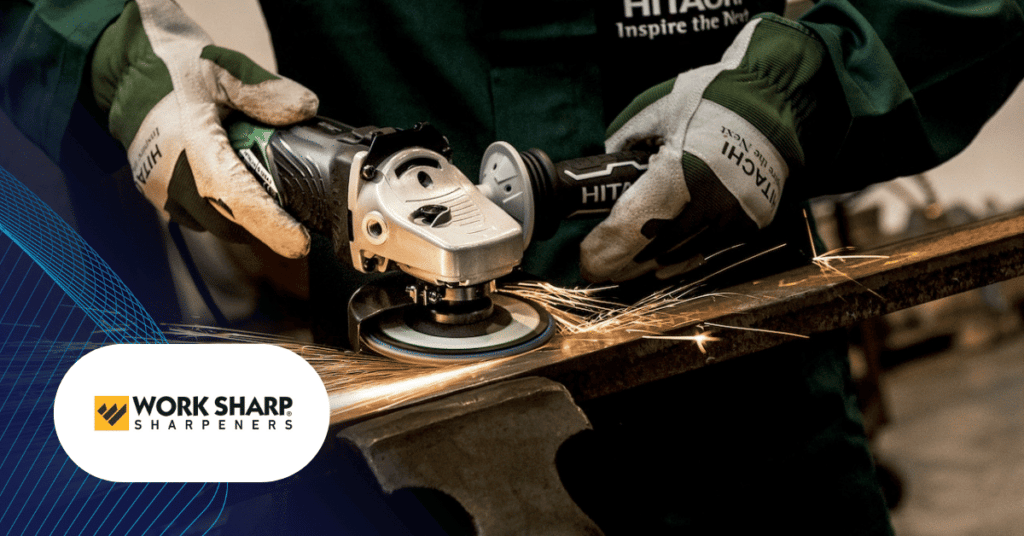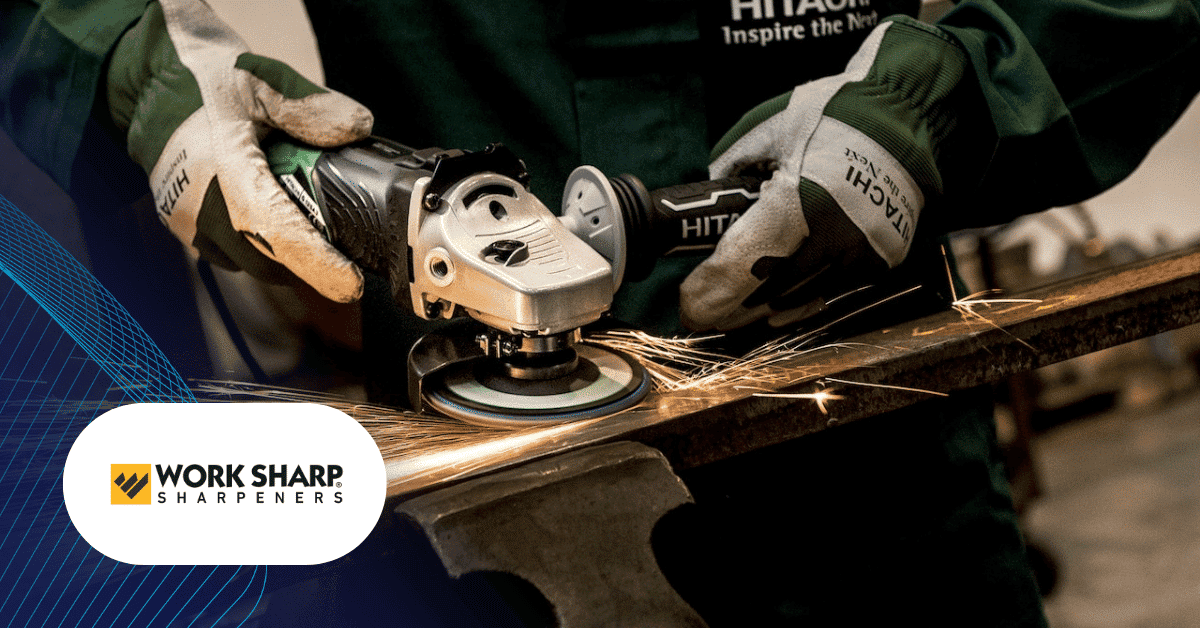 ERP Optimization and Integration Architecture Development
Learn how Work Sharp fixed their broken ERP implementation that caused customer service issues and improved Supply Chain planning.
Problem

  Despite getting it implemented directly by ERP OEM, Infor, Work Sharp struggled to get business results from their ERP.

ERP implementation led by finance without involving operational users resulted in substantial issues with customer service and supply chain planning.

 The lumped retail customer objects took customer service more than 50% to serve the customers with their inquiries.

 The inefficient setup of the customer master led to scalability issues like onboarding new customers such as Walmart or buying groups.

 Most functions had to deal with duplicate data entry and juggling through multiple systems while performing their jobs.

 The usage of EDI for internal system integration led to scalability issues in onboarding new customers.

 The inefficient BOMs led to 80% of the Supply Chain planning being done outside of the system.
Solution

  As-is and To-be process models built

  Process reengineering recommendations

  New inventory reconciliation models

  Superior material movement flow

  Business, process, information, and system architecture built 

  Change management plan formalized

  Source of authority and system interaction flow built

  Data cleansing recommendations provided

  The new warranty and RMA process designed

  Data mappings for eCommerce and ERP integration created

  Use cases and pseudo code built for the development teams

  Proof of concepts for technical risks within tools such as Dell Boomi, Infor CloudSuite Industrial (Syteline), and HubSpot
Outcome
  The system communication improved by 50%

  Inventory and demand forecasting accuracy improved by 20%

  Alignment of as-is and to-be process models for executive teams

  The opportunity costs for internal teams were reduced by 70%

  ERP integration costs less than 20% of the industry average

  Total potential savings of over $300K through streamlined architecture
Discover Related Customer Stories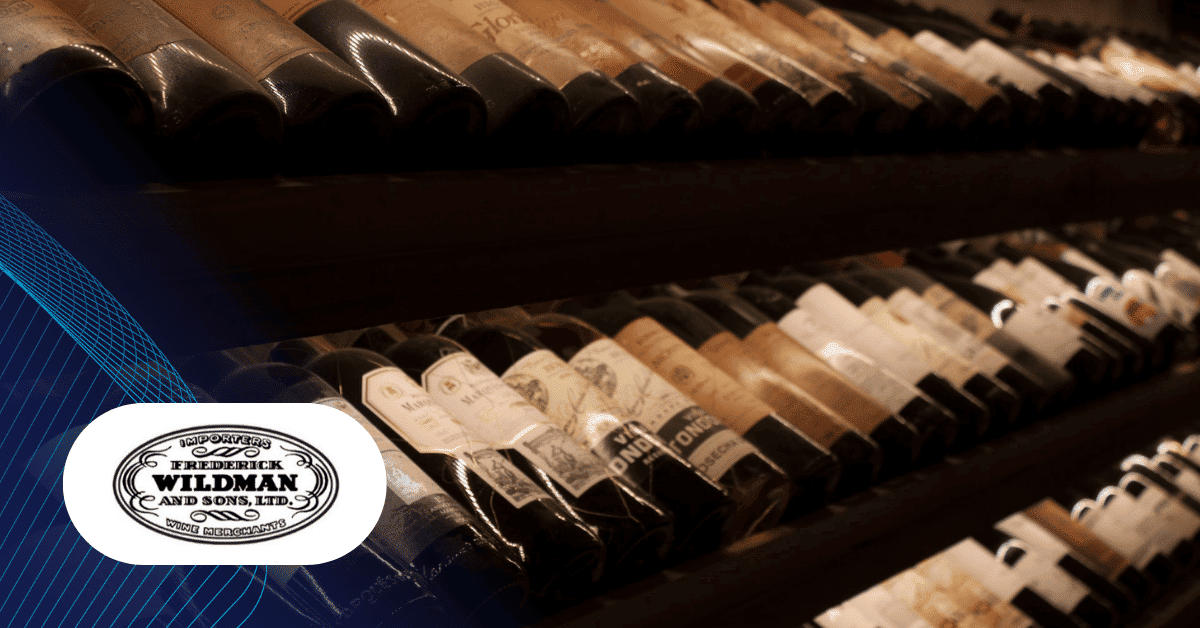 Download the ERP implementation failure recovery failure case study and learn how Frederick Wildman struggled with Microsoft Dynamics 365 ERP implementation failure even after spending over $5M and what options they had for recovery.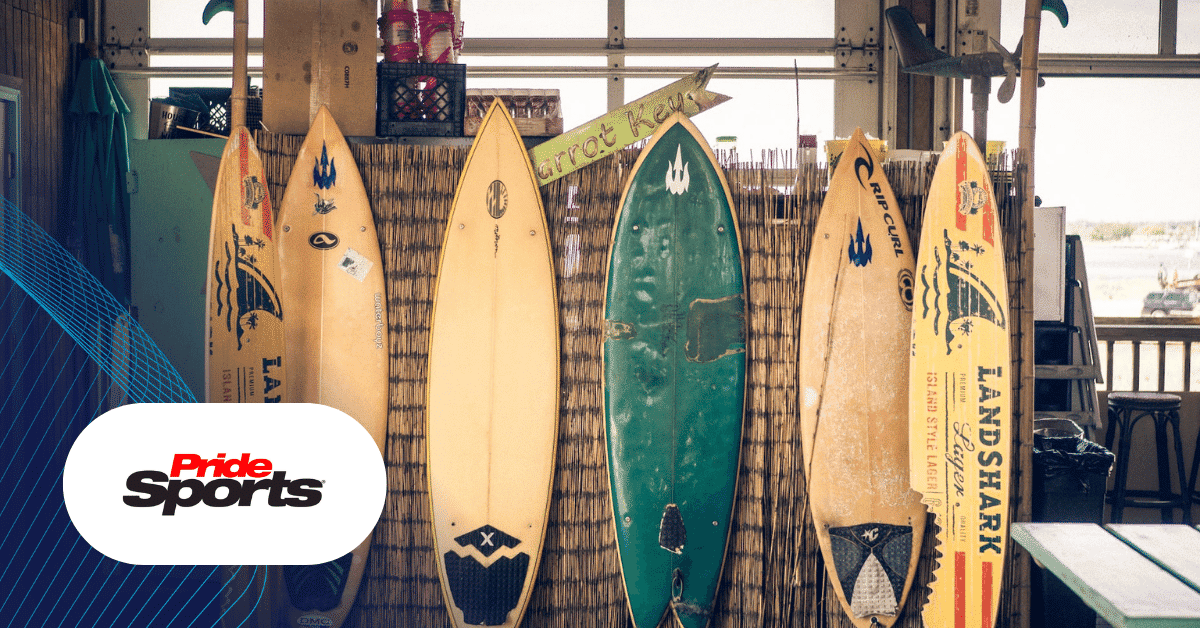 Download the mergers and acquisitions ERP integration failure Case Study and learn how Pride Sports struggled with Supply Chain and inventory allocation issues, as well as operational disruptions due to poorly planned M&A integration and ERP transformation project.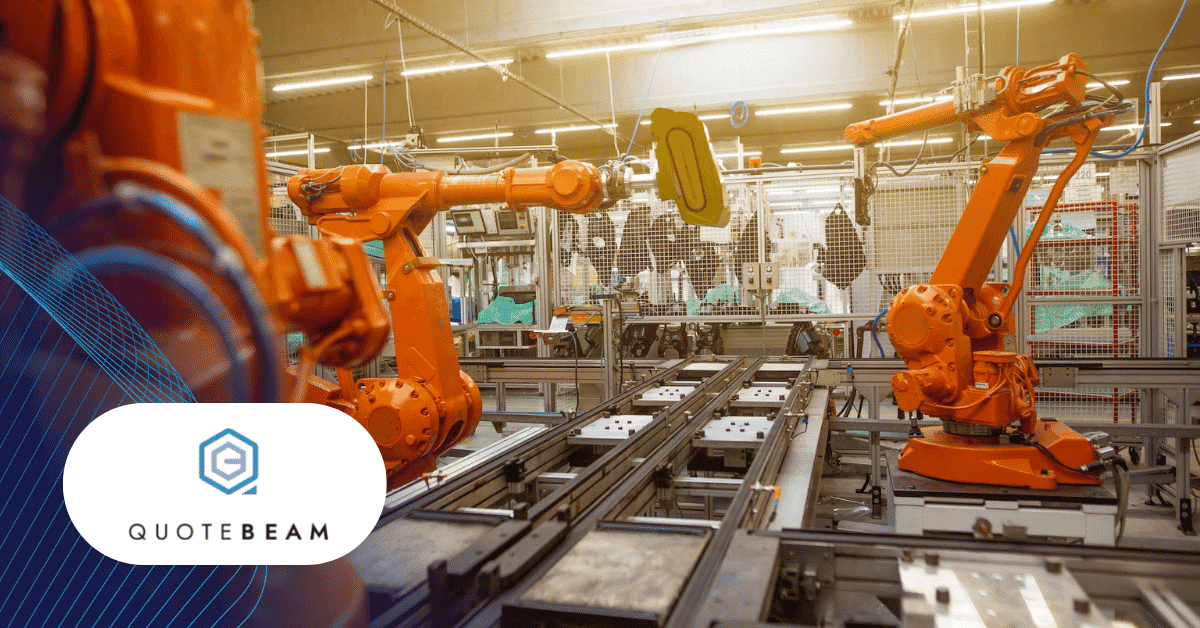 Download the ERP integration case study and learn how Quotebeam integrated with multiple ERP systems and solidified its go-to-market strategy and platform design.
Our Most Recent Blog Posts
Listen To Our Recent Podcasts