A global designer and manufacturer of sporting goods and related products with 80% distribution and 20% manufacturing.
Industry

  Distribution, Manufacturing
Services

  Digital Transformation Roadmap

  Business Case Development 

  Business Process Re-engineering

  Enterprise Architecture Development

  ERP Project Recovery

  WMS, TMS, and iPaaS System Selection
Platforms

  NetSuite

  Infor Visual

  Shopify

  Amazon and Shopify Integration

  Dell Boomi

  RF Plus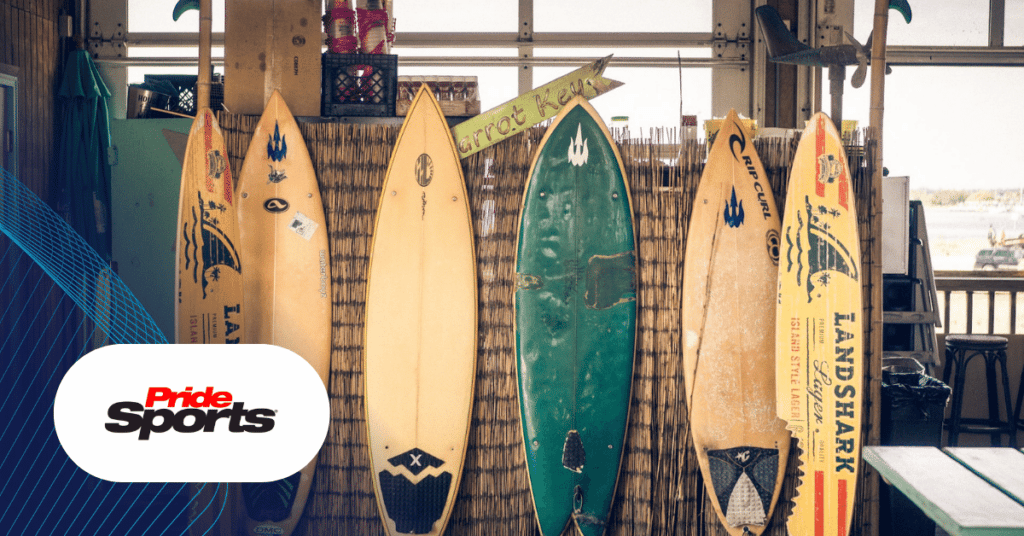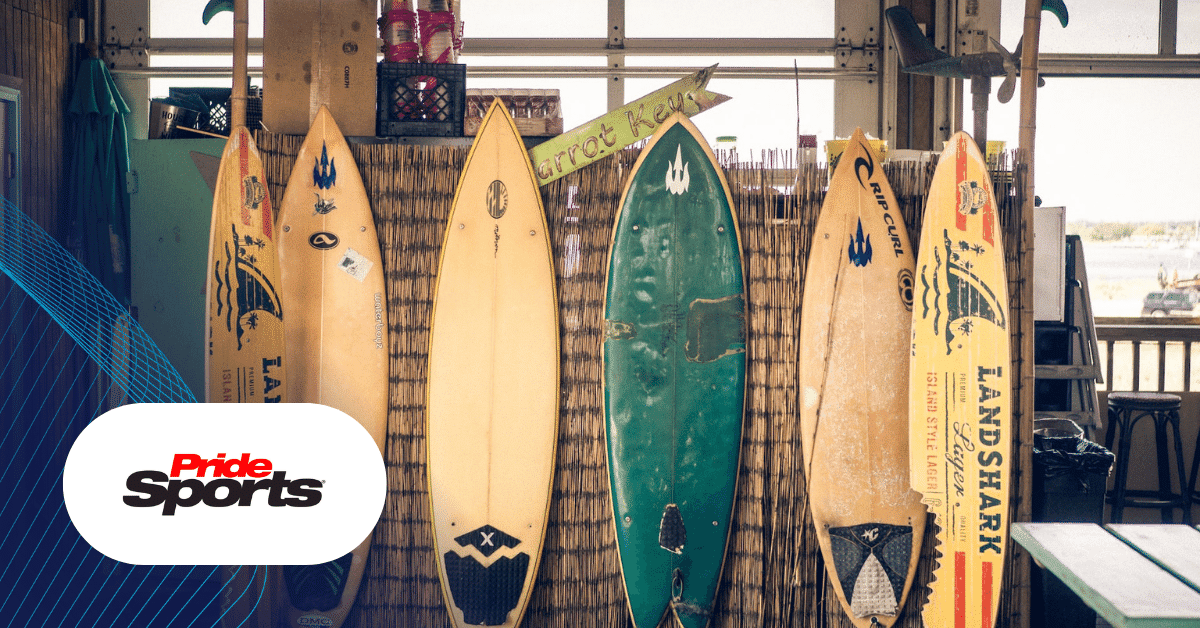 M&A ERP Integration Failure Rescue
Learn how Pride Sports struggled with Supply Chain and inventory allocation issues, as well as operational disruptions due to poorly planned M&A integration and ERP transformation project.
Problem

Ad-hoc approach to M&A integration without comprehensive analysis of enterprise architecture and operational implications

80% of the processes outside of ERP systems

Shoving modern business models such as eCommerce in an ERP system not designed for channel-centric business

ERP systems primarily used by IT with minimum adoption from business

Technical perspective of integration, issues such as saving shipment objects from the subsidiary ERP as the sales order in the corporate ERP

Substantial inventory allocation and fulfillment issues for key customers

Minimum training provided for business users in how to use ERP systems for their functions

ERP implementation driven by the board room with minimum involvement from the floor users and managers
Solution

Root cause identified of the inventory allocation and supply chain issues

Business case developed and communicated of several options

Business, process, information, and system architecture built and communicated

Software selection process for newer systems such as iPaaS, Shipping Software, and WMS

Integration architecture for new channels such as Shopify and Amazon
Outcome

Alignment of as-is and to-be process models for executive teams

Opportunity costs for internal teams reduced by 70%

ERP project recovery costs less than 20% of the industry average

Fewer operational disruptions by 90% due to the refined understanding of integration architecture and root causes

Superior understanding of how to resolve M&A integration issues

Potential savings of over $500K because of unnecessary technology integrations
Discover Related Customer Stories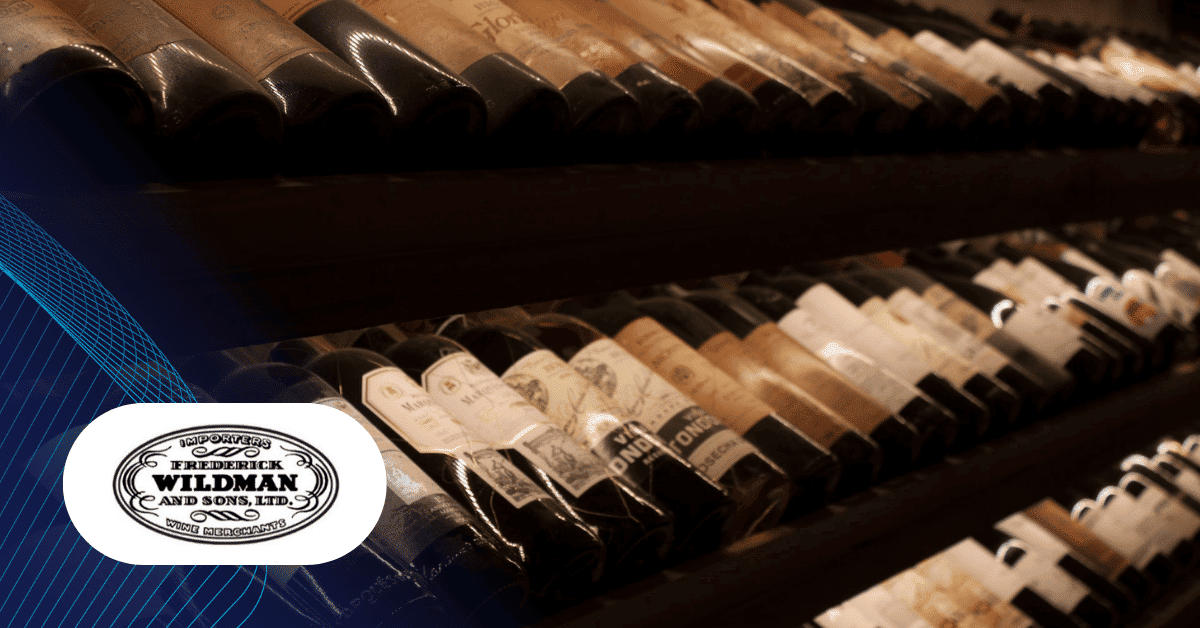 Download the ERP implementation failure recovery failure case study and learn how Frederick Wildman struggled with Microsoft Dynamics 365 ERP implementation failure even after spending over $5M and what options they had for recovery.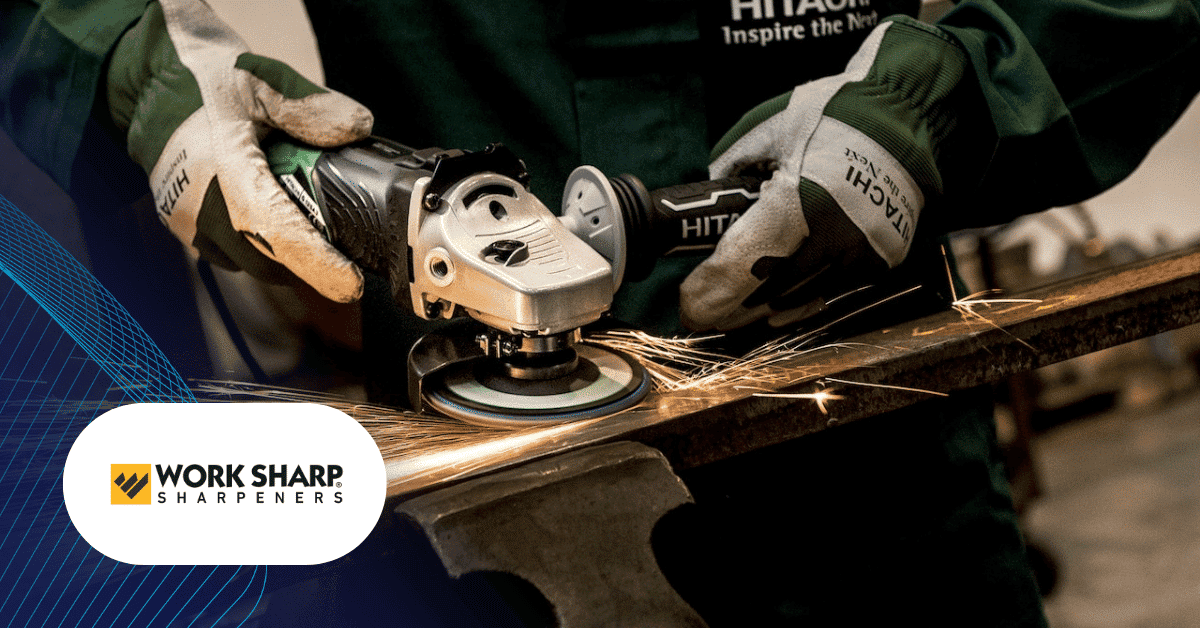 Download the ERP optimization and integration architecture development case study and learn how Work Sharp fixed their broken ERP implementation that caused customer service issues and improved Supply Chain planning.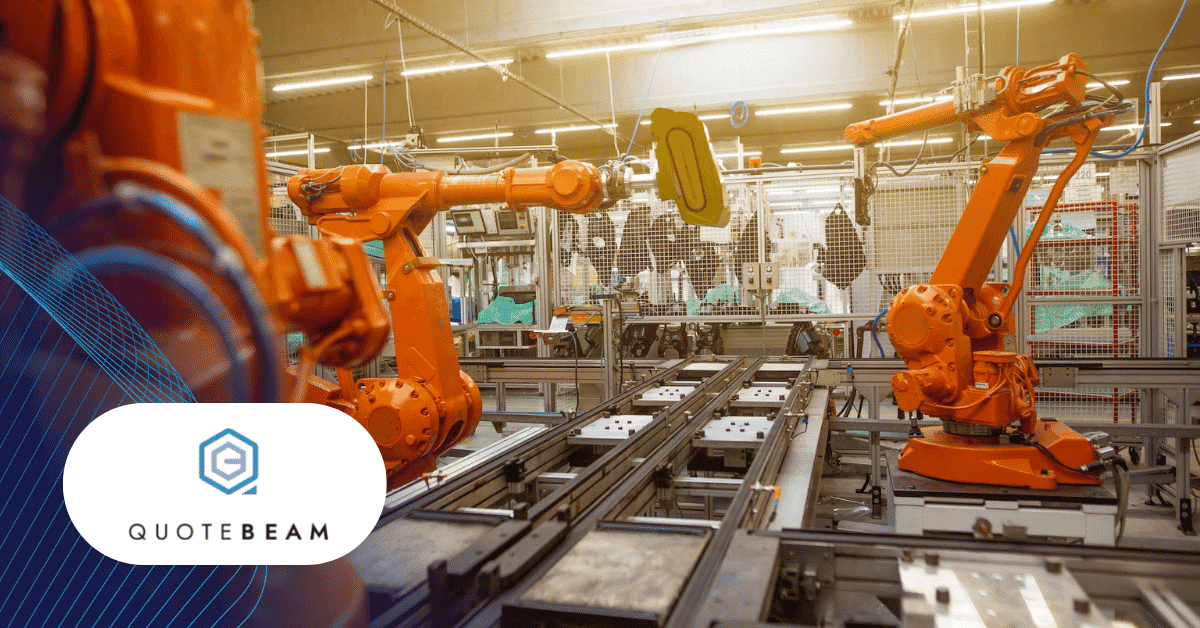 Download the ERP integration case study and learn how Quotebeam integrated with multiple ERP systems and solidified its go-to-market strategy and platform design.
Our Most Recent Blog Posts
Listen To Our Recent Podcasts