Boosting Digital IQ of Services Companies
Through ERP and CRM Implementation, Digital Process Roadmap Development, and Human Experience Transformation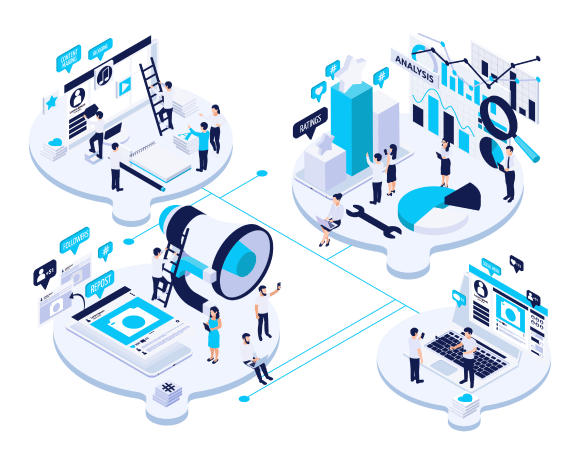 We Help Services Companies Like You
With The Following Challenges
ElevatIQ consultants have deep expertise in implementing systems such as ERP, CRM, CPQ, and HCM for professional and field services sub-sectors. This specific expertise reduces your digital transformation project's time and costs, as we don't need training on your industry and business processes. We already understand particular processes for your micro-industry.
Want to learn more about why independent consultants have a higher success rate with services companies' implementation?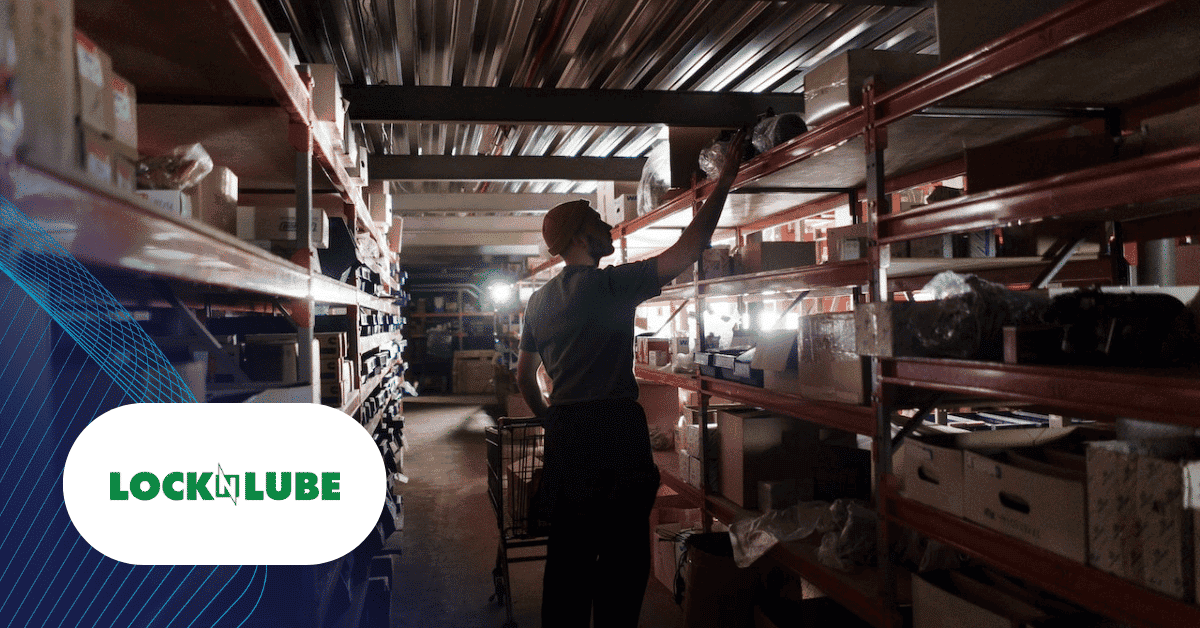 Download the eCommerce Supply Chain transformation case study and learn how LockNLube transformed its inventory and supply chain challenges by consolidating over 20 systems. As well as by creating business, process, information, and system architecture as they prepare for the next phase of their growth.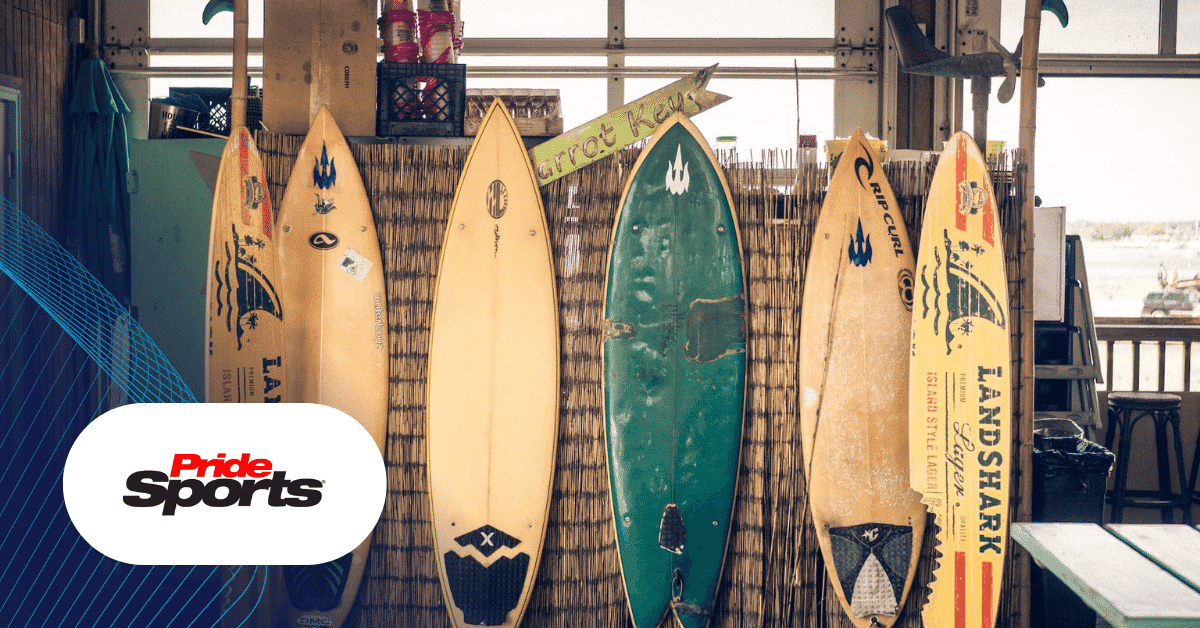 Download the mergers and acquisitions ERP integration failure Case Study and learn how Pride Sports struggled with Supply Chain and inventory allocation issues, as well as operational disruptions due to poorly planned M&A integration and ERP transformation project.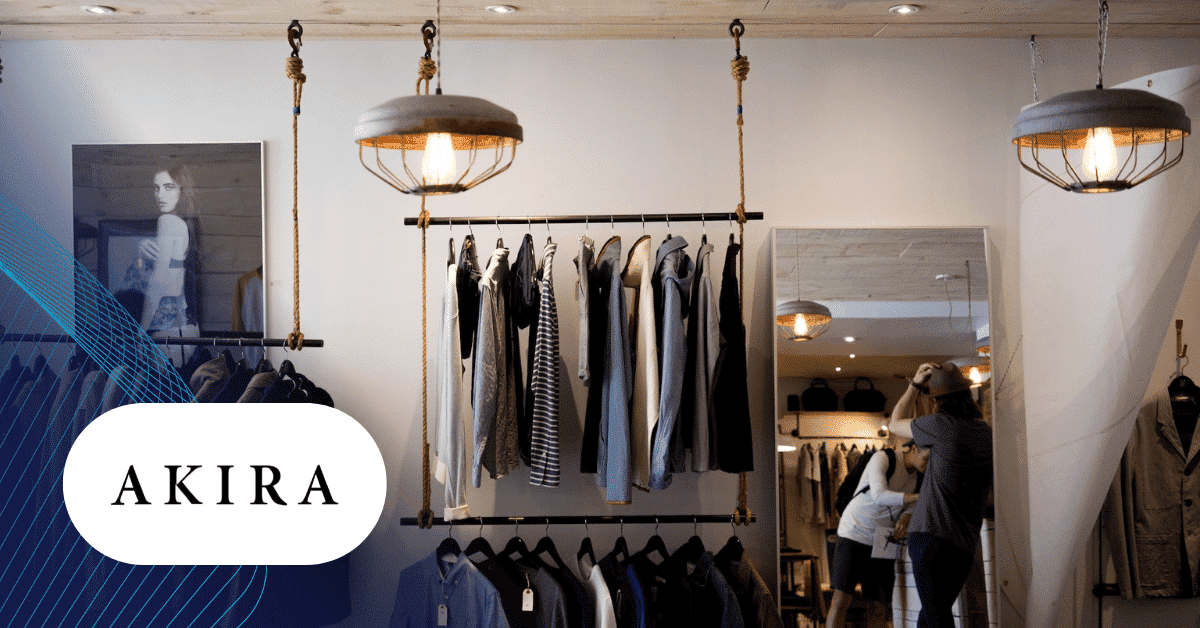 Download the omnichannel eCommerce customer experience case study and learn how fashion retailer AKIRA built a digital roadmap and managed stakeholder expectations to transform its processes and systems to explore newer business models such as buy-online-pickup-in-store and curbside pickup.
Check Our Popular YouTube Videos
Services Companies Enjoy These Benefits
By streamlining the process, information, and system architecture, services companies enjoy several benefits resulting in financial gains of higher net new sales, retention of existing customers, and higher profit margins.
Are you facing these problems as well?
Check Our Popular Blogs For Services Companies
ElevatIQ services include finance and human experience transformation readiness assessment and vendor-agnostic digital process architecture development; business process re-engineering, documentation, and design; digital roadmap and business case development; enterprise technology selection; requirement, project, and change management; RFP development and contract negotiation; ERP implementation, optimization, and training; and ERP project recovery and expert witness.
Most Recent Questions Services Companies
Asked About Their Digital Transformation Journey
An ERP stands for "Enterprise Resource Planning." It's a business management suite that can integrate all business processes of services companies such as project and job management, estimation, procurement, human resources, scheduling, and accounting in one system. Read more here.
A services ERP is a management information system that helps automate your operational processes, helps you plan your projects and provides real-time insight across processes. Read more here.
While several ERP systems in the market could provide profound functionality for several businesses, services ERP have unique needs with their revenue recognition, revenue and expense matching principles, estimation differences, and contract processes. They might also have industry-specific challenges such as fund and grant reporting, union reporting, and scheduling at the line level. A non-services ERP solution would require significant customizations for services companies to use it productively and increase your implementation risks and costs.
While the cloud provides several advantages, including mobile-friendly, subscription-model, and without the hassle of managing IT infrastructure, the cloud may not be suitable for every business. You should evaluate all the options before deciding which model is the right fit for your needs.
Check Our Recent Services Companies' Podcasts
Need help with demo or quote?