Have you been thinking about implementing an ERP (Read what an ERP is) for your business? Your first task would be to research distribution ERP features. And perhaps craft a plan aligned with your vision for the future state of your business. While there are similarities, each distributor has a unique business model. As well as transactions and operational capacity considerations. The common dilemma typically is to focus on similarities. Most businesses end up following their industry peers, with the assumption: if it works for them, it's likely to work for us as well. Although this could be a great approach, it is also likely to fire back. Why? Due to the differences in the transactions and operational capacity needs. So what do you need to do? You need to identify your unique processes. And ensure that the ERP solution you select supports them.
"Understanding of the standard features would help you identify the unique features for your business and prioritize your requirements"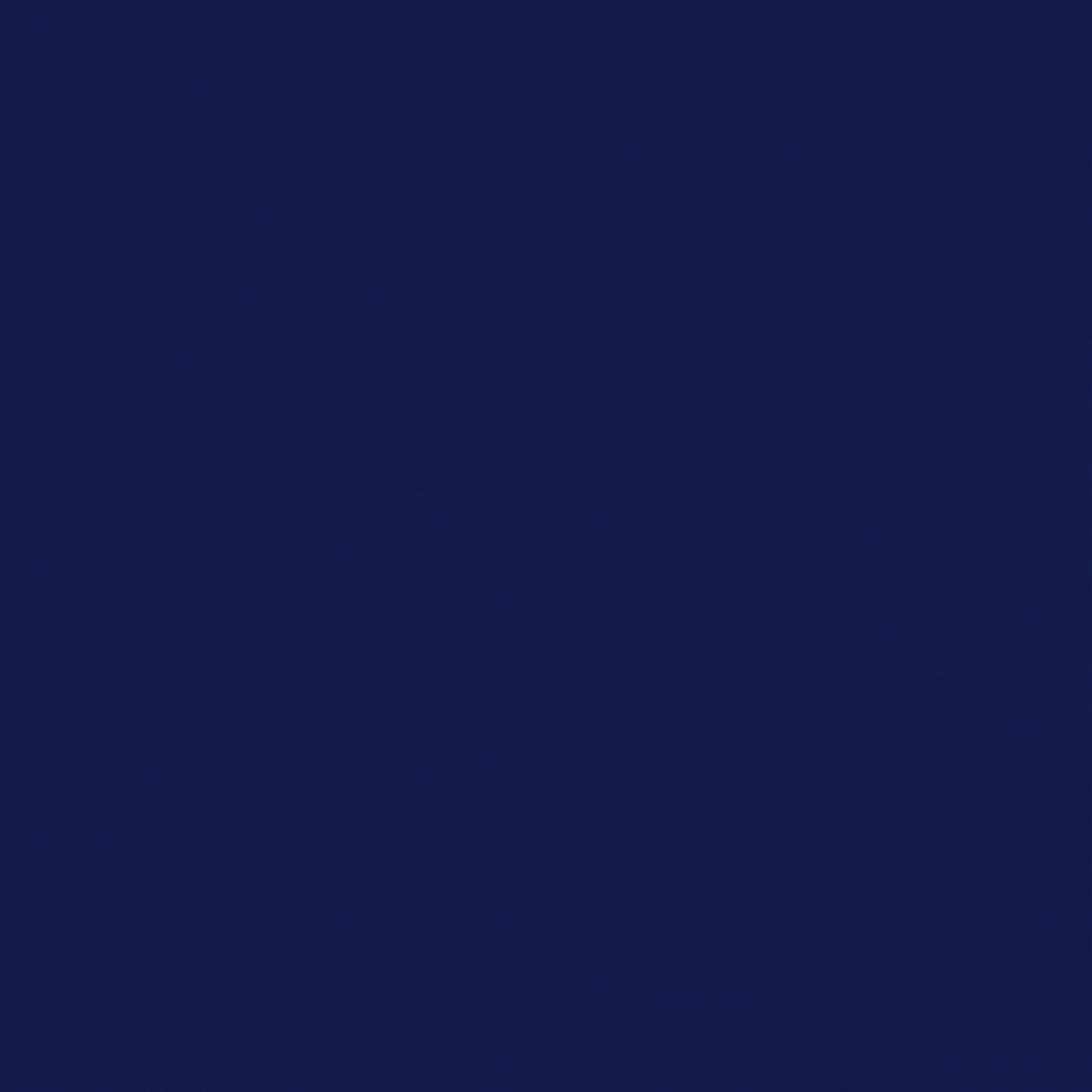 Standard Distribution ERP Features
Generally, the biggest challenge with ERP implementation is that most ERP systems appear alike. It's primarily because of the standard features. These are the features that most businesses need. They might give you a perception that since most ERP systems are similar, and any of them might work for distributors. This is further from the truth. But documenting standard features with lower priority can help you align your focus to the most critical elements.
The financial processes for distributors are likely to be the same. But some distributors might require features such as consolidated invoicing depending on the type of customers they might target. As well as the industries. The account payable process may have challenges, such as accepting pre-payment or partial payments from international vendors. Not to mention Pro-forma invoices. So here are the most common standard finance features for distributors.
Finance
Accounts Receivable (AR)
Accounts Payable (AP)
General Ledger (GL)
Cash Management
Currency Management
Multi-entity Accounting (If you have more than one location or entity)
Fixed Assets
Tax Management
Financial Reporting
Invoice Consolidation
Inventory
Inventory Management
Warehouse Management
Barcode Reading Capabilities
Pallets or container management (if you ship or receive as a pallet or container)
Storage Restrictions
Cycle and Physical Counting
Wave and Batch Picking
Cross-docking and 3PL warehouses
Carrier, UPS, FedEx, and 3PL integration
NAFTA documentation (if you ship cross-border)
Kitting (if you perform re-assembly, disassembly, or light manufacturing of your products)
Vendor and customer inventory
Vendor part number, cross-reference
Order Management
Salas Order Processing
Purchase Order Processing
Purchase Approvals
Customer and Vendor Management
Pricing and Discount Management
Sales Quotes
Vendor Price Matrix
Customer and Vendor Contracts
Integrations
Critical Success Factors
The standard features are great. But they are not as important for ERP selection. The critical success factor is what makes or breaks an implementation. They are also your differentiator for your business model. Understanding of standard features will help you identify the unique features of your business. And prioritize your requirements. So you don't run out of time. Or forget to explore the features that matter.
Included out-of-the-box with some ERP products, these unique features collectively are also called industry-specific features. As well as integration and ecosystem for your specific micro-industry, is what differentiates ERP products.
"Your least risky option would be to find an industry-specific ERP product that is designed for distributors."
Unless you have a very unique business, a very large IT team as well a budget, your least risky option would be to find an industry-specific ERP product. Designed to support products and planning cycles for distributors. Otherwise, you will not only end up spending more. But you are also likely to increase the implementation risk as well.
The standard features form the foundation of your selection criteria and priorities. However, once your executive team is aligned on the core features, you should be spending the most amount of time. Doing what? Discussing the unique features during your evaluation process. We recommend the 80-20 rule. 80% of the time on the industry-specific features while 20% on the core ERP features.
"We recommend the 80-20 rule. 80% of the time on the industry-specific features while 20% on the core ERP features."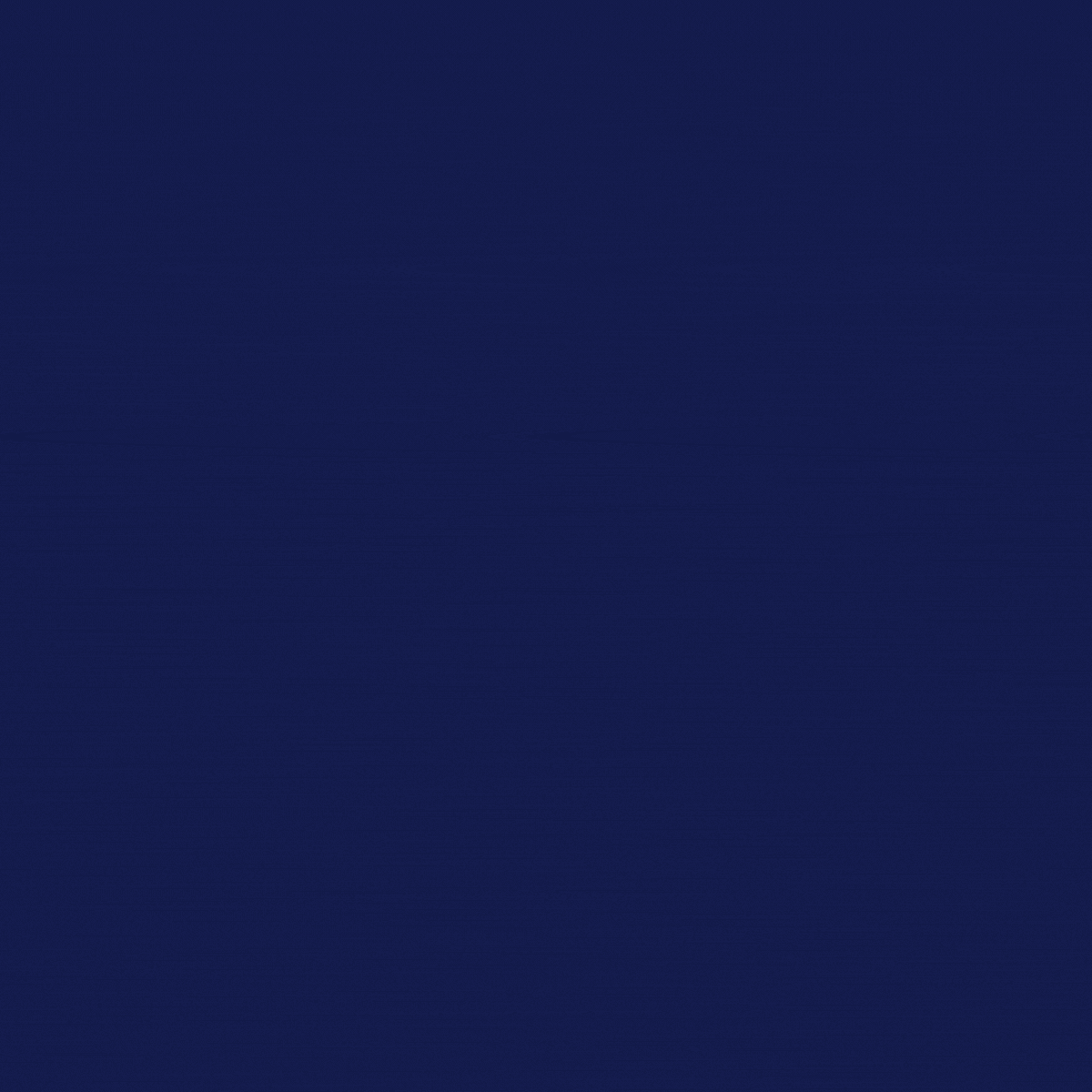 Conclusion
ERP evaluations are typically overwhelming as you have a steep learning curve. Especially if you have negligible experience implementing an ERP. Also, since ERP implementations are expensive and risky, it only aggravates the pain further. The best way to soothe your team and yourself would be to understand how to prioritize. And where to focus. Knowing the standard features you need is the first step toward your ERP evaluation journey.