Boosting Distributors' Digital IQ
Through ERP Implementation, Digital Process Roadmap, and Supply Chain and Customer Experience Transformation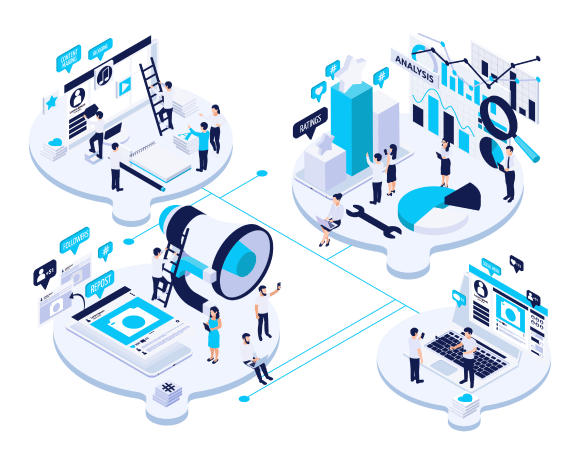 We Help Distributors Like You
With The Following Challenges
ElevatIQ consultants have deep expertise in implementing ERP systems for several distribution sub-sectors. This specific expertise reduces your digital transformation project's time and costs, as we don't need training on your industry and business processes. We already understand particular processes for your micro-industry.
Want to learn more about why independent ERP consultants have a higher success rate with distribution ERP implementation?
Distributors Enjoy These Benefits
By streamlining the process, information, and system architecture, manufacturers enjoy several benefits resulting in financial gains of higher net new sales, retention of existing customers, and higher profit margin.
Are you facing these problems as well?
Check Our Popular YouTube Videos
How is ElevatIQ
different?
from other Distribution ERP consultants?
Unlike other ERP consultants, ElevatIQ's major focus area is on the distribution industry and has consultants that have been certified by distribution trade groups. ElevatIQ not only has depth in the generalized ERP processes, but it also has profound expertise in distribution micro-verticals such as outdoor sports, cutting tools, industrial fittings and hoses, HVAC, electrical, and FMCG distributors.
Want to learn more about how ElevatIQ is better qualified than other ERP consultants?
Check Our Popular Distribution Blogs
ElevatIQ services include transformation readiness assessment and vendor-agnostic digital process architecture development; business process re-engineering, documentation, and design; digital roadmap and business case development; enterprise technology selection; requirement, project, and change management; RFP development and contract negotiation; ERP implementation, optimization, and training; and ERP project recovery and expert witness.
for The Distribution Industry
Our methodology starts with the assessment of your current processes and architecture. This step is typically followed by a digital roadmap that will contain necessary changes that need to be made to the processes, data, and systems to be ready for the desired to-be state. Once the executive team and board agree with the changes and the plan, the action plan is drafted with a phased approach with the lowest hanging fruits and highest financial rewards. The action plan could include ERP selection and implementation or the optimization of current systems.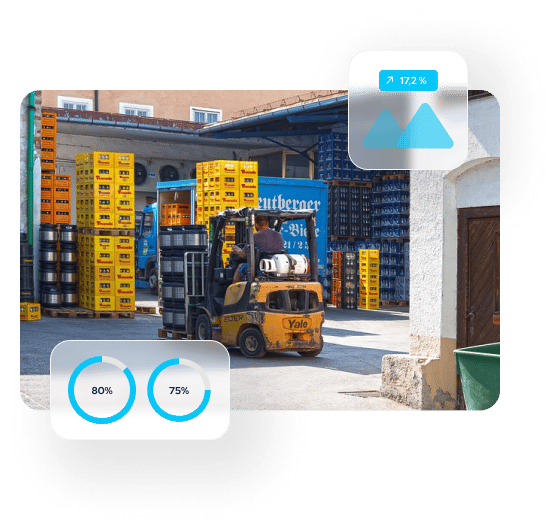 Ready to learn how we can help With Your ERP Selection?
Most Recent Questions Distributors Asked
About Their Digital Transformation Journey
An ERP stands for "Enterprise Resource Planning." It's a business management suite that can integrate all business processes of a distributor such as warehouse management, inventory, procurement, and accounting in one system. Read more here.
A Distribution ERP is a management information system that helps automate your distribution processes, help you plan your supply chain, and provide real-time insight across processes. Read more here.
While several ERP systems in the market could provide profound functionality for several businesses, distributors have unique needs with complex warehouse management processes, supplier management, inventory accounting, and regulatory reporting. A non-distribution ERP solution would require significant customizations for distributors to use it productively and increase your implementation risks and costs.
While the cloud provides several advantages, including mobile-friendly, subscription-model, and without the hassle of managing IT infrastructure, the cloud may not be suitable for every business. Some businesses, such as medical device distributors, may have validation needs on each software upgrade. If so, the cloud could be prohibitively expensive. You should evaluate all the options before deciding which model is the right fit for your needs.
Check Our Recent Distribution Podcasts
Need help with demo or quote?