Supply Chain Transformation Made Successful
Through the structured approach of reengineering supply chain processes, cleansing datasets, selecting software and building the architecture that scales.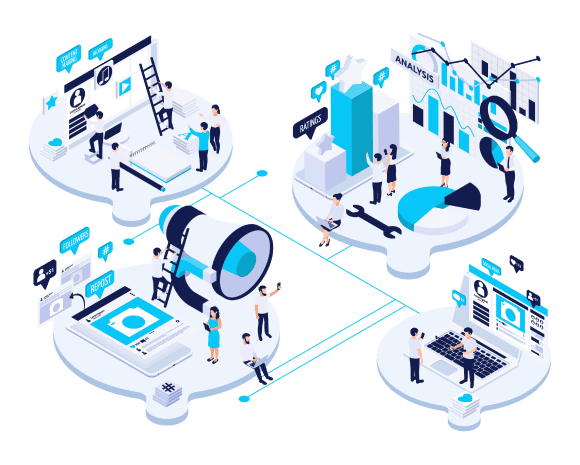 Problems We Solve for Companies
with Supply Chain Challenges
Why do companies face supply chain challenges? The challenges could be because of their planning maturity, data quality issues, or over-engineered systems. The challenges could also be demand forecasting or supply chain planning. They could be inventory and allocation issues. Finally, the challenges could also be no visibility into the supply chain across the network and poor material movement workflows.
Want to learn more about why independent consultants have a higher success rate with supply chain transformation?
Supply Chain Transformation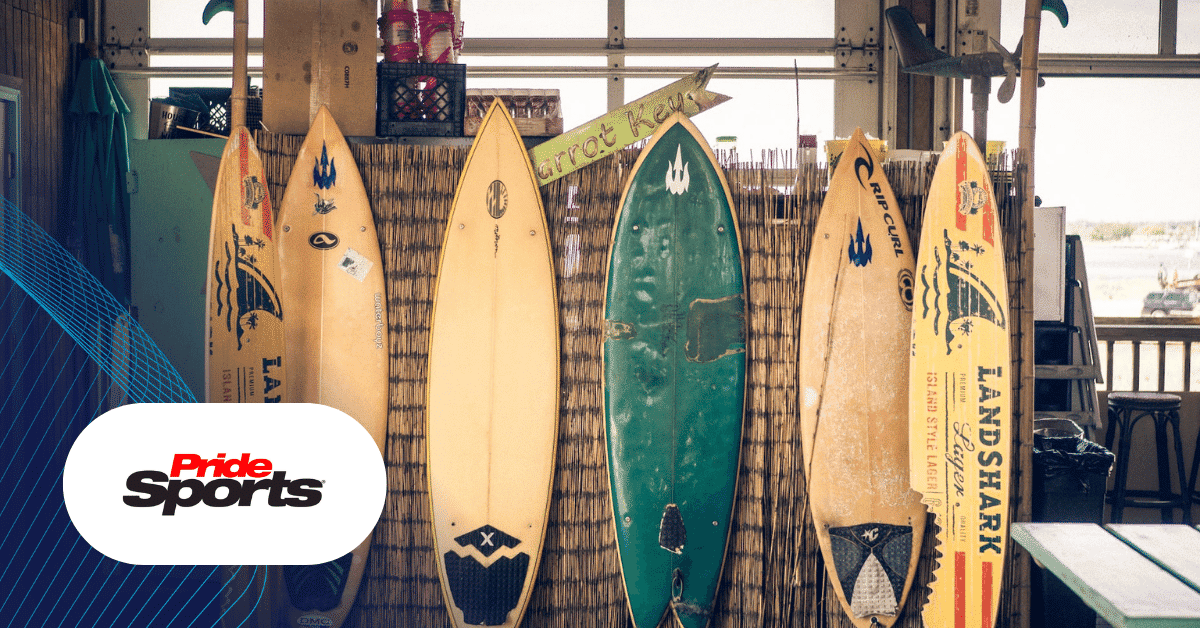 Download the mergers and acquisitions ERP integration failure Case Study and learn how Pride Sports struggled with Supply Chain and inventory allocation issues, as well as operational disruptions due to poorly planned M&A integration and ERP transformation project.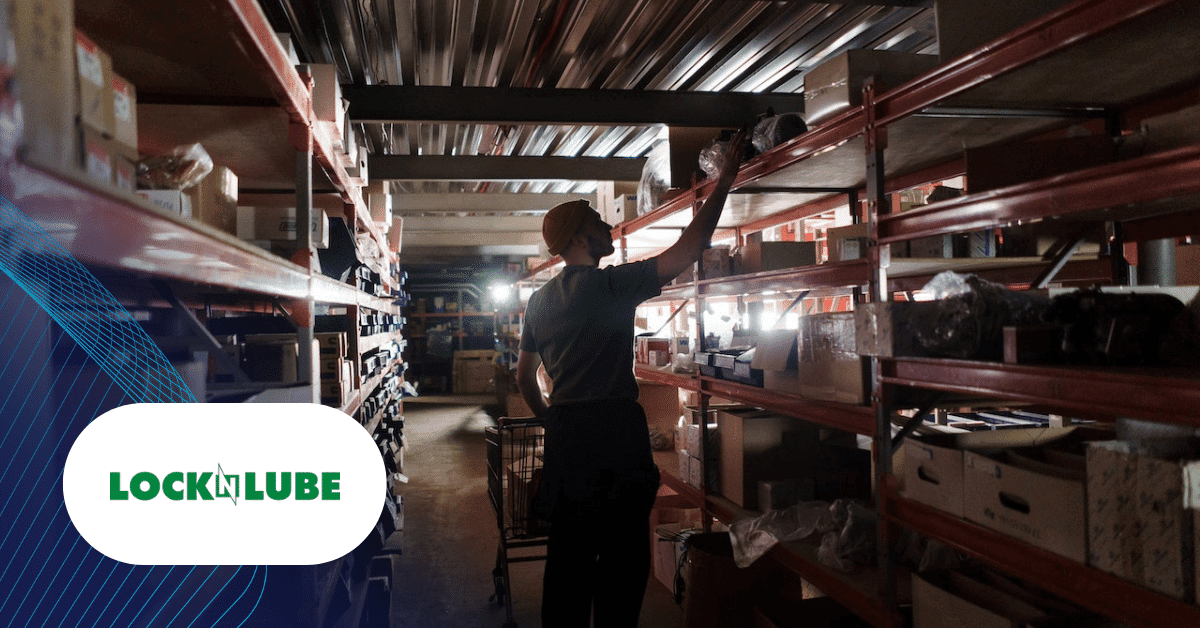 Download the eCommerce Supply Chain transformation case study and learn how LockNLube transformed its inventory and supply chain challenges by consolidating over 20 systems. As well as by creating business, process, information, and system architecture as they prepare for the next phase of their growth.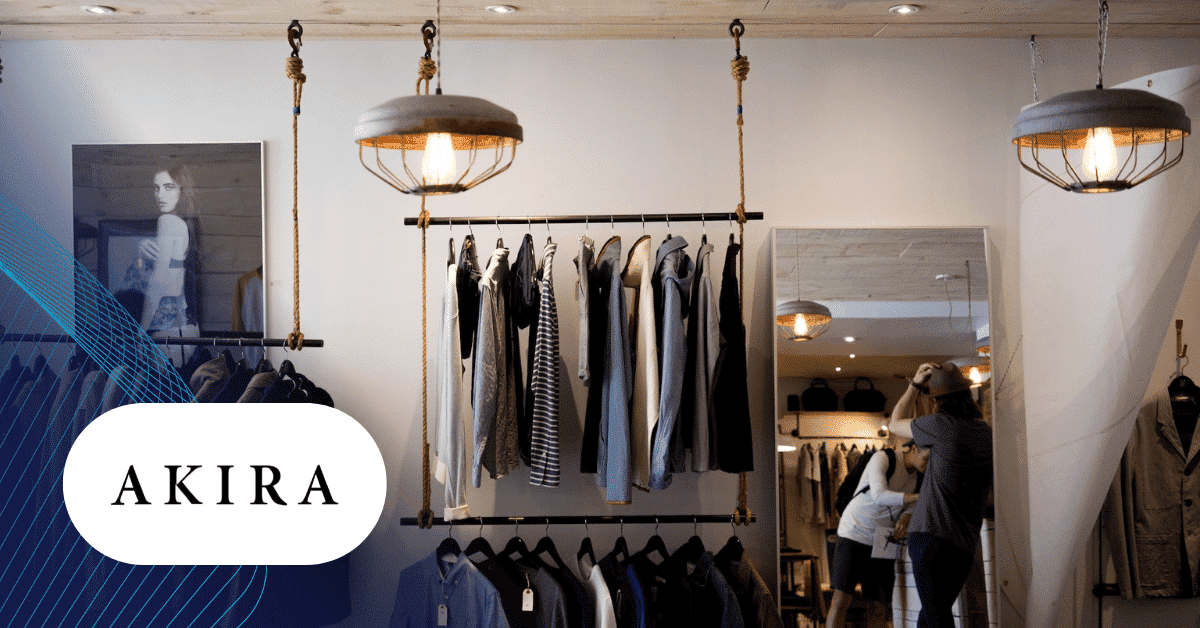 Download the digital strategy and planning case study and learn how fashion retailer AKIRA built a digital roadmap and managed stakeholder expectations to transform its processes and systems — to explore newer business models such as buy-online-pickup-in-store and curbside pickup.
How is ElevatIQ
different?
from Other Supply Chain Consulting Firms?
Unlike other Supply Chain consulting firms, ElevatIQ's expertise is not just limited to supply chain and operations planning. ElevatIQ has much deeper capabilities with process transformation, reengineering, enterprise architecture, and system integration.
Want to learn more about how ElevatIQ is better qualified than other Supply Chain consultants?
Check Our Popular Supply Chain Blogs
ElevatIQ's Supply Chain Consulting services include supply chain and operations transformation, supply chain technology architecture, supply chain software selection, sales and operations planning, inventory, warehousing, and logistics optimization, and supply chain network design and footprint optimization.
Check Our Popular YouTube Videos
for Supply Chain Consulting Services
Our methodology starts with the assessment of your current systems and existing supply chain technologies. This step is typically followed by business process reengineering, high and low-level design, implementation, and training.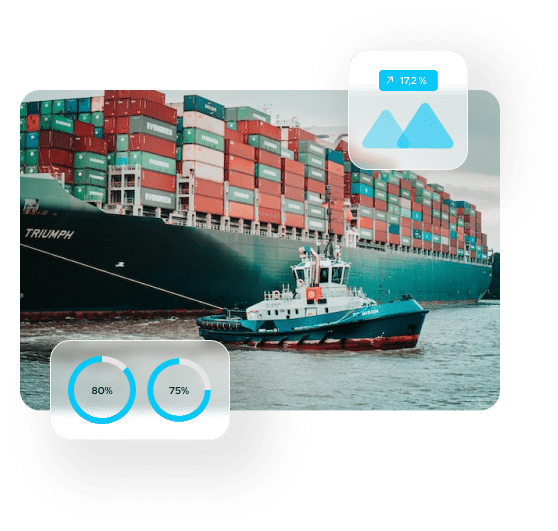 Ready to learn how we can help With Your supply chain challenges?
Check Our Recent Supply Chain Podcasts
Ready to learn how we can help with your supply chain initiatives?