The macroeconomic trends directly impact retailers' cash position. In the current conditions, we have declining sales (and consumer spending), making cash planning extremely challenging. As conditions worsen, a recession is likely. But it may be brief (or mild). And until confidence returns in the economy, retailers are likely to be conservative with any CapEx spending – with the highest impact for large transformation initiatives in 2023. So how would this impact retail digital transformation trends for 2023?
While this is the overarching generalization for most retailers, each market (and sector) may behave differently. Some industrial (and retail) segments might not sense the impact right away. Why? The short answer is lag. Takes a while to translate consumer spending into industrial output. And the market segments? A similar pattern is likely. For example, larger retailers may not cut down their spending as much as their smaller peers. Because? The larger retailers generally have a greater appreciation for cutting-edge technologies such as composable or unified commerce. So each segment may behave differently. But the overall theme for retailers will be? To be super conservative with their spending.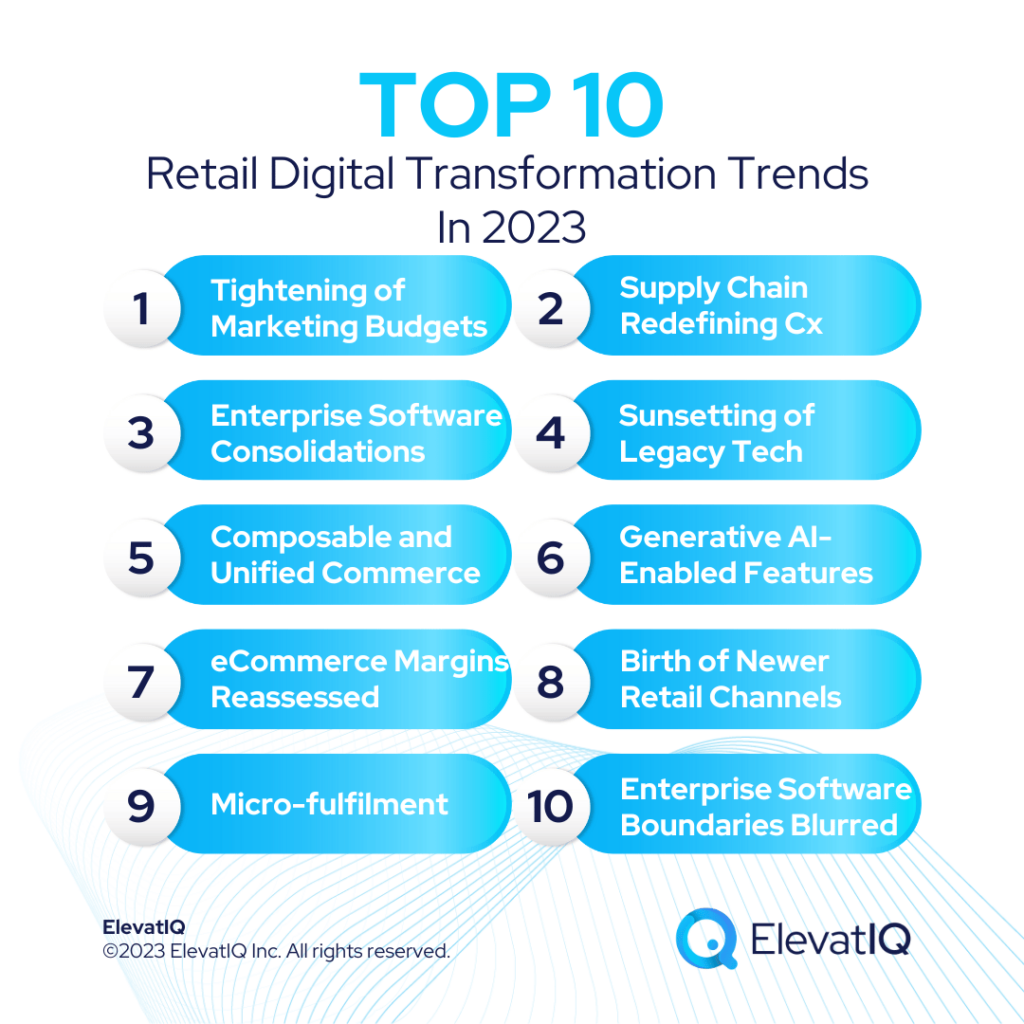 This makes the jobs of transformation executives harder. They need to align their business plans with the current market trends. Making sure they are not coming across as pitching for initiatives that CFOs might perceive as risky. Demonstrating success through smaller MVPs first and then building on those ideas. Following these strategies will not only help transformation executives get their business cases approved but make their initiatives successful. Equally critical is the understanding of retail digital transformation trends that are likely to remain relevant based on search engine algorithm changes (or market drivers). And this list will help you not only with the trends but also strategize your investment with the newer transformation initiatives in 2023. Let's review the list now? 15. Personalization
Companies will continue to make investments in personalization technologies. Two reasons. 1) these technologies are easier to incorporate into existing workflows. 2) they provide direct (and immediate) ROI with the conversion rate. A metric that is measurable. And not hard to sell to CFOs in the current market conditions. Because of this reason, this trend will continue in 2023.
This is one of the retail digital transformation trends that will continue. Because? Advancements in AI and ML technologies directly impact content (and commerce) workflows, making it easier to get results from personalization strategies. But easy only for current siloed channels. Cross-channel personalization is still expensive and difficult. Because? The requirements of integration effort. So, in 2023, companies will focus on grabbing low-hanging fruits with personalization. But hold off on any expensive large programs.
14. Improved Forecasting Capabilities for Channels (or Lose Margins)
With Amazon's recent announcement of a bidding platform for warehouse space allocation, brands will need to do a better job of forecasting their inventory. Or they are likely to lose their margins with the chargebacks (or higher placement) costs. Forecasting accurate inventory requires better control of processes, data, and systems, pushing SMB retailers to innovate their systems and architecture.

In general, even with newer systems, accurate forecasting inventory is not easy as it requires expertise and maturity with planning cycles. It also requires closer integration of processes and systems. Most SMB companies are likely to struggle with forecasting. And depending upon the impact, they might choose not to sell on Amazon (if the profit margins are likely to be lower), leading to an opportunity for other mature Amazon sellers. But some brands that are heavily invested in the Amazon channel are likely to explore solutions that will help them plan their inventory better. So regardless of the outcome, this is among the retail digital transformation trends that are likely to remain relevant in 2023.
13. Vertical Marketplaces Controlling Major Chunks of MarketShare
Vertical marketplaces have been on the rise. And more new ones are likely to show up. Why? Two reasons: 1) some tech vendors will pivot their business models to vertical marketplaces. This is especially true if they might struggle to grow their revenue as a SaaS offering. So they are likely to control the traffic and launch specialized marketplaces that other smaller retailers would struggle to launch as they don't have the same maturity with their talent in content creation (and digital marketing). Since these marketplaces are likely to work directly with the brands and larger distributors to increase their profit margins, it will result in reduced marketshare for legacy retailers.
2) the laid-off tech talent might also work on launching these marketplaces as they have lower barriers to entry. But since the VC money is harder to access, it might be harder to get funding. But overall, vertical marketplaces will continue gaining traffic share in 2023, reducing the margins of SMB brands further and making the DTC harder.
12. Brand Consolidations to Gain Operational Efficiencies
The smaller brands are likely to struggle with the increased media spend. As well as reduced profit margins, increased software licensing costs by tech vendors, and difficulty in raising funds will create opportunities for private equity and large brands – to acquire depressed assets. So it's an opportunity for them to consolidate and modernize their architecture to compete with their larger peers.
11. Increased Competition to Retain Organic Rankings

With the modern eCommerce tech stack being lightweight and faster than legacy platforms, the newer architecture is likely to rank higher on Google. As well as with the new updates to Google's algorithm, the speed and user experience will matter a lot more than ever before. This would also mean that the mid-market merchants will face increased competition with their enterprise counterparts. And might be forced to modernize their architecture to catch up with the speed expectations.
10. Blurring Lines Between Enterprise Software
2022 saw a trend when ERP systems (Acumatica pushing orders to Shopify) started pushing offline orders to the OMS or eCommerce layer to ensure the sales channels have access to customer 360. Traditionally, there was a clear separation between the B2C and B2B transactions, where ERP systems were primarily limited to B2B transactions. And storing B2C transactions only as cash sales without any customer data. This architecture is not good enough anymore, and the lines will continue to blur!
Also, the existing eCommerce platforms like Shopify, BigCommerce, and Salesforce will create deeper OMS capabilities, reducing the number of pieces required to enable the omnichannel architecture. We will also see ERP companies creating tighter integration with other OMS and POS platforms to provide omnichannel and unified experience without much IT heavy lifting.
9. Micro-fulfilment
With the rising costs of 3PL offerings, micro-fulfillment is perhaps the easiest way to double down on your existing assets, to save on freight costs, and be closer to the customers. But it does require changes in fulfillment operations and modernizing the tech stack to truly capitalize on newer business models such as BOPIS, ROPIS, and Curbside. Micro-fulfilment will continue as retail digital transformation trends as more brands modernize their tech stack.
8. Birth of Newer Retail Channels
The composable commerce adoption makes it easy to create newer channels with relative ease, and that's a differentiator to compete with the mid-market brands that don't have the same technical and architectural capabilities. We will see more and more channels increase inside stores, on the road, or online.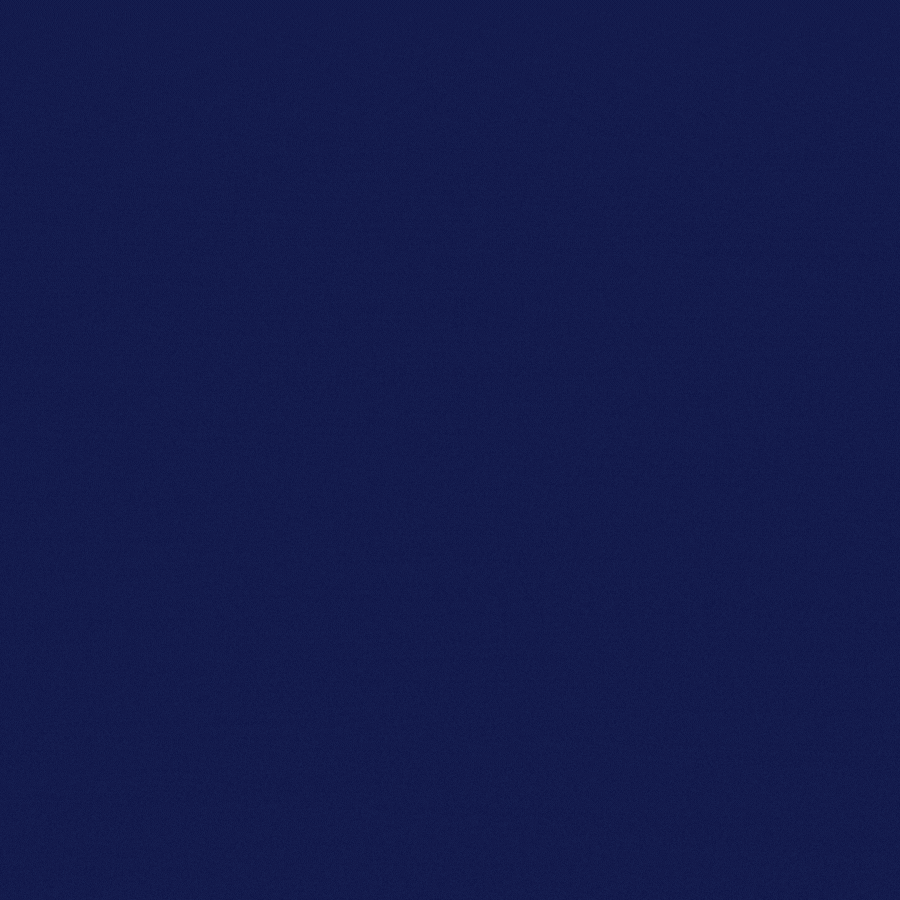 7. Reassement of eCommerce Margins and Birth of Newer Payment Methods
eCommerce margins are likely to face pressure from several perspectives, whether ad spend being more expensive as they struggle with their lost revenue. Increased licensing fee from eCommerce platforms providers. Or channels such as Amazon struggling with their revenue and, as a result increasing their fee.
As brands get superior composable capabilities, the newer payment methods are going to be easier to launch. And that will help larger brands differentiate from smaller brands. With the new platforms becoming more adaptable, the launch of newer convenience options and payment methods are likely to emerge in 2023.
6. Generative AI-enabled Commerce Capabilities
As generative AI becomes smarter, search engine algorithms are likely to become equally smarter in detecting machine-generated content. While it's unlikely that the content creation process will be automated, the content is likely to be richer. And will be produced faster because of the newer technologies.
We have already seen companies using ChatGPT to generate product descriptions. The newer platforms are likely to integrate ChatGPT with their platforms for content enrichment. And because of that, even the brands that didn't traditionally consider eCommerce as a viable channel – due to the investment required in content creation – might consider adopting it.
5. Composable, Omnichannel, and Unified Commerce

Most legacy architecture and systems can barely pretend to be omnichannel. With multiple inventory ledgers maintained in the backend and the state of cross-channel inventory stored across many different systems, omnichannel has always been just a concept. Never worked in practice.
With the composable stack, enterprises are gaining true omnichannel and unified capabilities, and that might become the implied expectations for consumers, driving even SMBs to adopt to composable stack.
4. Sunsetting of Legacy Retail Technologies
The expectation of Oracle ATG being sunset, as well as Kibo spinning out the personalization business, were the stories of 2022. Another developing story is SAP spinning of Qualtrics and Salesforce rethinking their portfolio on Slack and Tableau. There will be more changes as companies spin off their legacy and underperforming assets, replacing them with the modern tech stack. And this will drive replatforming or changing of the architecture in 2023.
3. Platform Consolidations Among Enterprise Software Vendors
Tech companies will continue to struggle. The newer startups will be under tremendous pressure to deliver or struggle to raise the next round. This will drive consolidation of the software platform by private equity and large software vendors – in the hope of seeking operational efficiencies.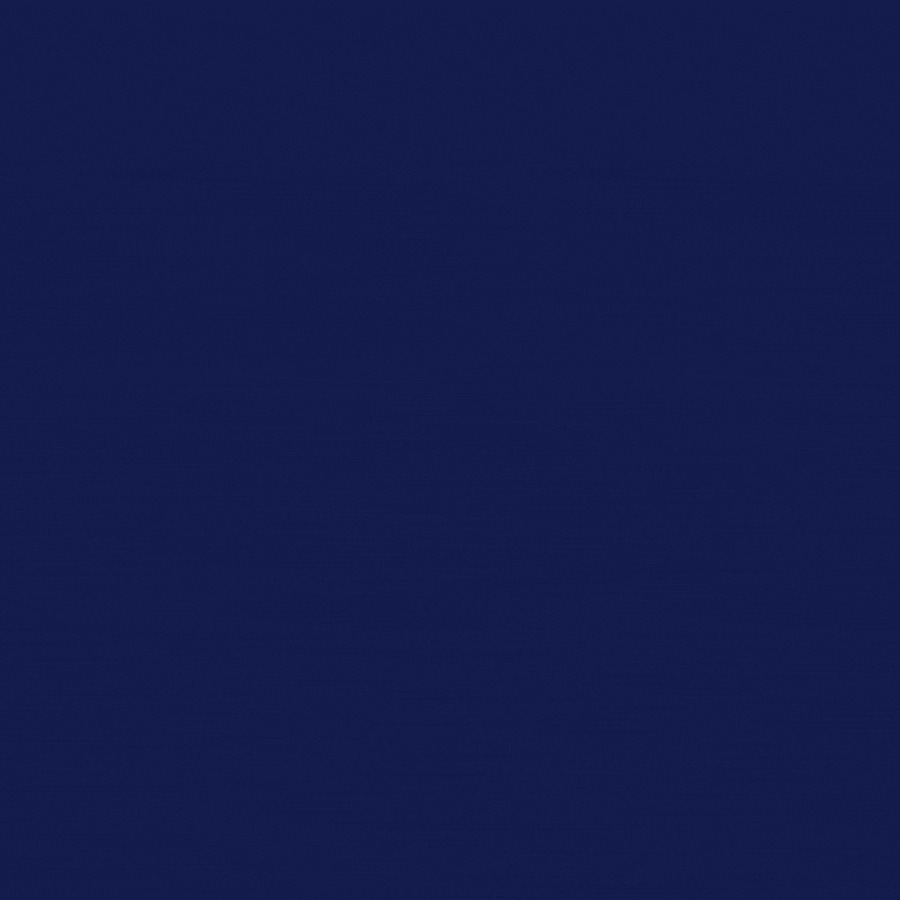 Also, as the composable stack matures, they will be offering a lot more pre-baked integrations in their ecosystems. The larger enterprise software vendors are likely to acquire newer capabilities and integrate them with their solutions in order to reduce friction with their deals and reduce time to market.
2. Supply Chain Disruptions Redefining Customer Experience
Supply Chain disruptions will continue to have an impact on the core processes (and customer experience). Retailers might need to reconfigure their supply chain networks to minimize disruptions and unpredictability with inventory availability.

The reconfiguration may drive changes to the fulfillment network, leading to architecture and business process transformation initiatives.
1. Tightening of Marketing Budgets and Growth Initiatives
Marketing teams are going to be under tremendous pressure to deliver. Delivering with the expectations of more with less. Growth initiatives are going to be scrutinized more. CFOs will take control of marketing spend.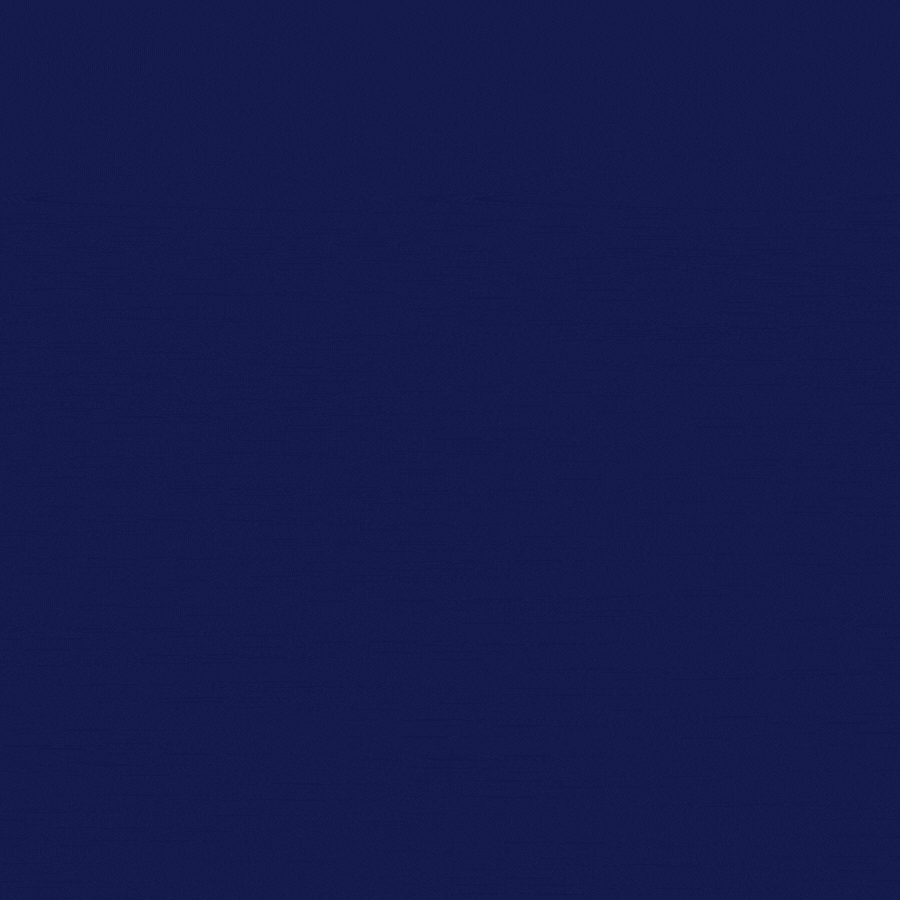 This will drive the budgets available for transformation and tougher decision-making for platforms and technologies. Retailers are likely to choose the initiatives that are likely to have immediate returns and might stay away from risky transformation initiatives.
Final Words
2023 will not be the most exciting year for retail transformation executives due to the macroeconomic headwinds — and uncertainty. The large and risky initiatives might not get approved. So while pitching an idea, highlighting how the initiative will help with the company's cash, in the short term, will go a long way.
FAQs