ERP implementations could be frightening, especially if you are a small-sized business and your team doesn't have prior experience implementing it (not familiar with ERPs? read what an ERP is). Most ERP solutions may seem to have comparable functionality, and it's hard to choose one without having an ERP system evaluation checklist.
Some businesses choose the most popular option, while others prefer the most cost-effective choice. In our experience, here are the factors that are most important to ask your ERP vendor: Publisher
While you might not pay as much attention to the questions related to publishers, as your focus is likely to be on the product and functionality. But with an ERP system, there are several factors related to publishers that drive whether you will be successful with the ERP implementation or not. So questions related to the publishers are critical for your ERP system evaluation checklist. Some questions that you should think of including are below:
Who built the original product? Some popular ERP vendors include SAP, Oracle, Microsoft, and Infor.
What is their customer base like? If they carry several products and if their flagship product may not target businesses comparable to your size, you might not get the same attention. The attention that you would get from a vendor whose primary customer base is similar-sized to yours.
How large is the company that has developed the product? What is their market share in ERP products?
What is the financial standing of the publisher? Are they profitable as of today?
Product
The questions related to the product are likely to be on your ERP system evaluation checklist. But you might not have all the macro-level questions, such as product install base, which is equally critical for your ERP selection. Some questions that you may want to include are below:
Have they designed the product for your industry? Does it contain the last-mile functionality needed for your specific micro-industry?
How many successful installations does the product have?
How many times has it been installed for your specific industry?
What is the customer base like? Are 80% of the customers similar-sized to yours? The product customer base is equally important as the publisher's customer base.
Customization
Would there be any add-ons involved? You may need to ask specific questions, such as who owns the code for each add-on. And review the contract.
How much customization would be needed to support your unique processes?
Pricing
How fluid and easy their pricing model is? Is it per-user, consumption-based, or concurrent?
How much did the price increase in the last 5 years?
Is the vendor able to lock down pricing for 3-5 years?
Do they offer monthly payment options?
Roadmap
Can the product support all of your business models and processes as of today but also in the next 5-7 years?
Data Ownership
Who owns the data?
Where is the data stored?
Is the vendor friendly enough to let you export the data or provide access to it when you need it?
Mobility
Can the product be used across devices? Mobile, tablet, desktop. If yes, is the experience consistent across devices?
Licensing
Would there be a tier where your instance will be hosted? If so, do you need to upgrade to more expensive tiers if you grow out of the smaller tier?
Would there be any storage limitations?
Ecosystem
Is the talent ecosystem developed enough if you need to hire an internal expert or change the implementation partner later on?
Are there enough companies developing add-ons if you need additional features that may not be provided by the publisher?
Are there open-source communities and enough help available publicly for your users in the future?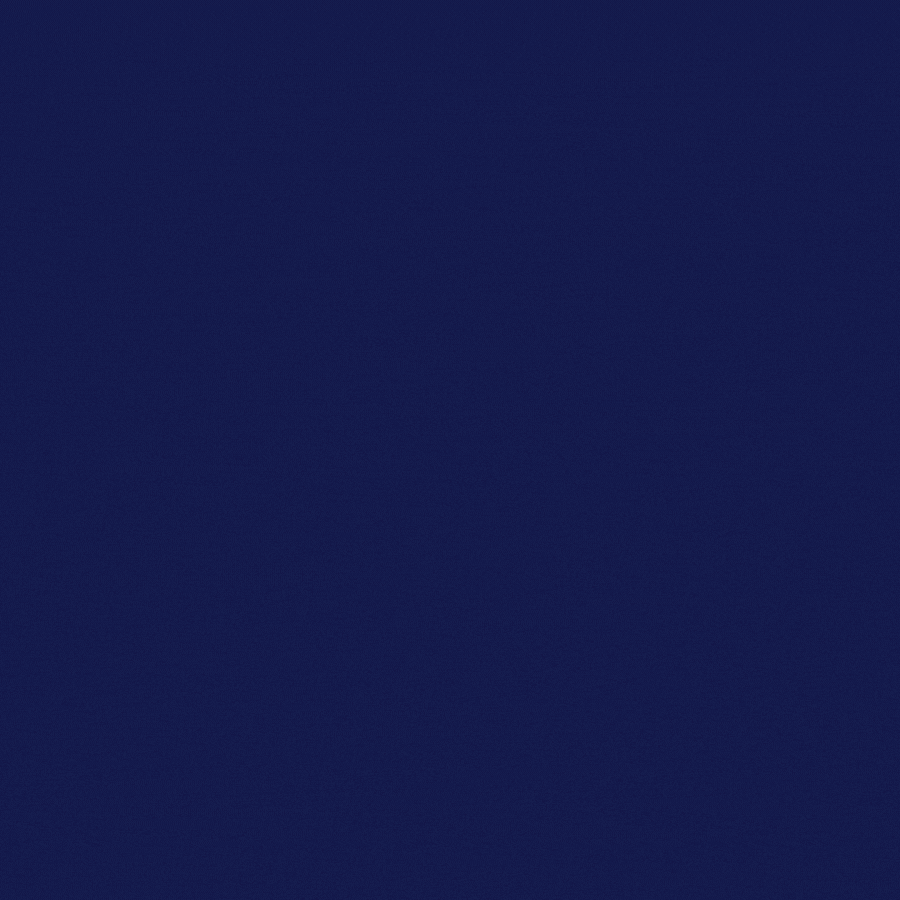 Implementation Partner or System Integrator
How do they price their services? Fixed Quote, Time and Material, or Recurring Service Subscription?
How long have they been in business?
How many customers do they have on this product?
Are they allowing you to talk to the project lead who will implement the project?
What has been their attrition rate in the last 5 years?
Would there be a change in the project team or consultants once the project starts?
Would the consultants be working onsite or remotely?
Can they provide local support if needed?
How much would they charge for post-implementation support? Do they have a packaged offering for unlimited support?